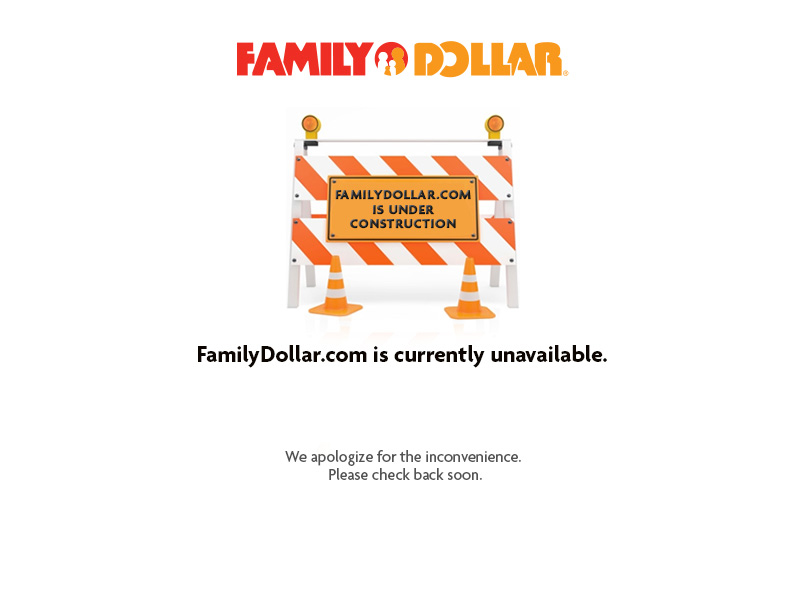 Here are a few highlights for this weeks Family Dollar ad. To get the complete list of match-ups, check
Just Trying To Save Money.
***Special Note for Family Dollar***
Family Dollar accepts manufacturer coupons, Internet printable coupons and Family Dollar store coupons. You can also combine a manufacturer coupon with a Family Dollar coupon as long as they are used for the items listed on the coupons and that neither coupon states that it can not be combined with other offers. Check out more about Family Dollar here.
Maalox Advanced Maximum Strength $4.50 each
Select Cover Girl Queen Nail Care Products $1 each
-$1/1 Covergirl Product, any (Limit of 4 like coupons in same shopping trip) – 10-30-11 PG
or use $1/1 CoverGirl Product, any (Limit of 4 like coupons in same shopping trip) – 10-16-11 PG
=FREE after coupon
Sun Laundry Detergent $3.75 each
-.50/1 Sun Liquid Laundry Detergent, any – 11-06-11 SS
=$3.25 each after coupon
Vlasic Kosher Dill Spears $2.25 each
-.75/1 Vlasic Reduced Sodium Pickles, any OR Any Other Variety – 09-11-11 SS
=$1.50 each after coupon
White Muffin Mix $1 each
-$1/3 Martha White Muffin Mix – 11-13-11 RP
=.67 each wyb 3 after coupon
This post may contain affiliate links. Please read my disclosure policy here