This is a sponsored post written by me on behalf of Carmex for IZEA. All opinions are 100% mine.
Lip balm seems to be in an unnecessary quantity need in our house, I am not sure why but I feel like daily one of the kids is telling me they need more and I feel like I have just given them a tube of it the previous day. I am not sure if they are eating it, or losing it or what but it seems like I can never have enough in the house!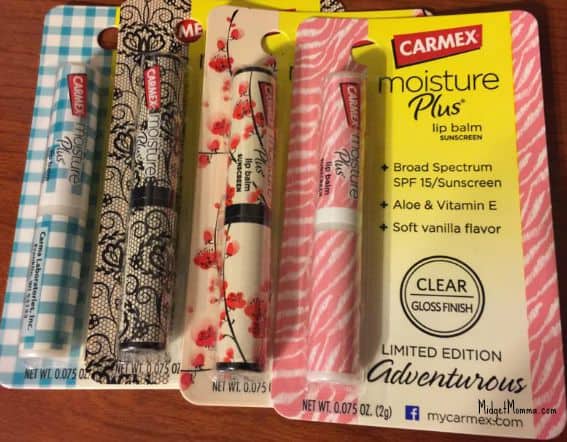 I have purchased many different ones in hopes that they would not magically disappear with no such luck and then Carmex reached out to me about their new fashionable lip balms. That got me thinking, if the packaging is cool looking will the kids not lose them as quickly? It was worth a shot right?!?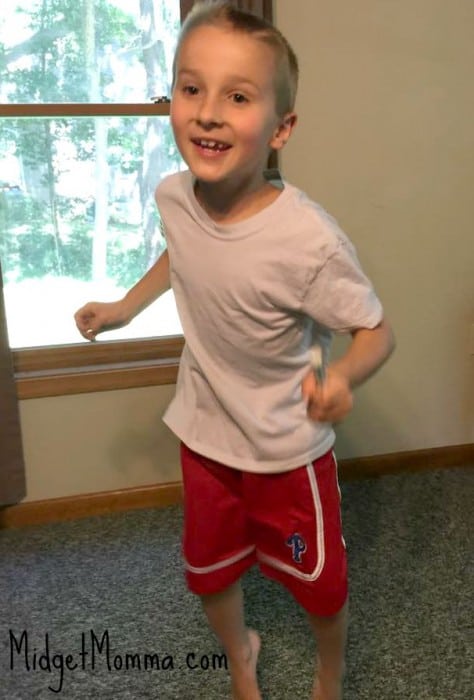 So when our package arrived with the Carmex Moisture Plus Lip Balm inside I showed the kids. McKenzie was super excited and Logan started jumping around, not only are they a fan of the vanilla flavor, McKenzie loves the fact that they make her lips shine like she is wearing lip gloss (which I don't let her wear make up yet so she uses lip balm like lipstick and lip gloss) but she was immediately a fan of the new designs that they had.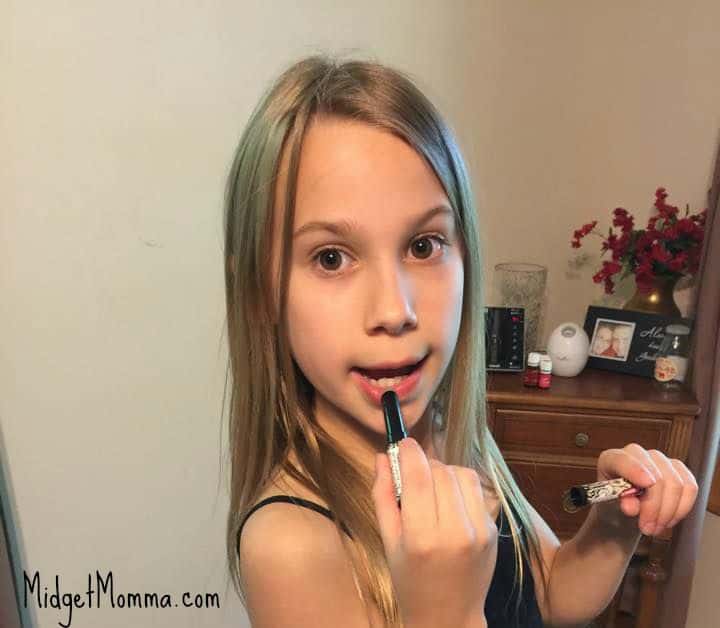 The good thing about the designs is no one is going to get bored with them, the new stylish lip balms designs are offered four times a year so your lip balm can always match your style and with kids who change their mind daily as to "what is cool" this is perfect! I am hoping if it is cool then it means they won't lose it so often!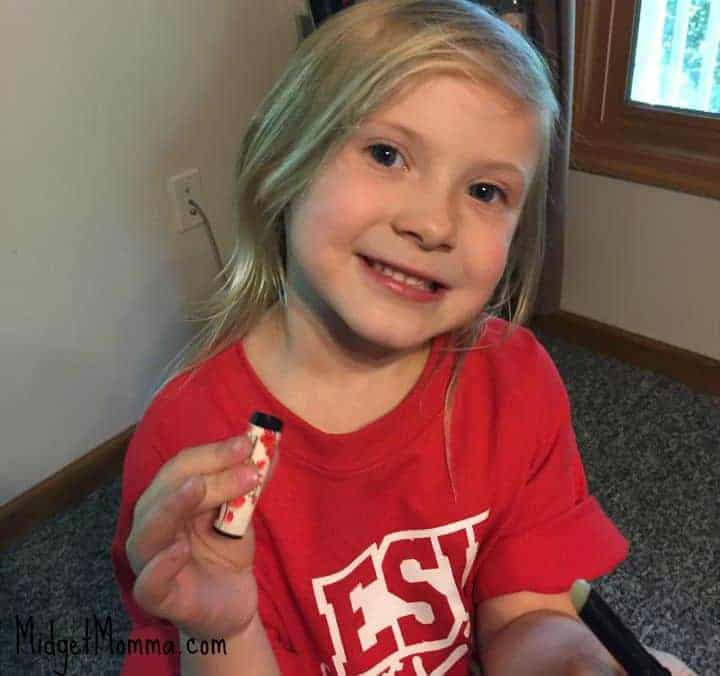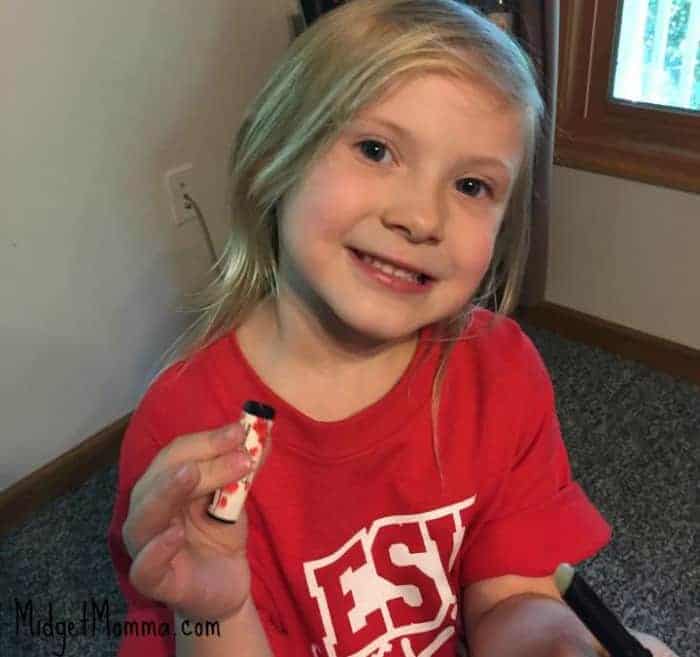 You won't have to go hunting around a store to buy Carmex Moisture Plus in the fun and festive new fall designs, they will be at the check out line in stores like Walmart, Walgreens and Dollar General. And at $2.49 you can make the kids smile and thats a win for me 🙂 
Plus don't forget to check out these great  lip and skin care tips, as it is not just for being in style like my kids like to think 😉  Each slim and stylish lip balm stick is packed with the ultra-hydrating formula of Carmex and feature a soft vanilla flavor, satiny shine and SPF 15. 
I have a feeling my kids are going to be begging me for the new styles that are coming out soon, and you get a SNEAK PEEK of them!