If you are looking for the best gifts for dad, we have rounded up a few awesome gift ideas that we are sure Dad is going to love!
Finding a gift for Dad can sometimes be a challenge, I know I struggle at times to figure out something that would be the perfect gift for Tom for Father's Day.
Father's Day Gift Ideas for Dad
Blackstone Griddle 
This is a great gift for any dad who enjoys outdoor cooking, eliminating the hassle of carrying a bulky grill and lugging around charcoal and lighters. Featuring a travel-friendly design, Blackstone Griddles can be used at home, at tailgates, while camping, or on a summer day at the beach. They are also extremely versatile, removing the limited cooking options a regular grill offers and allowing users to prep eggs and pancakes for breakfast, burgers and hot dogs for lunch, and a delicate fish for dinner. And more importantly, clean-up is also super easy!
Blackstone Griddles are available in three sizes: 36" for $299.99, 28" for $199.99, and 17" for $99.99, fitting a variety of budget and backyard or porch sizes.
Get yours here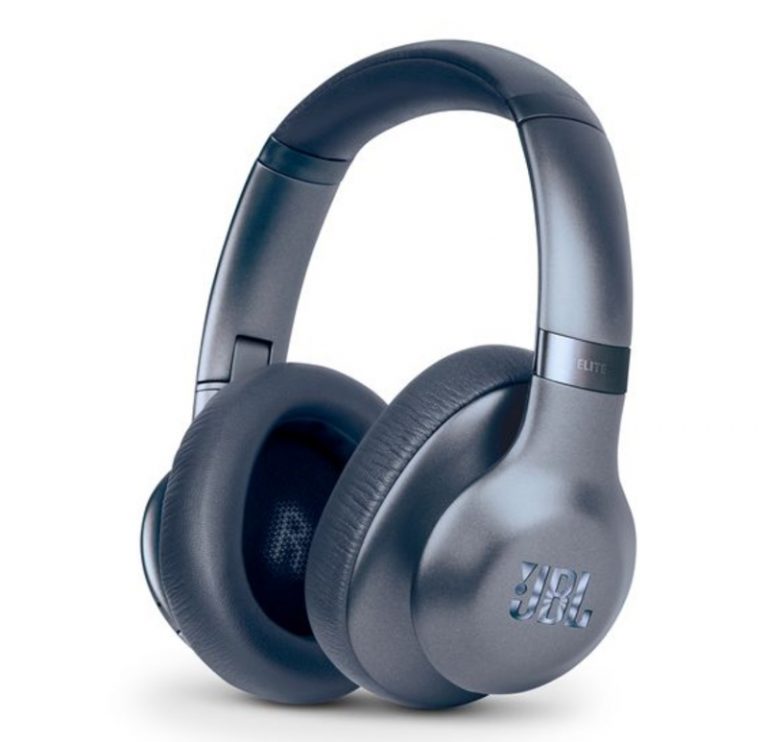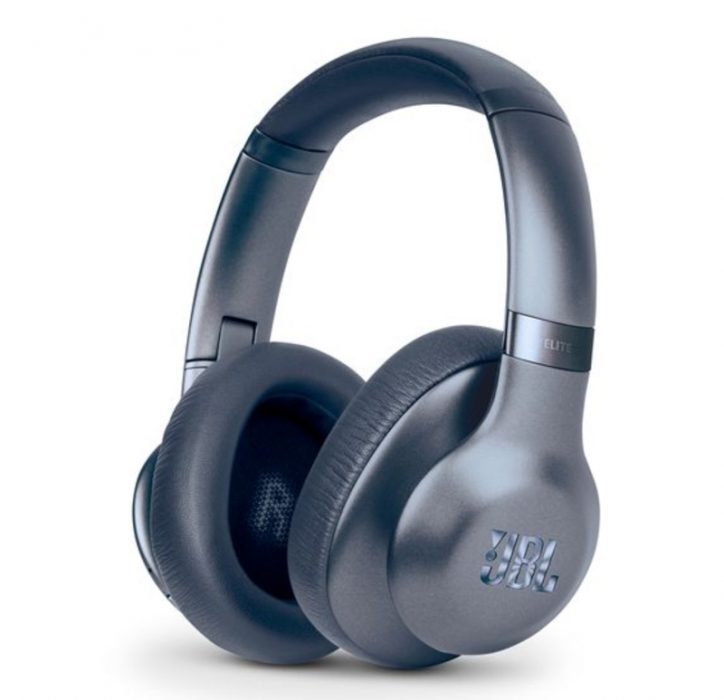 JBL Everest Elite 750NC Adaptive Noise Cancelling (ANC) headphones
Smartly engineered, the JBL Everest Elite 750NC Adaptive Noise Cancelling (ANC) headphones is wireless freedom, with up to 20 hours of listening pleasure on a single charge. In ANC mode, control what you truly want to hear for up to 15 hours. A 3-hour quick recharge, Legendary JBL Pro Audio Sound, and ergonomic comfort for hours of listening pleasure, elevate these headphones to travel companion par excellence. Dare to listen.
Get yours here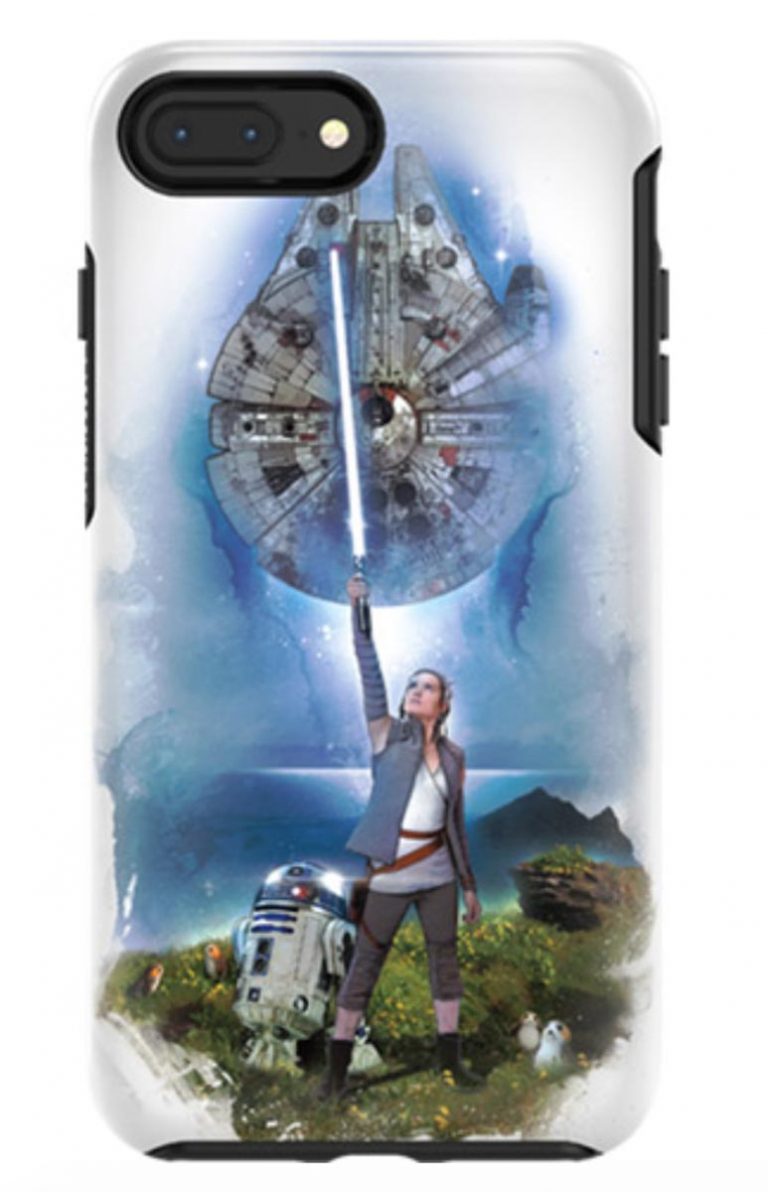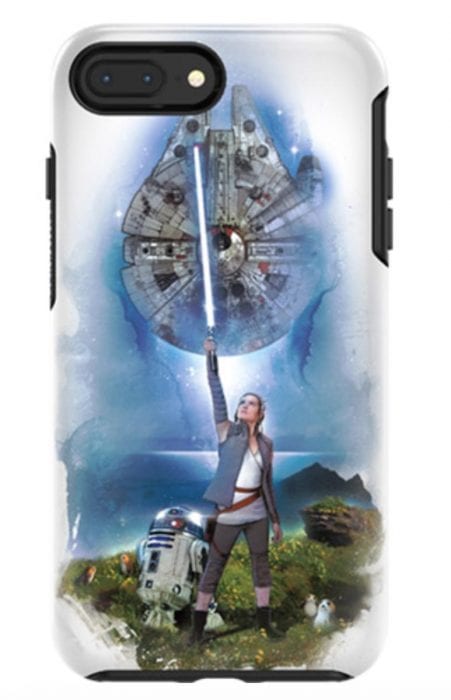 Symmetry Series Galactic Collection Case for iPhone 8 Plus/7 Plus.
The saga continues with Symmetry Series Star Wars cases for iPhone 8 Plus and iPhone 7 Plus. Ultra-slim and ultra-protective, you can confidently do what you do with your iPhone in hand.
Get yours here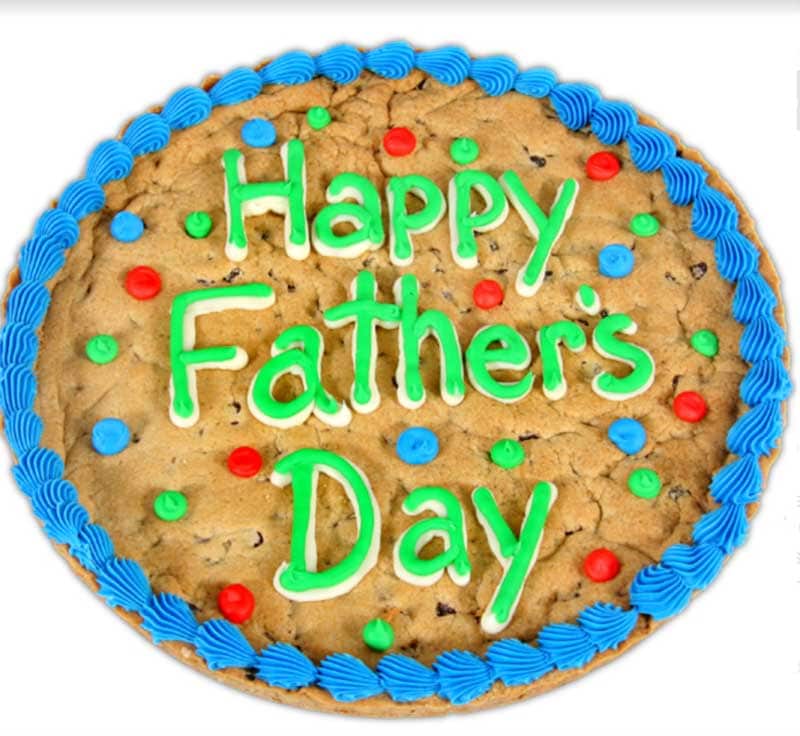 Happy Father's Day Cookie Cake from GourmetGiftBaskets.com.
This is as yummy as it looks and Dad has to share it, right? God I hope so. It has the equivalent of 36 regular-sized chocolate chip cookies.
Get yours here.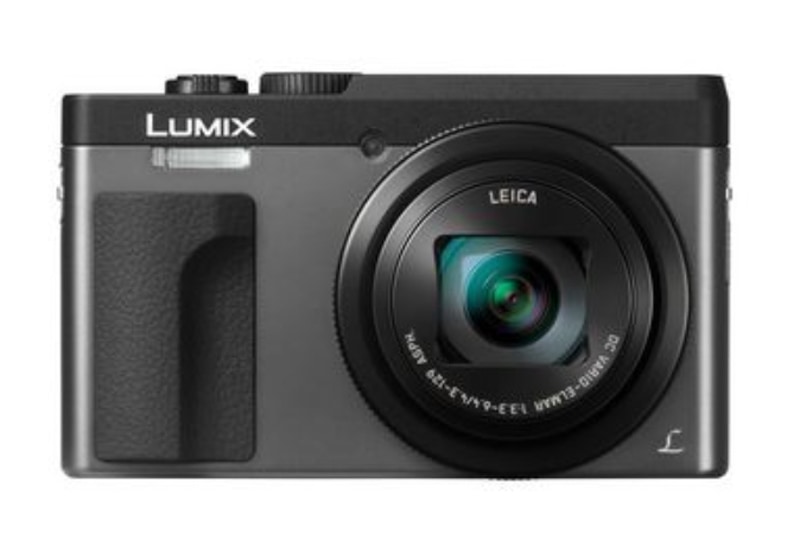 LUMIX DC-ZS70S
The LUMIX DC-ZS70S, capable of high resolution still photo and 4K video photography, is the
perfect travel companion. This camera is fully equipped with 20.3 megapixels and a 30x lens,
plus a HYBRID optical image stabilizer giving you clear, sharp pictures every time. Other features
include 4K HD video recording, 4K PHOTO, WiFi connectivity, and a 180-degree front flip-up
touch screen ideal for framing unusual perspectives or the occasional selfie.
Get yours here.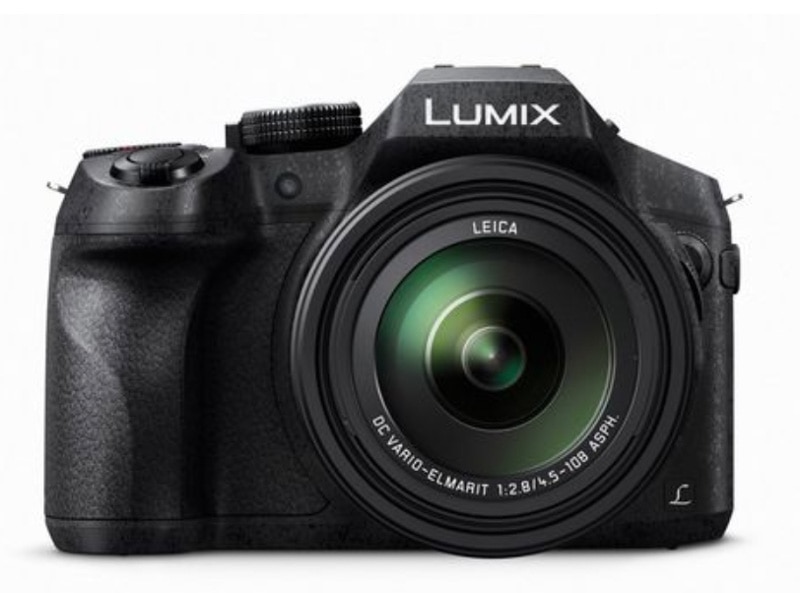 LUMIX DMC-FZ300K
The LUMIX FZ300 captures impressive moments with superb 4K imaging performance in both
video and 4K PHOTO. Its worry-free, rugged splash-proof and dustproof design gives you the
confidence to take amazing photos in harsh weather or challenging environments. The FZ300's 5
axis hybrid optical image stabilization and 12.1-megapixel high sensitivity sensor, gives
photographers the ability to capture breathtaking photos even in low light conditions.
Get yours here.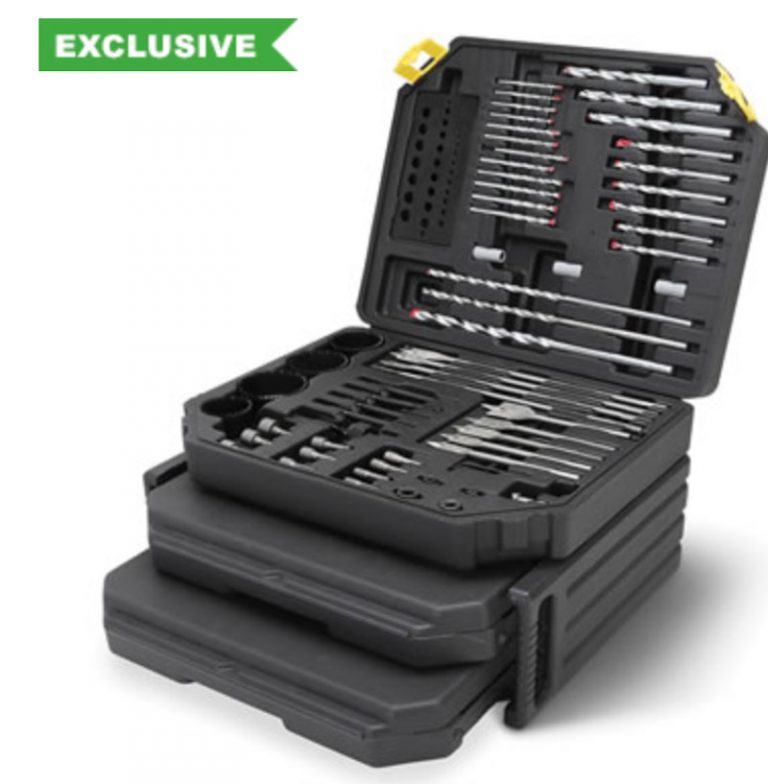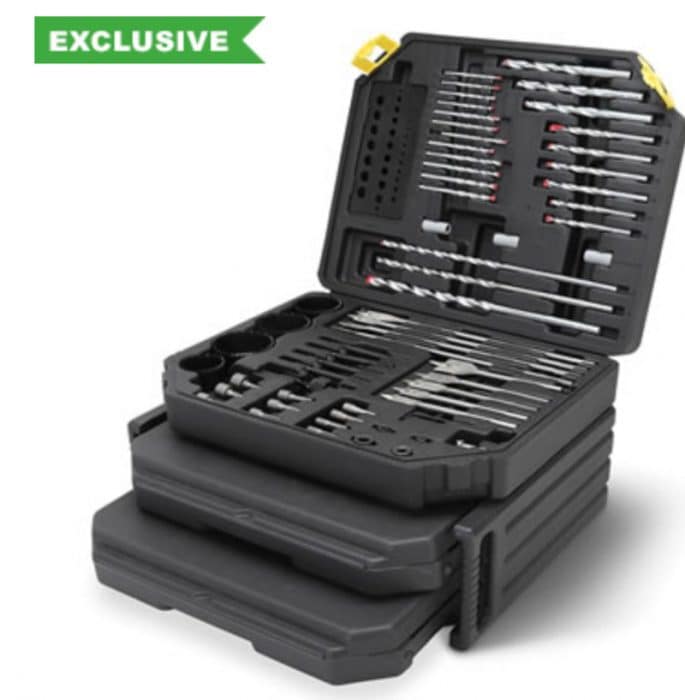 A Bit For Every Occasion
Available exclusively from Hammacher Schlemmer, this is the only drill bit set one will ever need. It contains 300 bits for tackling any household repairs from simple tasks to intense week-long projects. The well-organized portable case has a labeled slot for each component and opens to reveal removable trays. Set includes 66 high speed steel (H.S.S.) twist drill bits and 50 H.H.S. drill bits from 3/64″ to 1/2″, 10 nut drivers from 5/32″ to 1/2″, 88 screwdriver bits including 25mm and 50mm sizes, 33 wood boring drill bits from 5/32″ to 1/2″, and 24 masonry drill bits from 5/32″ to 1/2″. Also includes a magnetic holder, Allen wrench, hole saws with adapters, and screw finders. 15 3/4″ L x 8 1/2″ H x 12 1/4″ D. (16 1/2 lbs.)
Get yours here.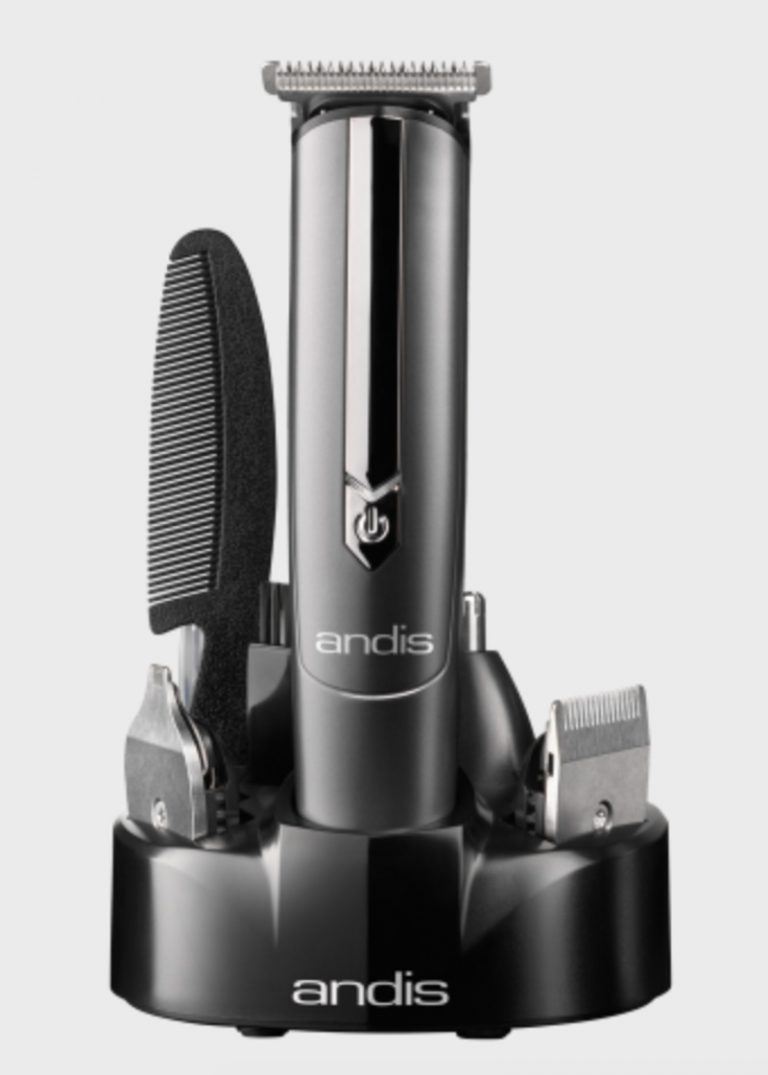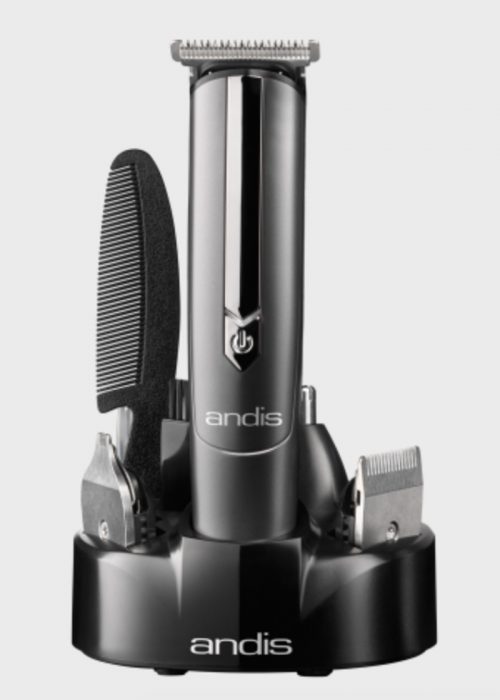 Andis easy trim
EasyTrim 2 provides everything you need for personal grooming at home!
Best for trimming beards, moustaches, nose and ears
Cord/cordless design
Equipped with T-blade ideal for outlining and making tight lines, Square blade perfect for removing bulk hair and Precision blade for hair designs and detailing in tight spaces
Get yours here.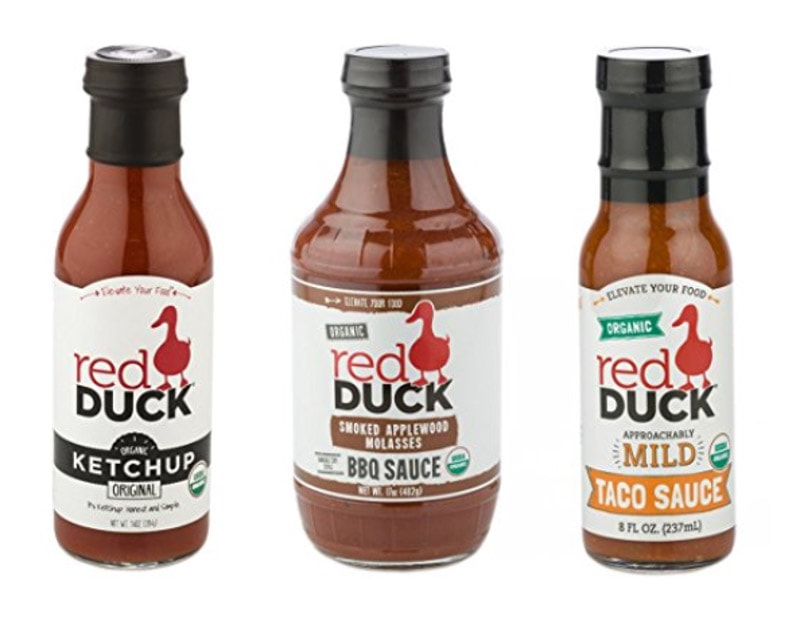 Red Duck Gift Set
Includes 3 Sauces: Red Duck Original Ketchup, Red Duck Sweet Molasses BBQ, and Red Duck Mild Taco Sauce
Get a wide variety of flavors all in one pack!
SIMPLE, FLAVORFUL INGREDIENTS: Made with simple, flavorful ingredients you can feel great about using these sauces in recipes or as a condiment
At Red Duck, sourcing organic ingredients and ensuring the quality and integrity of our products has always been one of our highest priorities.
Get yours here
Omaha Steaks Tasteful Gift Set
Give the gift of good taste with The Tasteful Gift Combo from Omaha Steaks. This gourmet collection includes our legendary Filet Mignons and Top Sirloins, meaty Boneless Pork Chops, delicious Potatoes au Gratin and our Caramel Apple Tartlets. It's a gift that is sure to be treasured throughout the year.
Filet Mignons – 5 oz. |  2 count
Top Sirloins – 5 oz. |  2 count
Boneless Pork Chops – 4 oz. |  2 count
Potatoes au Gratin – 3 oz. |  4 count
Caramel Apple Tartlets – 4 oz. |  4 count
Signature Seasoning Packet – 0.33 oz. |  1 count
Get yours here.