Last weekend we took a quick trip to New York City to check out the New York Baby Show. I have gone every year for the past few years and even when I didn't have a baby. I always enjoy going because I can scope out the new products for you guys and touch them and see what I think will be great for Moms and Moms to be. There is always a wealth of products that will totally make life easier when having a baby in the house!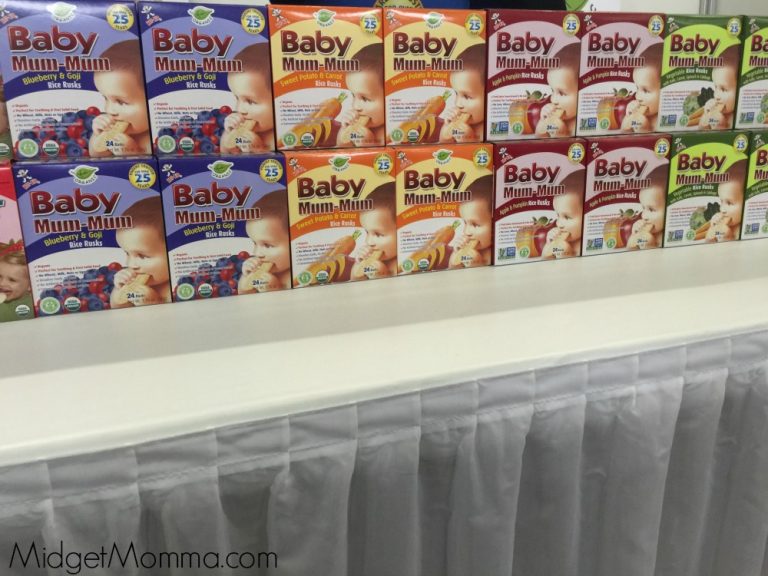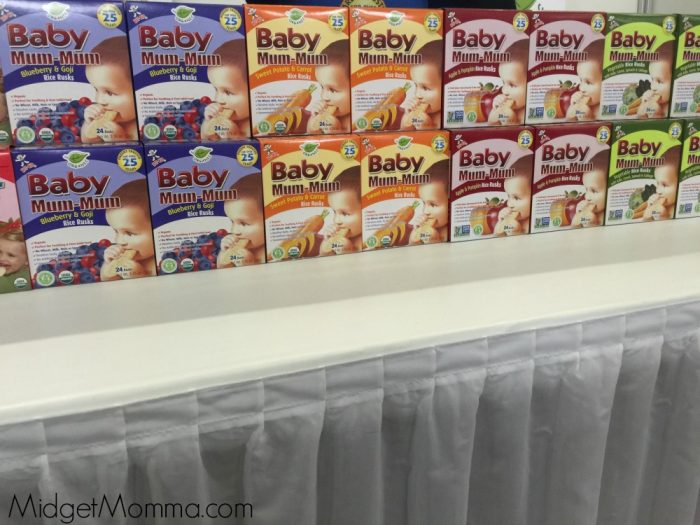 I had Hannah taste testing some of the snacks that were there for babies and by the quickness the baby Mum-Mum was gone, this is a favorite product for me. She obviously loved it as she quickly chomped down on some of the new flavors and I personally already love them!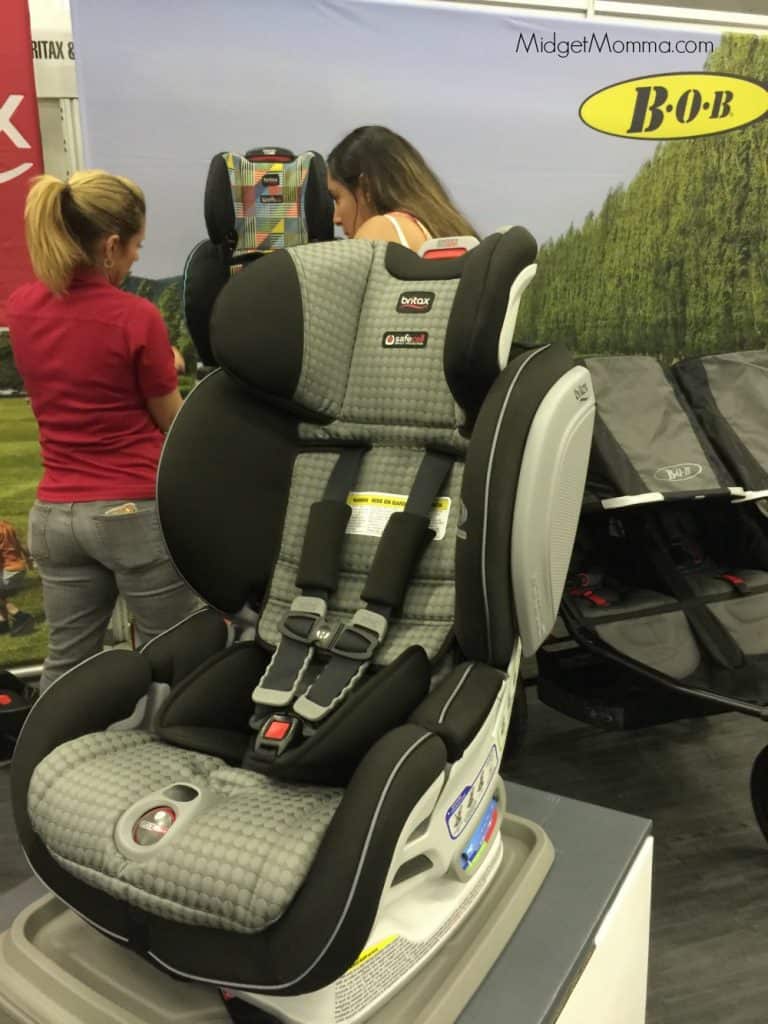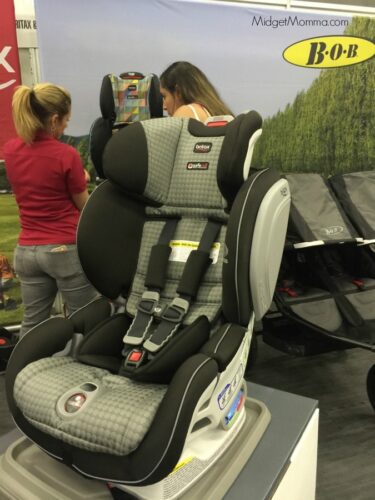 It is no secret that I am a HUGE Bob and Britax fan and I was super excited to see that they have amazing seats and learn that there are some new products coming out too! If you are wanting an amazing stroller then the Bob Jogging Stroller is one that you should totally add to your list!
You can watch my video on some of the other fun things that I found while at the New York Baby Show below 🙂 Alyssa helped me out with the video as well 🙂 There are so many amazing products that are out and coming out for Moms and babies, it is an amazing time to be expecting a little one 🙂
Disclaimer: This post and event coverage is sponsored by Mom Trends. All opinions are 100% my own.