Wow! If you have a baby, have a friend who is having a baby or want and AWESOME item to donate you will want to snag this AWESOME freebies! Quite a few people have told me that they got the check in theirs!!!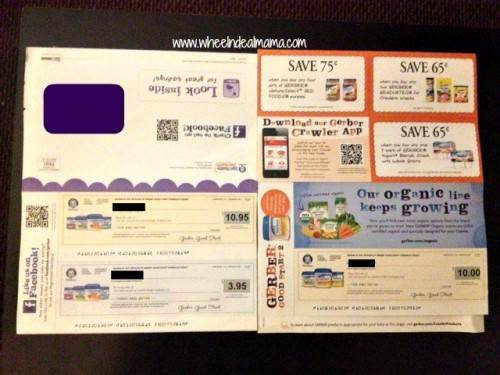 Right now you can snag a FREE $15.95 Gerber Formula Check that you can use to score FREE Formula!!!
How to get yours:
Click the VERY First Picture of this post
Fill out the form on pages 1 and 2 and then skip page 3 (Just close the page and your freebies will be sent to you in the mail)
There is NO credit Card requaired!
Along with getting your FREE Formula check you will also get a
FREE Child Safety Kit
!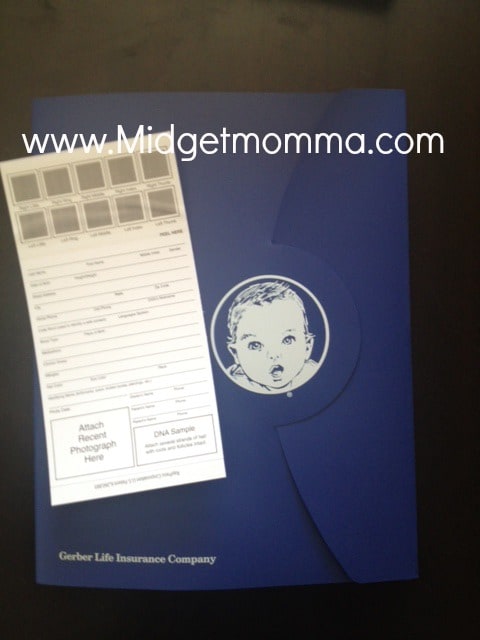 Find coupons here
Looking for awesome online deals find them here 

Looking for freebies? Find lots of freebies here 

Join over 26,000 others on the MidgetMomma Facebook page to make sure you never miss anything 

Thanks Wheel N deal Mama
This post may contain affiliate links. Please read my disclosure policy here