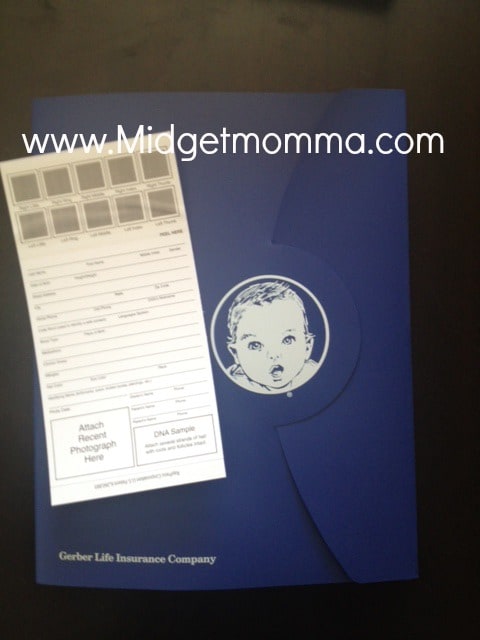 If you have a little one this is a very important freebie to snag! RIght now you can get a FREE Child Safety ID kit from Gerber! No credit card or payment is needed to score this very valuable freebie that I feel is very important to have if you have kids! No one wants to think about the what ifs but sadly we have to think about that and so this freebie is VERY important to get.
Readers have also suggested making sure you have a toothbrush that your child has used, a used bandaid or a Qtip that was rubbed in their mouth sealed in a plastic bag and keep that with the kit as well so you have a DNA sample with it.
Just head on over here and fill out the form and yours will be on its way. You do not have to purchase anything to get this freebie, just fill out the first 2 pages and you are good to go. You can completely skip page 3. Some people have reported getting TONS of awesome Gerber coupons in the mail after they have scored this freebie too!
You will NEVER be charged for anything and you can ignore any emails about insurance they send you after you get this freebie. Just because you apply does not mean you need to use the insurance but this is a great freebie to snag to protect your kids even if you do not need the insurance
This post may contain affiliate links. Please read my disclosure policy here