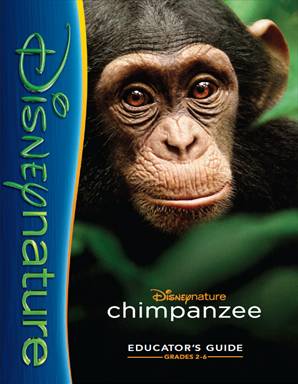 If you are a teacher this is an AWESOME freebie for you to snag for your classroom! A 135 page Educational guide all about Chimpanzees. Along with bringing awareness about the world we live in and the animals in it Disney Nature wants to help out teachers by providing them free educational material for their classrooms. This Educational Guide is broken into chapters and lessons so that you can help your students learn more about chimpanzees. There is so much information about them in this educational guide that you could even use it as a lesson plan in your classroom! I think this is totally awesome of Disney Nature to do. This guide is geared for kids in grades 2-6.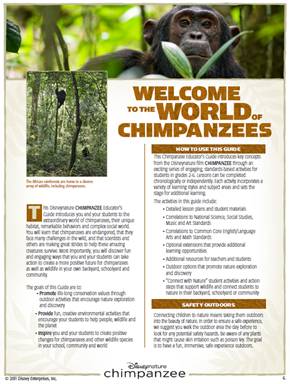 You can bring the world of Chimpanzee into your classroom completely for free and help your students learn a ton of great information about the chimpanzees, what they eat, where they live, how they survive and so much more!This would also be a great tool for those who do home schooling, and then after learning about them take the kids to go see the movie when it comes to theaters on April 20!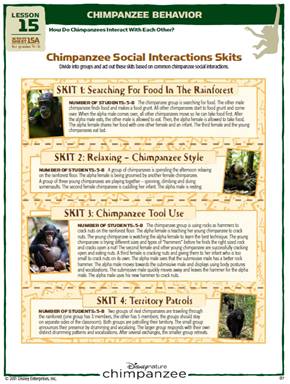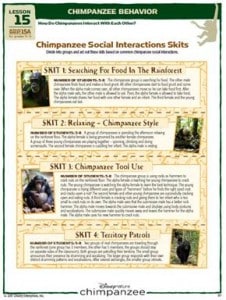 There are skits that the kids can act out, stories that they can read, fun activities that go along with the lessons and so much more. There are a total of 23 different lessons and even a final project about chimpanzees that you can have your students do!
Snag this awesome Chimpanzee Educational Guide and explore the world of Chimpanzees in your classroom!