Wahoo! This awesome Freebie is back!!
Okay, now this one is FUN and would have been totally AWESOME for our trip last week at Disney!! Click the picture above and you can head over to the Disney website and make CUSTOM maps with all the attractions that you and/or the kids would like to visit on your next trip to Disney!
Mine Came! And I love it! This is totally perfect for framing and putting in the kids playroom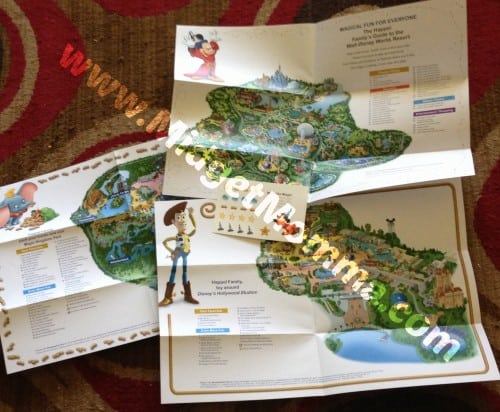 Plus — not only can you customize them with the rides and places you want to visit — you can also choose to have character maps if you want!   The kids are going to LOVE this one!!
Just click the picture above and make your's now! After making yours you can pick to print it at home or have it mailed to you!

I made one just now of all the rides and attractions we went on when we were there last week! I can not wait to get it and put it in the scrapbook I am making for our trip!
This post may contain affiliate links. Please read my disclosure policy here