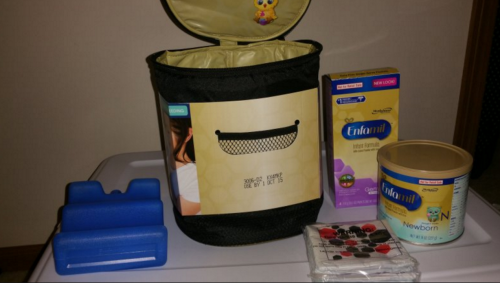 Wahoo! Here is another awesome freebie to snag if you are expecting a baby in the next 9 months or less or you have a child under the age of 1 head on over here and you can request a FREE Enfamil Pack'n Cool!!
Make sure you check out this HUGE list of baby freebies that you can snag too!!
Thanks Coupon Clipinista!