Wahoo!!! Ok so I may be more excited about this freebie then you are but my 2.5 year old is OBSESSED with Fresh Beat Band, and all day long sings the songs and talks about it and practically begs me to let her watch it! I have just made her the happiest little girl ever  with theses FREE Fresh Beat Printable coloring pages!!! 😀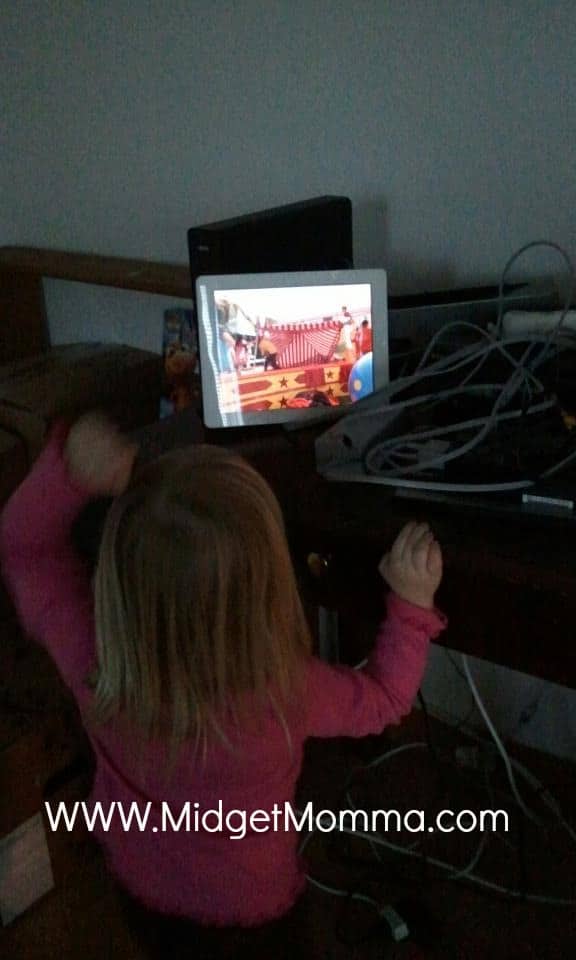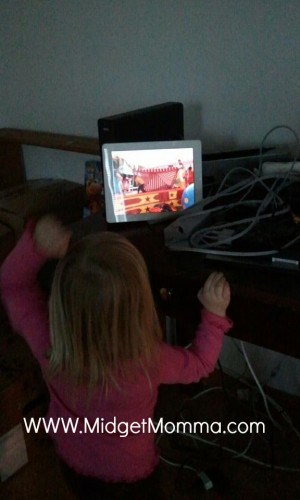 As you can see her here on my Ipad watching it after she begged for over an hour to watch it when we still didn't have the TV set up yet in the new house!
Head on over here to snag yours!
Thanks Raining Hot Coupons