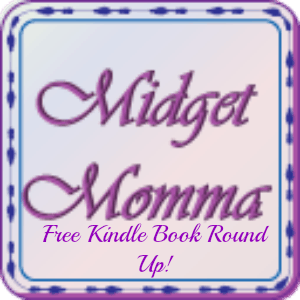 Here is today's free Kindle book round up! It is a great way to grow your Kindle book library .
Don't have a Kindle? Don't worry you can get them too! You can read them on your computer, tablet or your phone along with on the kindle!!!
You can download the app for the different devices here
If you are looking to buy a Kindle you can get them here and prices start at $69!
Fiction and NonFiction FREE Kindle Books
Her Favorite Temptation
The Girl Who Can't Say No: Bound To The Billionaire (Part One) (A BDSM Erotic Romance Novelette)
The One You Love (Emma Holden suspense mystery #1)
101 best jokes
A Home in the West (The Amish of Apple Grove)
The 7 Most Powerful Prayers That Will Change Your Life Forever
The Raven
FREE Kindle book Cookbooks
SMART SCHOOL TIME RECIPES: The Breakfast, Snack, and Lunchbox Cookbook for Healthy Kids and Adults
Easy Vegetarian Recipes
Easy Appetizer Recipes
Amazing Cakes
40 Top Quinoa Recipes For Weight Loss
40 Top Paleo Recipes – Quick and Easy Paleo Diet Recipes For Weight Loss (Paleolithic Diet Cookbook)
FREE Kindle books for kids
Lily Lemon Blossom Welcome to Lily's Room
Cougar Cub Tales: I'm Just Like You
Free Story "Little Bad Wolf and Red Riding Hood" from Newfangled Fairy Tales
A to Z of Silly Animals – The Best Selling Illustrated Children's Book for All Ages by Sprogling
The Ugly Duckling (Illustrated)
Princess Diadora: Just an Ordinary Ballerina
This post may contain affiliate links. Please read my disclosure policy here