Here are FREE Kindle books that you can snag!! It is a great way to grow your Kindle book library . Don't have a Kindle? Don't worry you can get them too! You can read them on your computer, tablet or your phone along with on the kindle!!!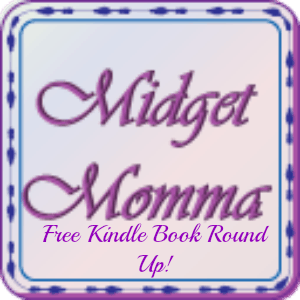 FREE Kindle Books
Amazon has a selection of Kindles here (prices start at just $69).
Want more Kindle deals? Check out all the Kindle Daily Deals and this month's batch of 100 books for $3.99 or less.
Thanks Pandora's Deals