If you are looking for an awesome magazine to get for the kids head on over here and snag a FREE Lego Magazine Subscription! McKenzie and Logan get the FREE Lego magazine each month and LOVE it! It is the perfect magazine for the kids who love Legos! It has activities and stories and the kids are always excited to get it when it comes in the mail!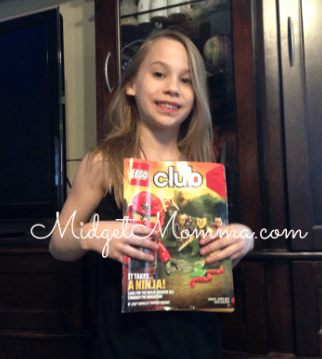 Alot of the times there is a different insert that is geared for the gender of the child getting it that shows some of the new Lego things and has activities.
The kids look forward to getting their FREE Lego Magazine Subscription each month!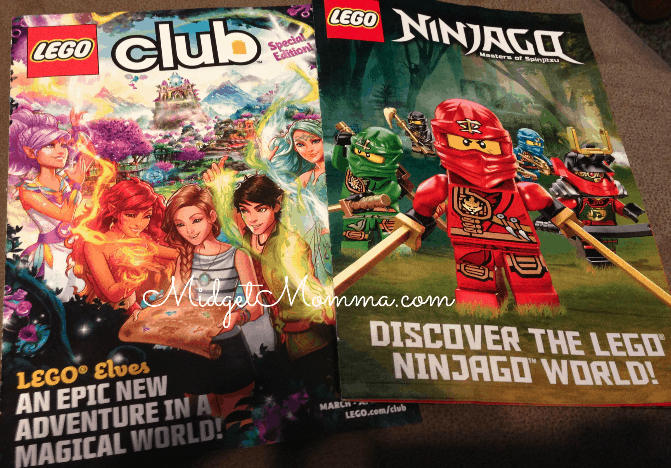 Get your FREE Subscription to Lego Magazine here
This post may contain affiliate links. Please read my disclosure policy here