FREE Lowe's Build & Grow Firetruck Kit. As Parents, we are all looking for different ways to entertain the kids while staying home. Thankfully, Lowe's Build and Grow Is back! Find out how to score your kids their very own DIY Kit below and the best part, It's FREE!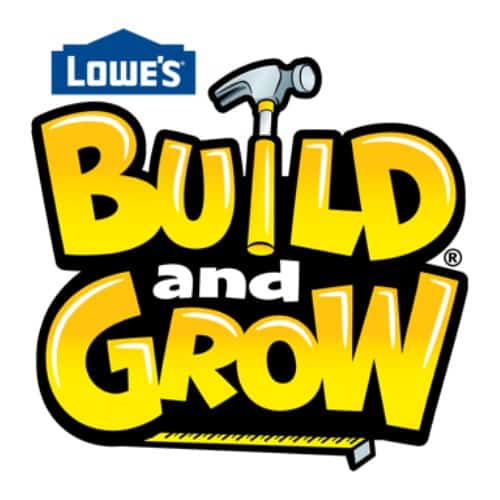 FREE Lowe's Build & Grow Firetruck Kit | Take Home Project Available October 10th & 11th
The Lowe's Build & Grow program back is back this October 10th and 11th – just in time to celebrate Fire Safety Month!
To keep everyone healthy during these times, these Build & Grow kits are packaged to enjoy at home.
Register now to reserve your kit today and let the fun of hands-on learning begin!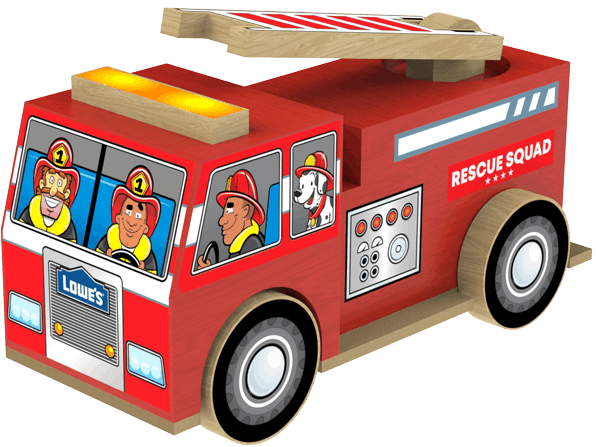 To register, simply head here, search your zip code and select the desired pickup location. Then follow the steps with your complete contact information.
Reserved kits can be picked up in-store or curbside at your local Lowe's on October 10th or 11th. If your kit is not picked up by 8 p.m. on Sunday, October 11, it may be given to a non-registered customer upon request.
Limited Time Offer Prices/Offer subject to change without notice
If you are not an Amazon Prime Member, be sure to sign up for a FREE 30-day trial here so that you can take advantage of all the great perks like FREE 2 DAY SHIPPING on all products!
And be sure to follow us on Facebook so that you never miss a great deal!!

Be sure to check out our most popular recipes!
Looking for more fall fun? Check these out!