FREE Lowe's Family Garden-to-Go Kits In April. Have you run out of fresh ideas for family night? Lowe's wants to help by celebrating a month-long "Springfest" where they will be giving away FREE Garden-to-Go kits during the month of April!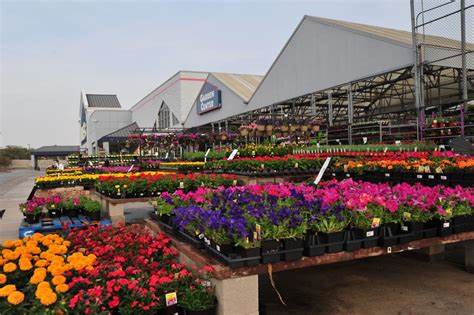 Advance registration at Lowes.com is required and opens a week before the giveaway. At midnight EDT Thursday, registration opens for the free tree saplings that will be handed out April 22.
Understanding parents are craving safe and meaningful experiences, Lowe's is offering garden projects for staycations everywhere! Starting on April 1st, head to Lowe's.com to register for your free kit. Then, every Thursday, beginning April 8th, just pull up and pop your trunk to score a free garden project with items like saplings, seeds, recipes, and more!
Lowe's Garden-To-Go project pickup schedule:
April 8: Garden-to-Go kit sponsored by Miracle-Gro with exclusive recipes from professional cook and food stylist Amanda Frederickson.
April 15: Lowe's Mystery Garden Pinata with mystery seed packets.
April 22: 500,000 tree saplings given out in honor of Earth Day.
April 29: Lowe's Butterfly Quest, which helps families create a butterfly garden.
Garden kits may be limited, so register early each week! Don't miss out on a chance at free family fun! Shop Lowes.com