Free Fun For The Kids!
FREE Michaels Worry Dolls Kids Craft Class. If your kiddo has enjoyed Michaels' free kids club classes in the past and is interested in crafts, then on September 19th from 2PM – 4PM, be sure to stop by your local Michaels store where you can join their FREE Michaels Worry Dolls Kids Craft Class.
What is a Worry Doll?
Worry dolls are small handcrafted dolls that originated in Guatemala. Legend says that people can tell the dolls their worries, then place them under their pillows; in the morning, the dolls will have given them the wisdom to do away with their troubles.

What does it cost?
There is no sign up necessary for this event and all supplies will be provided at no cost to you. While signups are not needed, consider getting to the event early so you have the best selection of supplies.
We do recommend that you find and contact your local Michaels ahead of time to confirm that they are indeed hosting the event.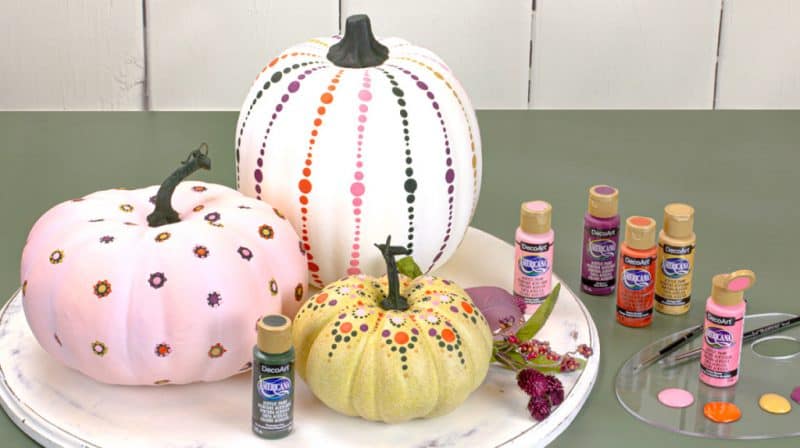 Want more specialized classes or a personalized experience?
Michaels offers so many FREE classes for teens ages 13+ and adults! We spotted classes on embroidery, cake decorating, and even classes with Halloween and fall themes.
Be sure to check out all the classes and if you find one you like, book it and gather all the necessary materials. Note that these classes are conducted over Zoom and last just one hour.
There's also a large selection of Premium Classes from experienced instructors. These classes are smaller and offer in-depth instruction, with prices ranging from $15 to $25!
Visit Michaels.com for more information regarding free classes for your kiddos!
Love Slime? Check These Out!
Latest Post