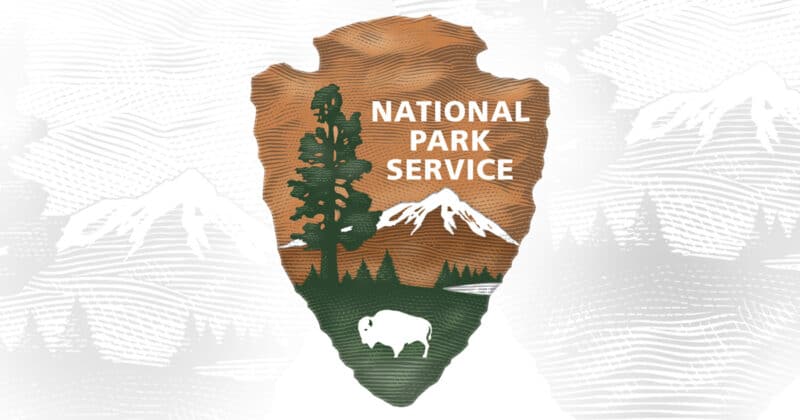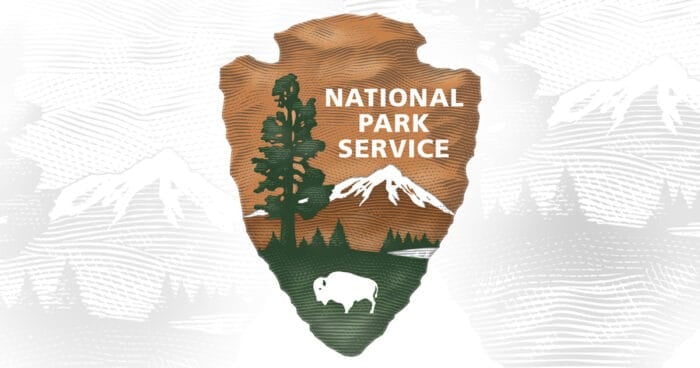 Free National Park Day | April 17, 2021
Head over here for more information and head over here to check out all 22 of the National Parks in AZ!
National parks are America's best idea, and there are more than 400 parks available to everyone, every day. The fee-free days provide a great opportunity to visit a new place or an old favorite, especially one of the national parks that normally charge an entrance fee. The others are free all the time. The entrance fee waiver for fee-free days does not cover amenity or user fees for activities such as camping, boat launches, transportation, or special tours.
You can select for your state or location for a National Park near you!
From April 17 to 25, parks across the country will host a variety of programs, events and digital experiences.
The entrance fee waiver does not apply to user fees like camping, boat launches or special tours.
National parks are offering free entry on six days in 2021 including Aug. 4, Aug. 25 and Nov. 11, according to the National Park Service.
Looking for more things to do with the kids while at home? Check these out!