Looking for some tasty snacks? Then you do not want to miss Graze box! The graze snack box is a tasty box filled with snacks! And to try them out everyone can get a FREE Graze snack box! 
Head on over here and you can snag a FREE box of Gourmet Snacks from Graze! Plus you will get FREE shipping too!!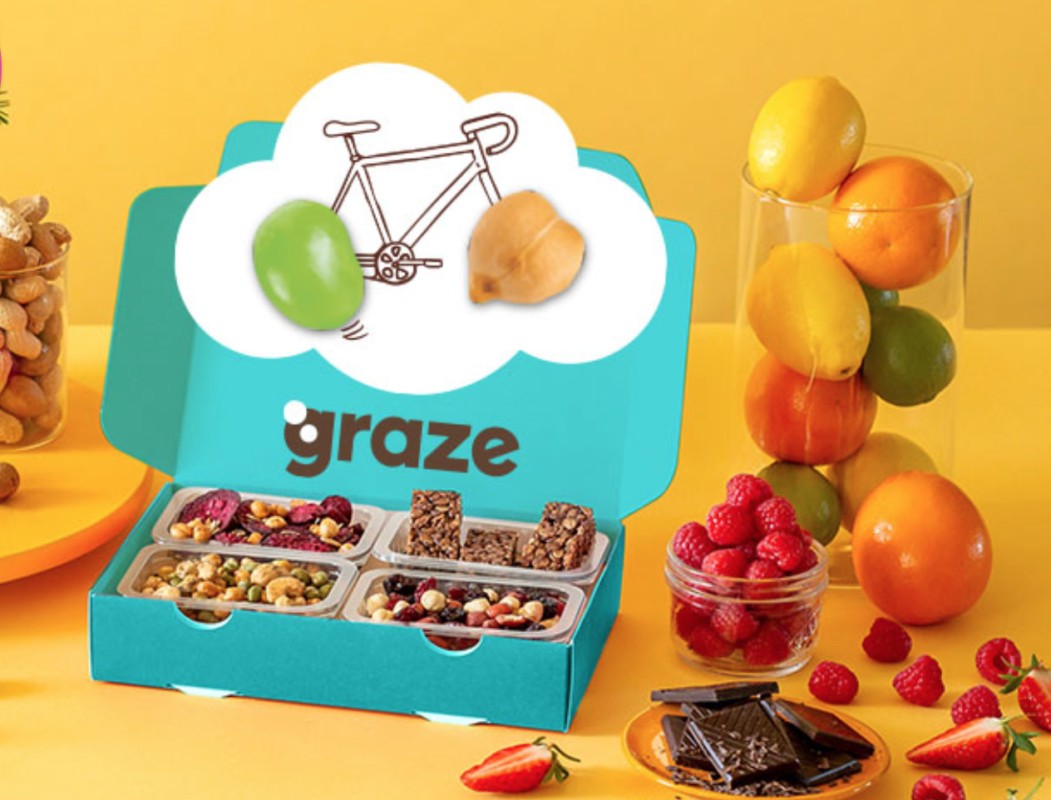 Each graze box is made up of perfectly portioned snacks customized for each individual based on taste preferences and dietary requirements.

In each Graze box you will get 4 different snacks, there are over 100 snack choices! They all sound super tasty too!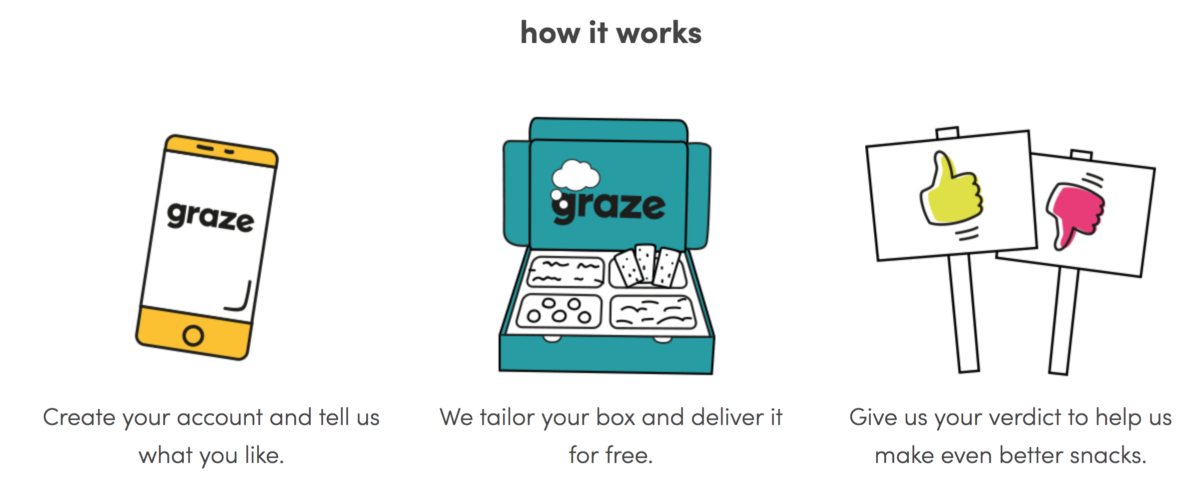 Plus, you then get to go through and look at all their yummy snacks and rate them with things that you LOVE and the things that you don't want at all. They have some SERIOUSLY yummy mixes!!! Get your FREE box now!!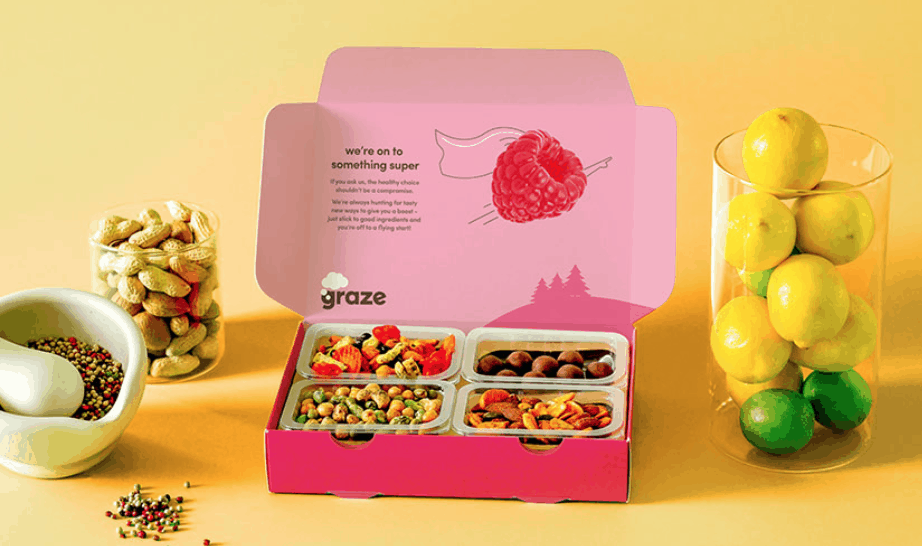 Even better after you get your First FREE Graze Snack box, you are under no obligation to continue getting anything from the. You can easily cancel online at anytime even after you get your first free box! Just go to your deliveries page and in "your regular boxes", select "more options" and then "cancel this delivery"!
This post may contain affiliate links. Please read my disclosure policy
here