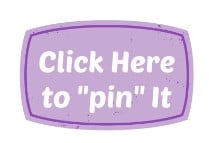 Frugal Birthday Ideas
The key to pulling off a frugal birthday and not look cheap is to get creative. No matter how old the birthday kiddo is, these tips will help you plan your frugal birthday party without losing your sanity! Tom and I have had the kids parties at our house many times because it keeps the cost down a lot and there are many other things we do for the kids birthday parties to stay in our budget. We have all three kids birthdays with in 5 weeks of Christmas so it could be a very expensive time if we are not careful.
Set your budget. It's tempting to go a little crazy when planning a birthday party for your special prince or princess, but you need to set a budget. Don't go over it, for any reason! This will force you to get creative, and will save you lots of money in the long run. Trust me. 🙂
Trim it down. Some classrooms have the rule that you have to invite everyone in the class. Don't be afraid of doing this! Most of the kids probably won't show up anyway, but even if they did you can trim down the food list instead of the guest list. We'll talk more about food later.
Location, location, location. If you're fortunate enough to live in an area where the weather is nice during your child's birthday month, don't hesitate to have the party outside! Whether it's at your house, or at the park, a venue outside usually means free or super inexpensive, so go for it!
If you can't host your parties outdoors or at your house, call around to birthday venues (bowling, batting cages, skating, etc) and find out what the cost is per child, and if you could save money by skipping the food that they usually offer with packages. Either bring your own food (if it's allowed), or feed the kids beforehand at your house and then take them to the party. There are lots of options, you just have to get creative.
Bake the day away. While Wal-Mart cupcakes are pretty inexpensive, they usually look and taste that way, too. Instead, dress up a box mix with some recipes from the Cake Doctor and impress your guests with your mad baking skills! If you don't have the time, talent, or patience to make an actual cake, just stick with cupcakes. They're as cute as a cake, but way less messy (and way less work)! Find a local cake decorating store and buy cupcake toppers (or even rings – kids love those!) for as little as a nickel a piece.
You can  try this Rainbow Cake Recipe or this Easy Ice Cream Cake Recipe. If you are using a boxed cake you can make a boxed cake taste like a bakery for quite cheap and it will taste great and cost a lot less then the bakery. Plus for icing you can make homemade buttercream icing for a lot less then you will pay for a bakery or store bought cake with buttercream icing. You can also make an awesome Peanut Butter Buttercream icing at home for cheap too! If you are wanting to fill your cake this Bavarian cream Recipe would be great!
Cake Pops are also a great thing to make and they are fun too and read this How to Make Perfect Cake Pops if you are a beginner and your cake pops will look amazing even if it your first time making them!
If you are making cupcakes here are some really great cupcake recipes that are super easy to make and kids love them!
Lucky Charms Cupcakes with Marshmallow Icing & Surprise Filling
Chocolate Cherry Sweet Heart Cupcakes
Red Velvet Cupcakes with Buttercream Frosting
Plus check out these tips for decorating your cupcakes
How to Create a Cupcake Icing Swirl
How to Frost Cupcakes so the icing is smooth, shiny and fluffy
Don't be afraid to try and make your kids cake, I am no cake decorator but I have made a few that have come out looking really nice and my kiddos loved them!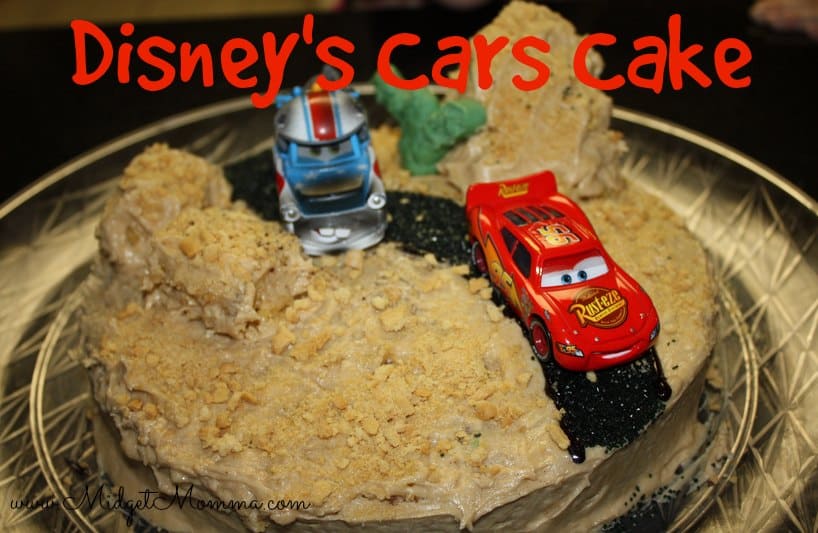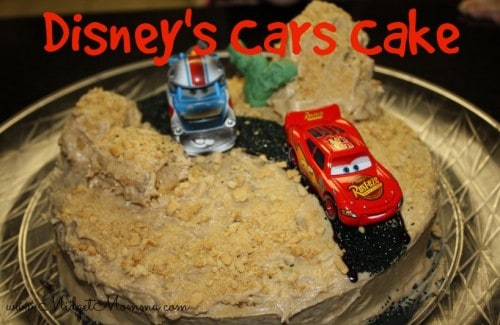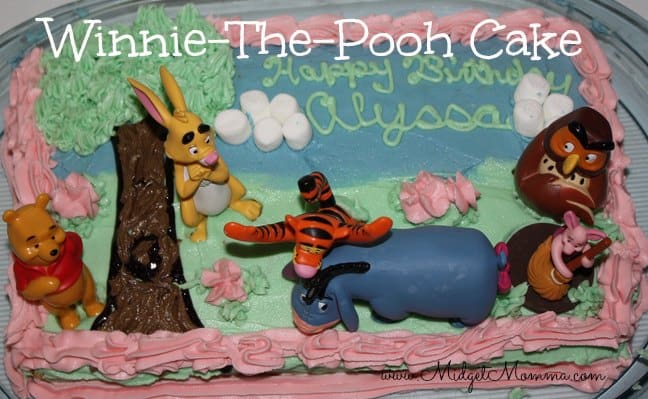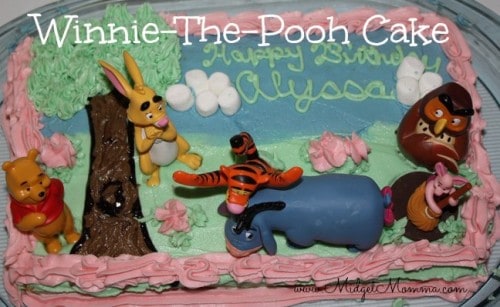 Party favors. You could make your own party favors (gather ideas from Pinterest), or you can order them for pennies a piece from places like Oriental Trading. My rule of thumb is to spend a dollar or less on each goody bag. There are a lot of great places that you can get party favors for a great price, some of my favorite places are Oriental Trading and Amazon. Having a craft for the kids to do is a great way to have them have a party favor from the party that they can bring home with them.
Food. If you have a summer party, BBQ is really cost-effective! Hot dogs, ketchup, mustard, and buns should do the trick. Add a few bags of chips, or even some ears of corn, and you're still going to be feeding all of your guests in the most delicious (and budget friendly) way possible! Drinks can be water, or even homemade lemonade. Skip the soda – the cost really adds up. Get a large watermelon as part of dessert, kids love watermelon and they are pretty cheap when you find them on sale.
Double up. Have two kids? While it won't work every year, consider hosting a double birthday party to save time and money! If you have kids born in January and October, consider having a party in August. Then, it could be outdoors! Hello, barbecue! If you have one in April and one in December, another summer party would be perfect! We have done this a few times and it works pretty well, we have 2 in January and 1 in February and combining them worked well for us.
Be flexible. If you're dead set on the dates and times of your party, you might end up paying more. The same goes with party theme. Instead of decking the entire party out with Superman decorations, just pick a few Superman things and then decorate everything else in red, black, blue, and other Superman or super hero colors.
I'd love to hear your creative and frugal birthday ideas! Leave me a comment!