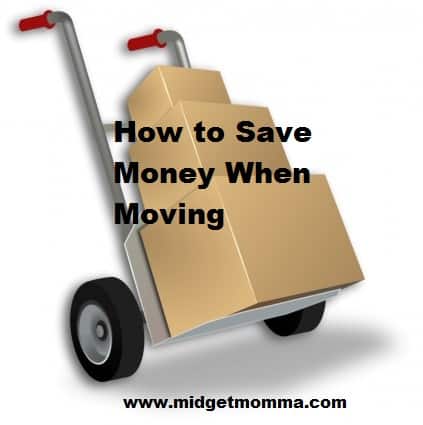 As we pack up our house and get ready to move I am still hunting down deals to make moving as cheap as possible! As I find more ways I will post them and leave all the links to the posts on the top as a separate page.
-Moving boxes- Head to the recycling center and see what they have. So far I have not had to buy any boexes (Yey!) by going to the recycling center 2 times so far to collect boxes. Of course you have to make sure that they are not flimsy boxes and that they are not beat up especially if you are moving a stockpile.
-Tape- Packing tape I have realized at a regular store is expensive! So tomorrow I am headed to the dollar store, if I can not find anythere duct tape it will be since it is so much cheaper!
Packing paper- I found a TON of it at the recycling center they had boxes filled with it!
I am still in the process of finding the best deal I can on a moving truck.