Spring time is here and that means that the kids shoes are probably quite gross from being worn this winter. If you live in an area like we do where it snows a lot and the ground gets, wet, gross and muddy along with being snowy you know the issues that shoes have when they are worn in the messy weather. So once the ground is starting to dry out it is time for us to look for new shoes.
This year we tried out a new brand for the kids sneakers, Clarks. After reading that they are a lightweight flexible shoe that is fully washable and they had styles the kids liked they fit our need perfectly. So I was excited to work with them and try out their shoes.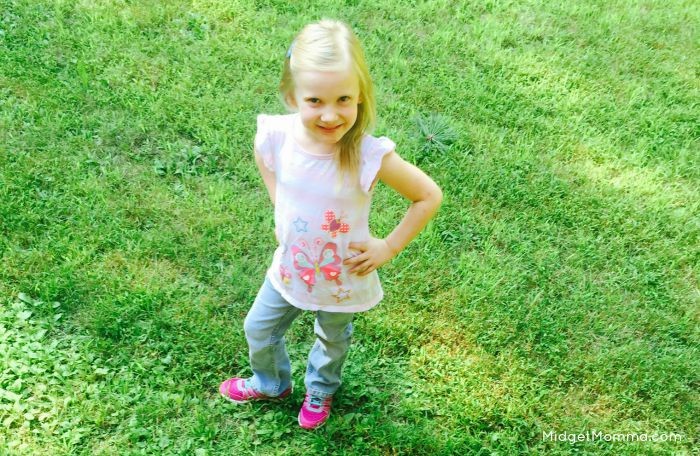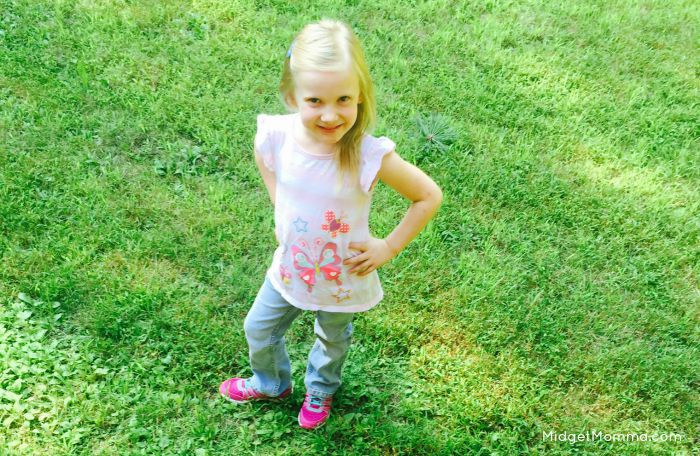 I am picky when it comes to my kids shoes, they need to be flexible, the shoes that are hard soled and don't bend are not good for kids feet and they make the kids feet hurt. So it was one must have checked off when I found out they are flexible and the bend!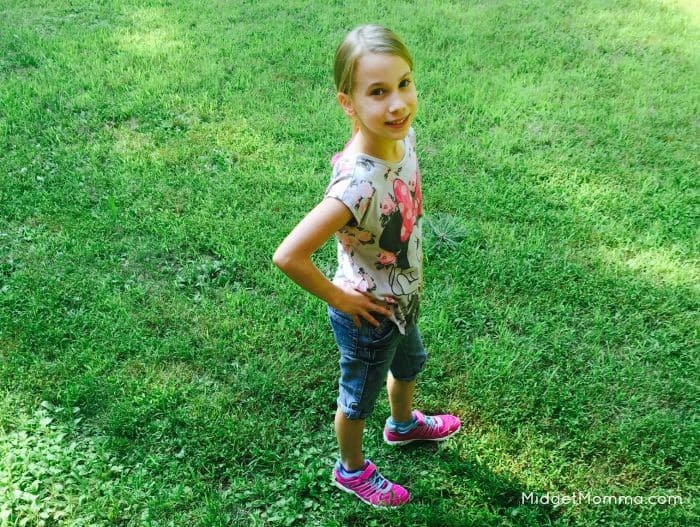 The next must have for my kids shoes is that they are washable. My kids have a "thing" about wearing dirty sneakers so it is important that I can wash their sneakers. It started with McKenzie when she was little and the other 2 have mimicked it and it can really drive a mom crazy when her kid is annoyed with dirty shoes. I have been trying since she was little to explain to her that shoes get dirty but its one of her "things", and while it drives me crazy at times its a part of her so I do my best as a mom to make her happy and save my sanity. Having shoes that I can just toss in the wash saves my sanity and makes the kids happy to have clean shoes.
The last must have is that the kids liked them. We all know that kids are going to not wear something if they don't like them. We can buy them and try to force them to wear them but in all honesty the fight that comes from forcing them to wear sneakers they don't like is not worth it to me. I pick my battles with the kids and having them wear a pair of shoes they don't like and want to fight me to wear is not one that I want to waste my time on.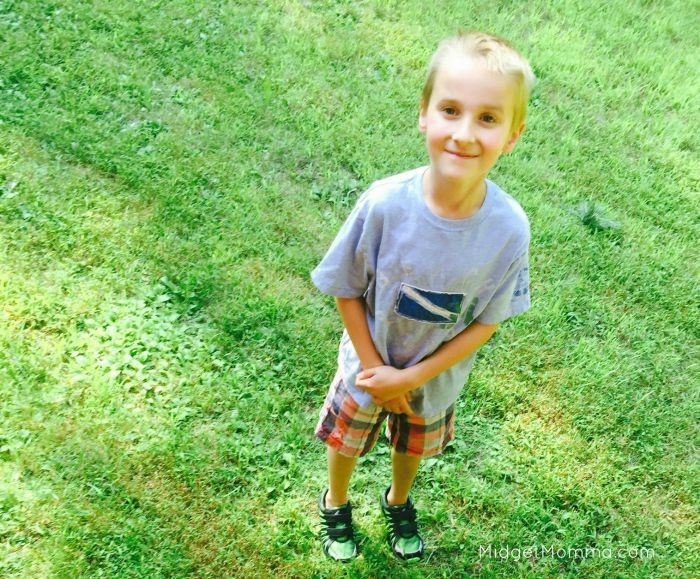 When shopping for Logan I have to be careful of what shoes I buy him. he has wide feet and many times we find sneakers that he loves but then go to try them on and they are super tight. Clarks has wides sizes for the kids so it means he can see a pair of sneakers he likes and get them. He tried his on as soon as they arrived and said they fit perfect and were not tight at all! Score for mom!
Clarks also has a lot of other styles for kids then just sneakers, they have sandals, boots, dress shoes and more! Many of which you can also just toss in the wash and have a flexible sole!
Disclaimer: We were provided samples to facilitate our review. No compensation was received and all opinions are 100% my own.
Join the newsletter
Subscribe to get our latest content by email.