You do not need to have 15 different coats to make your winter wardrobe fantastic, all you need is one. I suggest getting a black one, it goes with every color that you would wear it with. To spice it up a bit get different colored scarfs and different colored gloves so that they match your outfits. Peacoats go with anything, you can wear them with jeans and be casual or with a fancy dress and have it be dressed up. Peacoats are very versatile and the perfect coat for the winter.
Here is me wearing my peacoat with a pair of jeans.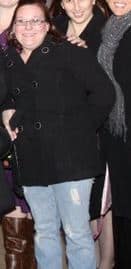 Here is a picture of me in my Peacoat with a Scarf, there is a big difference in the look adding a scarf gives to an outfit when you are out.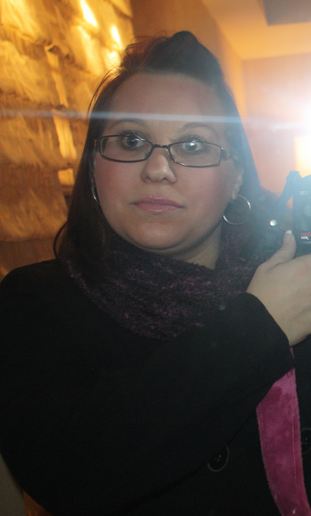 Here are a few deals on Peacoats that I found for you!
Jou Jou Black Trench Coat (Same one I have and I am wearing in the pictures above and it now Cheaper then when I bought it last week when I was in New York and forgot mine. I paid $47 for it which is not bad when it is originally $89 but now you can get it for $33.99 it is on sale for $39.99 and you get 15% off using the code EXTRA and it comes with a scarf!)
Marc New York Black Coat  is on sale at 6pm.com for 54.99 (retail price is $178.99)
Croft and Barrow Wool Peacoat  is on sale for $89.99 (down from $180) but you can get it for only $71.92 shipped when you use coupon code SECRETSANTA