Signing up for company newsletters is a great way to get BIG savings during the year. When you sign up for company newsletters you tend to get coupons and be in the know about new products that are coming out. One thing that is always a challenge when using coupons is saving money on fruit and veggies. It is hard to find fruit coupons and so I like to take full advantage of newsletters that send out special coupons.
Dole Coupons
Right now you can sign up for the FREE Dole newsletter that will make it so you get Dole coupons for super savings on your favorite DOLE products, delicious and nutritious recipes for all occasions along with sweepstakes, giveaways, content announcements and more!
All you have to do is head on over here and sign up and then you will get all the awesomeness right in your inbox!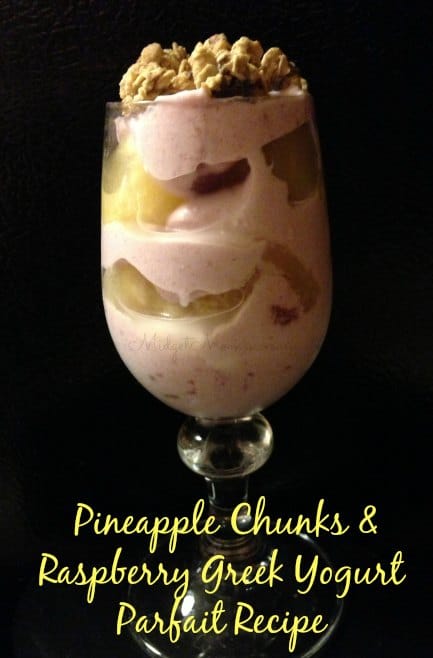 Plus make sure you check out this DOLE Fruit in Jars Pineapple Chunks & Raspberry Greek Yogurt Parfait Recipe, it is one that I love to make when I want a healthy dessert or a tasty breakfast! It works perfect for both!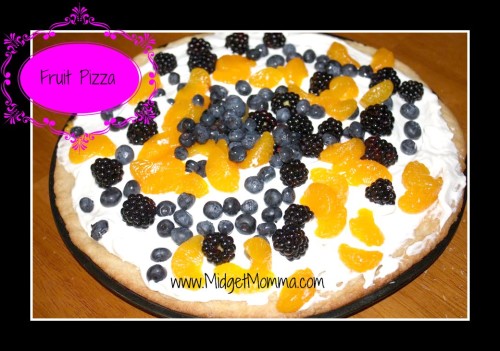 This fruit pizza is also a big hit in our house and since it is best with canned fruits, and you need pineapple and the juice from the canned pineapple this is a perfect recipe to use the dole coupons that you will get in your inbox on!
You can often get Dole coupons that will make this treat also budget friendly. Just look for a sale and keep an eye on your inbox for Dole coupons after signing up for the Dole Newsletter and then you will be able to save the most money!
This post may contain affiliate links. Please read my disclosure policy here