This is a sponsored post written by me on behalf of Fresh Step at Target. All opinions are 100% mine.
I love my two cats they are a part of my family and have been with us forever. I couldn't imagine not having them to snuggle up with at night when they jump in my bed. I love it when I hear giggles from my kids as they play with them and when they are snuggling with the cats to, it is adorable!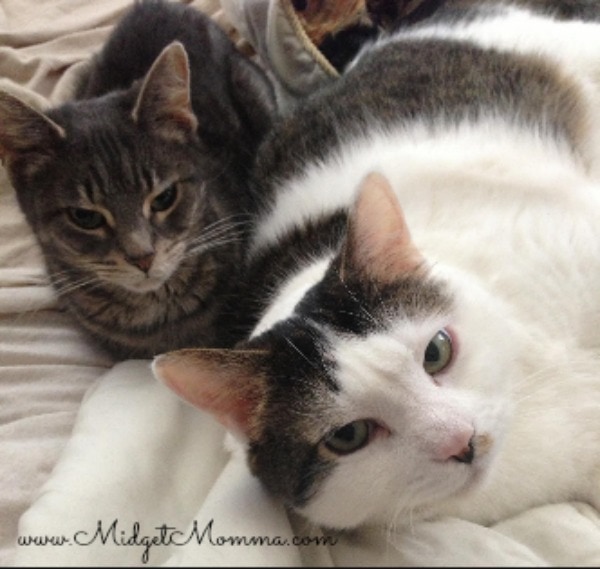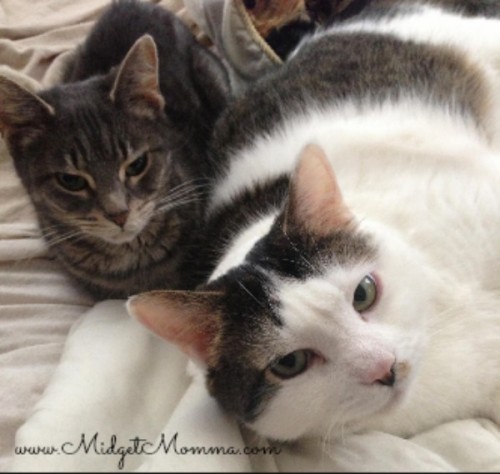 However the one thing that stinks about having cats is the litter box. Over the last few months, as I have gotten further along in this pregnancy the smell of the litter box seems to have grown. I am sure it is just heightened smell from being pregnant, but right now as soon as one of them uses the litter box I want it changed because the smell is just overwhelming. It is driving my whole family crazy because I am always asking someone to clean the litter box, as soon as I smell it. So lately I have been asking them to change the litter box once a day. Which is not really necessary in general but right now I just can not handle the smell.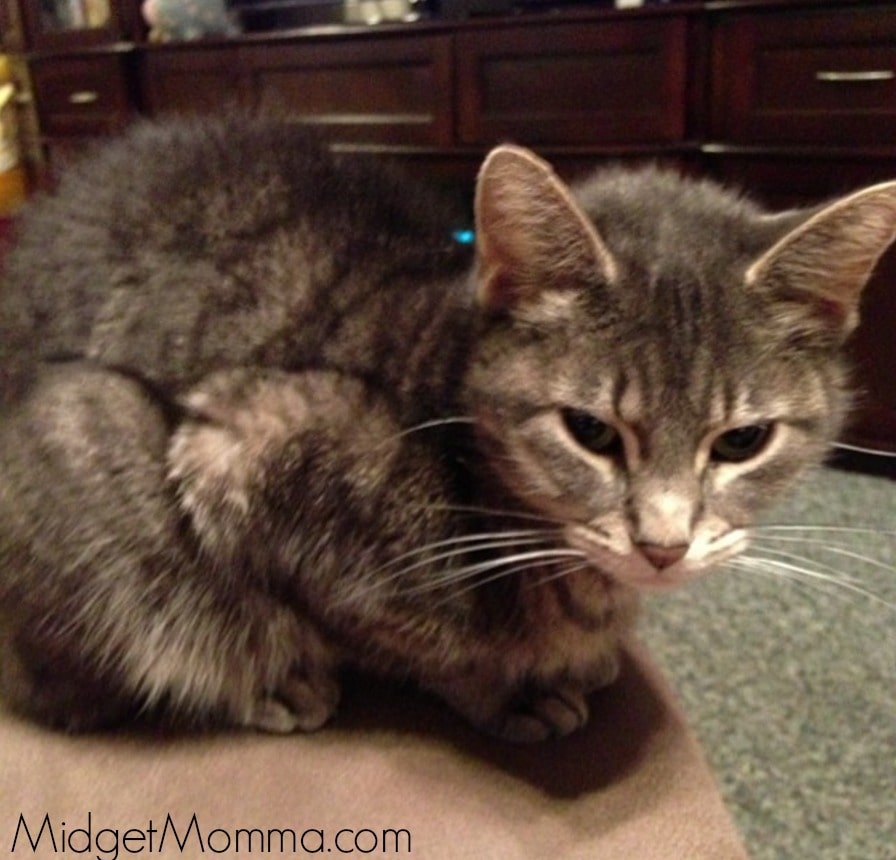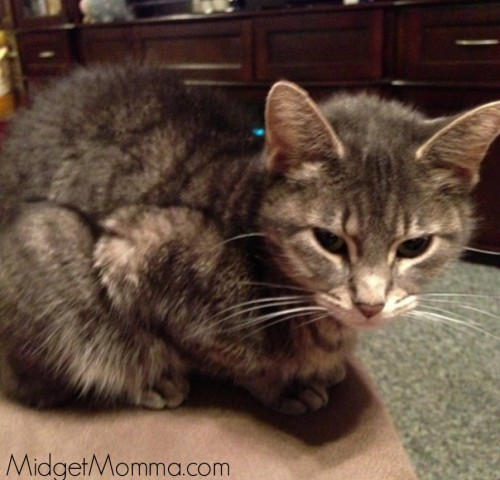 Tom suggested we look at different litters to see if that will help. We went looking for a different brand then we use now and found Fresh Step® with the Power of Febreze™ has a few things that our current litter doesn't have. The new Fresh Step® with the Power of Febreze™ has ClumpLock™ Odor Technology and a 10-Day Continuous Odor Control GUARANTEED†! 10 days with out smelling it! Oh yes please!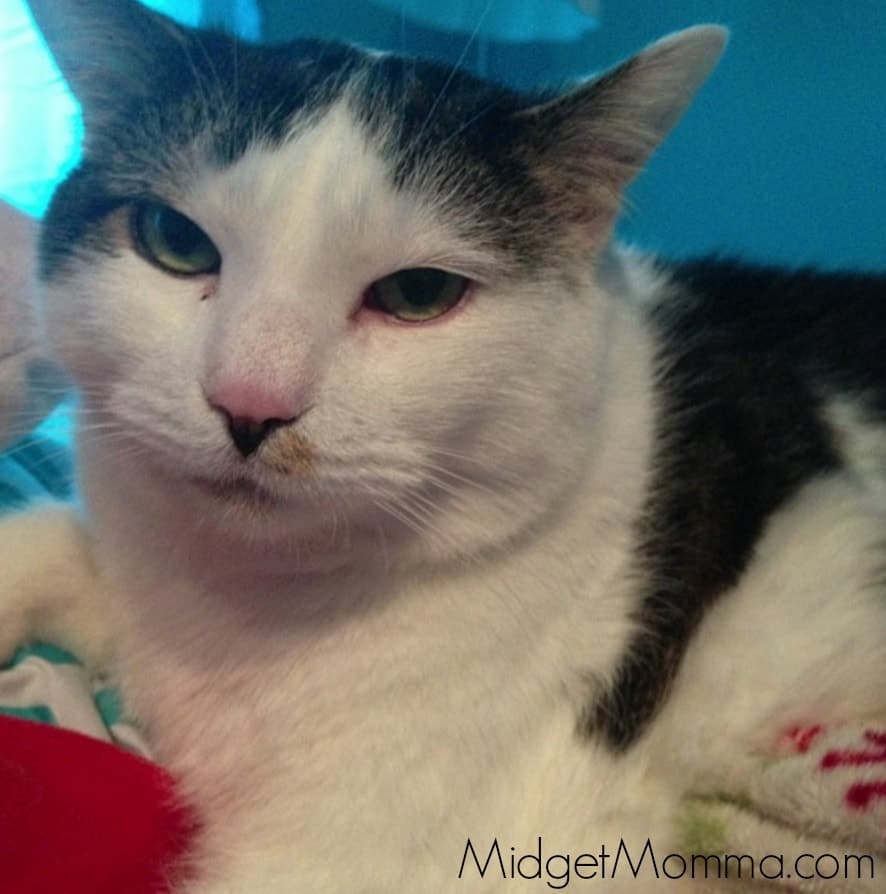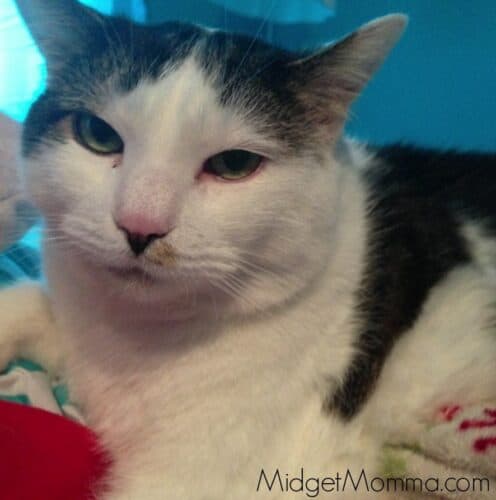 Fresh Step® partnered with the power of Febreze™ to not just mask odors, but truly eliminate them. That's right, litter odors will be unsmellable at last. How amazing does that sound? It sounds perfect for my pregnant self that seems to have the worst intensified smell I have ever had with a pregnancy!
I am not sure who would be more excited, me because I don't have to smell it, or Tom and the kids who keep hearing me complain that it smells as soon as a cat uses the litter box 🙂
Even better this week (March 13-19) there is an AWESOME sale Available at Target! When you spend $40 on Fresh Step® partnered with the power of Febreze™ you will get a $10 Target Gift card! Plus there is a $1 off Target Coupon and a $2 off manufacturing coupon that you can stack and save even more!
†for complete terms and conditions, see freshstep.com/guarantee