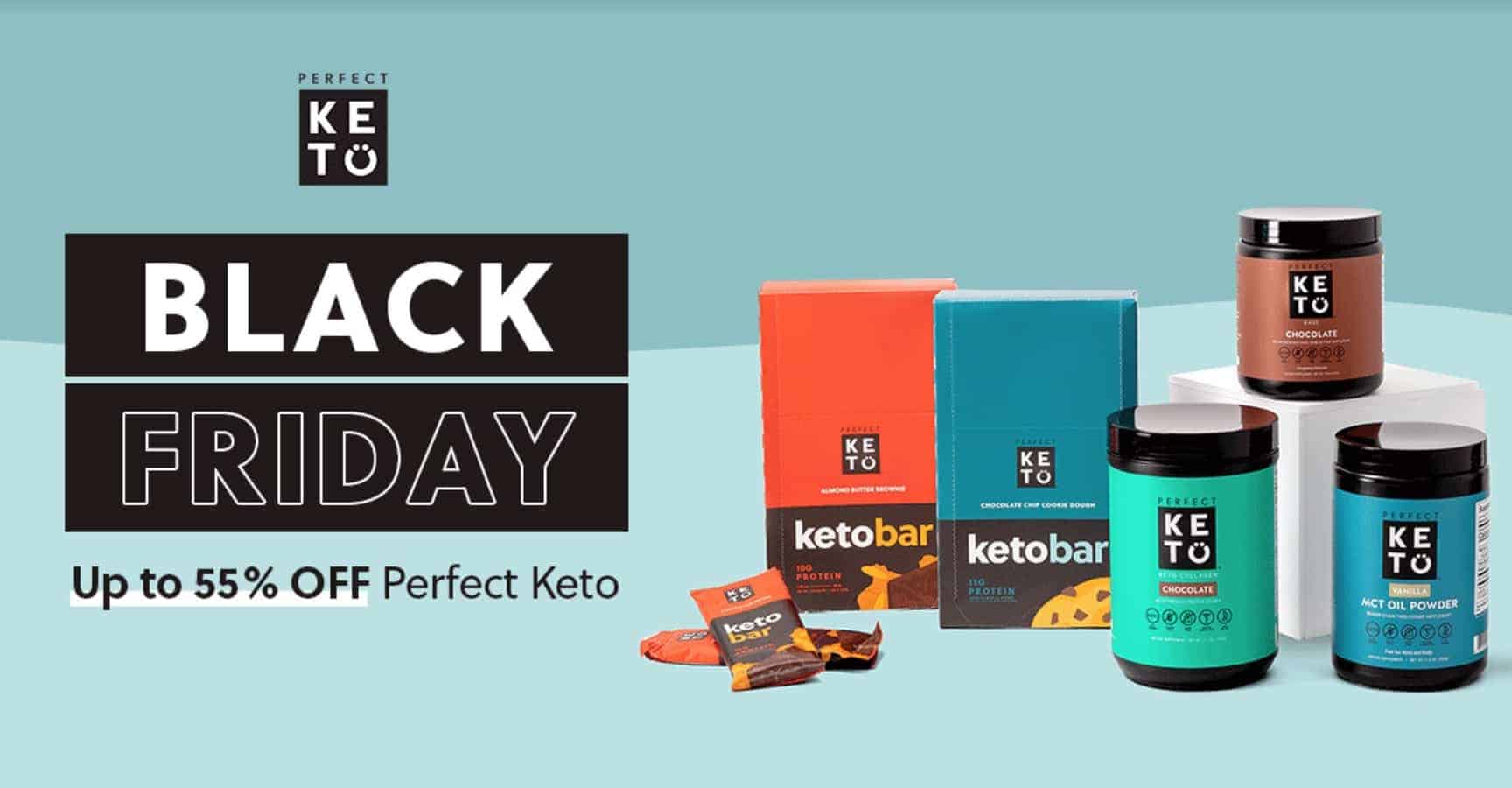 Perfect Keto Sale
Hurry on over to Perfect Keto and grab all the awesome Black Friday and Cyber Monday deals! There are TONS of great deals to score and you will be able to score up to 55% off!
The best deal to grab is buying 5 items, because you will score 50% off all 5 items, check out the full list of deal break downs for while you are doing your shopping!
20% off 1 item
30% off 2
40% off 3
50% off 5+
55% off the Daily Collection
Head on over here to grab the awesome deals, but be quick as the deals end on December 2nd!