The Trolls movie is in theaters now, and if your kids are like mine they have seen the commercials and are anticipating going to see it. On top of waiting for the movie the kiddos have seen all of the fun Trolls products that are out there and they were super excited when I told them we would be working on a project where they would get to test them out!
The kids were sent a variety of crafts and toys to test out and what is great about the Trolls products is there are things for kids of all ages! Walmart has a LARGE variety of Trolls Merchandise such as toys, crafts, apparel, and bedding that is available now!
Alyssa being your typical 6 year old was all over the Trolls messenger bag that she was able to color herself!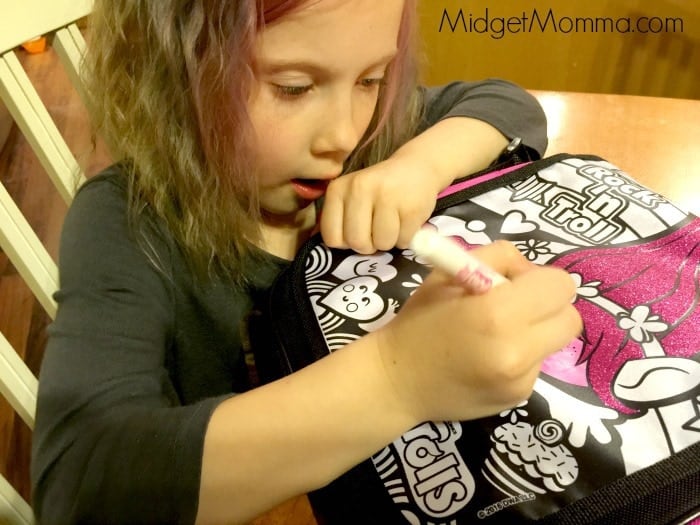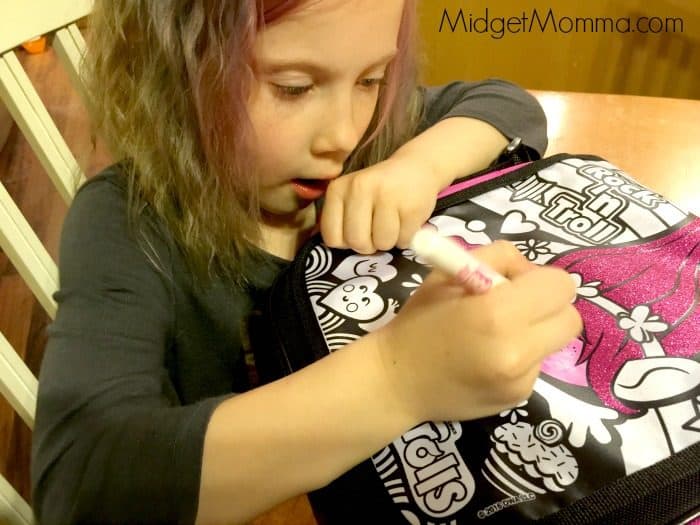 Logan wanted the ones that were more hands on like the Troll Statue making kit and the Trolls Gummy Making kit!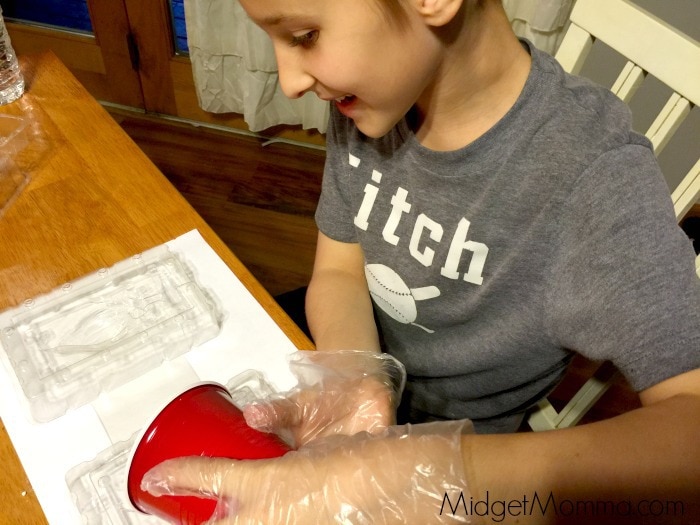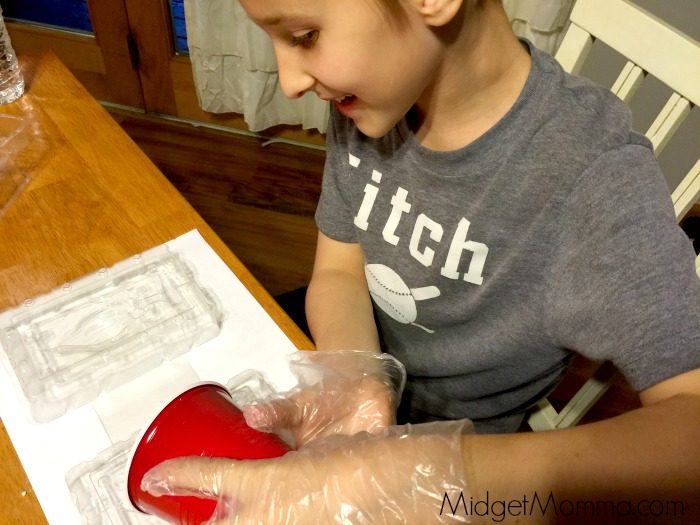 McKenzie claimed dibs on the Trolls Journal and Trolls jewelry making kit!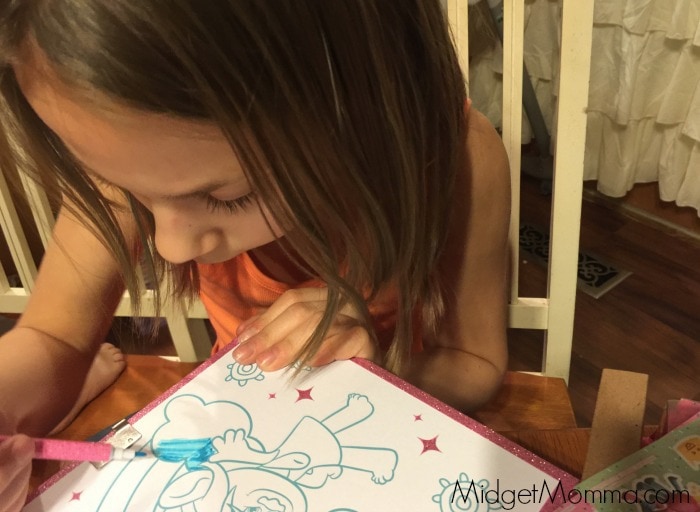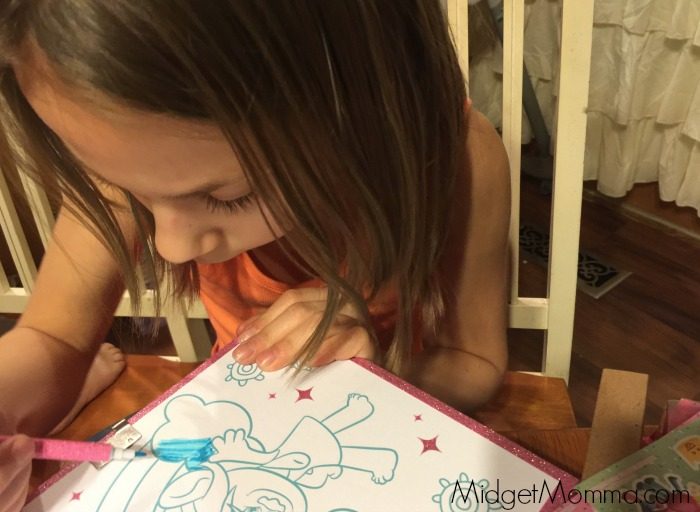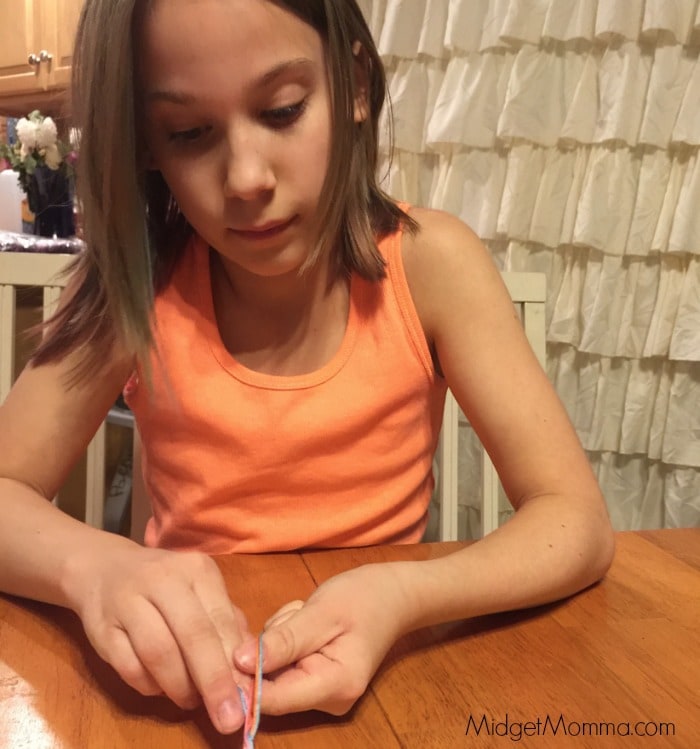 We had a lot of fun spending time together and getting crafty. Of course those are two of my favorite things, spending time with my kiddos and having fun with them. If your kiddos love the Trolls movie then you will totally make them happy with all the fun merchandise you can find at Walmart! These crafts kits will make for totally awesome gifts this holiday season and you can find them at Walmart, both online and in the store!
Plus there is an AWESOME Sweepstakes going on where 75 people are going to win!! There are $2250 in e-gift cards Up for Grabs!!! Just enter with the widget below!
Dreamwork's Trolls Sweepstakes

Disclaimer: Sponsored post by Mirum. All opinions are my own.