One of my favorite things to do is have special time with my kids, and I try to have girl's nights with the girls and a night with my son and well sometimes it ends up being that my son (and sometimes hubby) joins us in the girls night fun!
With the wether being so cold this week indoor activities are on the top of my list for fun at home. At the top of our fun things in the house list are cooking together, and watching movies. Hubby gave me the heads up earlier in the week that we were looking at a chili weekend and so earlier in the week the kids and I headed to the store to get a few things we would need for a girl's night at home.
We all headed to Walmart to look for the fun boxes of Kleenex that give you a FREE $4 Vudu code to get a free movie with! (Which many times watching movies with my oldest daughter and I involves tissues we are both criers ;)) They were super easy to find, however there was not much selection as it looks like many people had the same idea we did of getting a movie night from Kleenex!
Then it was time to pick out our snacks(well I should say to get the stuff we didn't already have at home for when we have girls nights) ! We grabbed some cookies, tortilla chips (to have with my homemade Guacamole), mini hotdogs and headed to check out.
Once home it was super easy to get my free movie from Vudu, i just headed on over to the Walmart Kleenex and signed up for Vudu and put in my promo code from on my tissues.
Then it was time for us to pick out what movie to watch, that was the hardest part! 5 people all with a different idea of what to watch and soooo many choices to pick from!
The girls picked Ramona and Beezus as the movie for the night, I am not to sure they boys enjoyed it much but it was a girls night 😉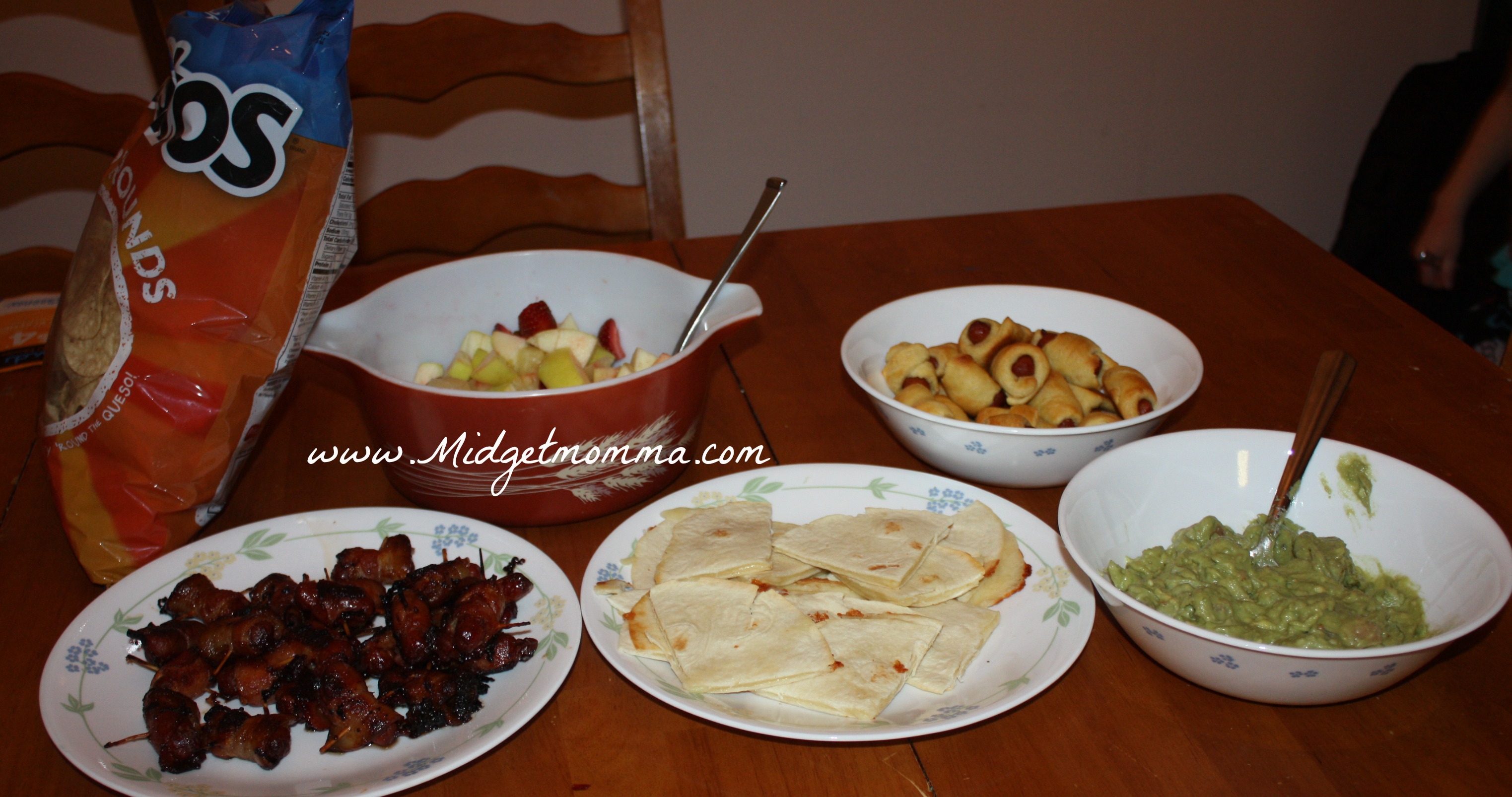 We all made our plates of some of the kids favorite snacky foods like cheese tortillas, BBQ Lil weenies, fruit salad and pigs in a blanket and watched our movie.
I think for boy's night, us girls will have the boys pick out a movie to be fair;)
Check out my Google + Store here 
"I am a member of the Collective Bias® Social Fabric® Community.  This content has been compensated as part of a social shopper insights study for Collective Bias® and Kleenex® Brand Tissues.  #CBias #SocialFabric