Stella & Chewy's all started about with a simple mission to provide dogs with a raw food diet just like they used to in their ancestral days. Dogs were not meant to eat over processed food. It is like going to eat at McDonalds every day. People don't think about what they are putting into the pet's bodies. Back in the day when dogs were wild they didn't eat grains or cook their food, they ate everything raw. Stella & Chewy's dog food is made without grains, glutens, fillers, artificial preservatives or colorings, or added hormones or antibiotics.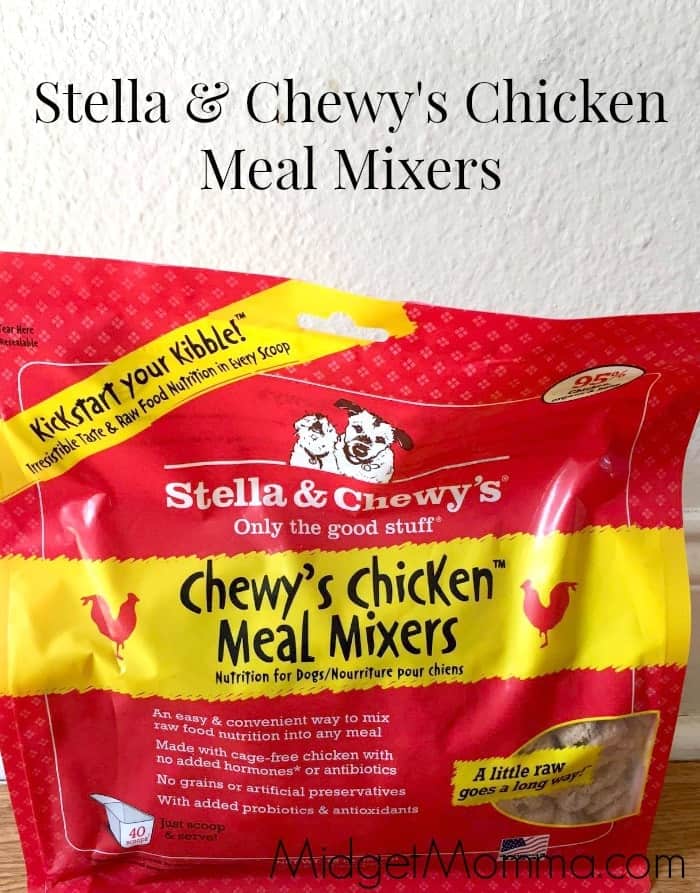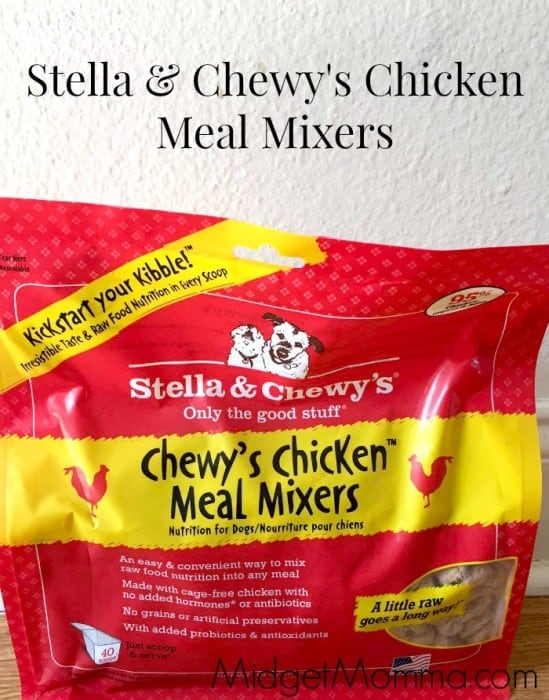 Have you tried to change your dog's food without any success because they are used to there old food? Well check out Stella & Chewy's who made a tasty way to get your dog excited about a great change in their diet with Meal Mixers. They freeze dry a mixture of meat, organs, bones, organic fruits and vegetables and added probiotics & antioxidants. 9 out of 10 dogs prefer their kibble with meal mixers. That other dog must have been wanting some spaghetti like on lady and the tramp 😉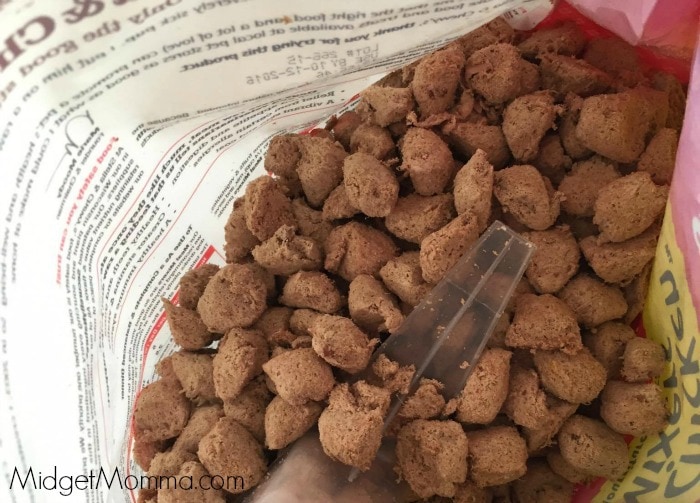 You are able to server these meal mixes wet or dry. If you would like to serve the meal mixers wet you just need to mix a scoop with 1/4 cup of water. This is a great way to get your pet off caned dog food and you are able to slowly add less and less water to the meal mixers.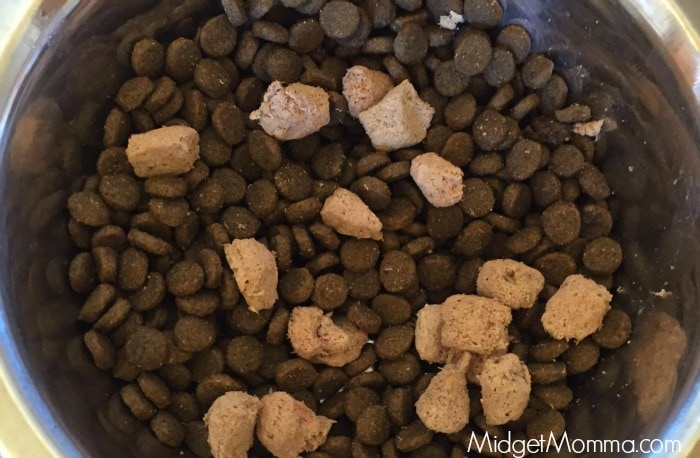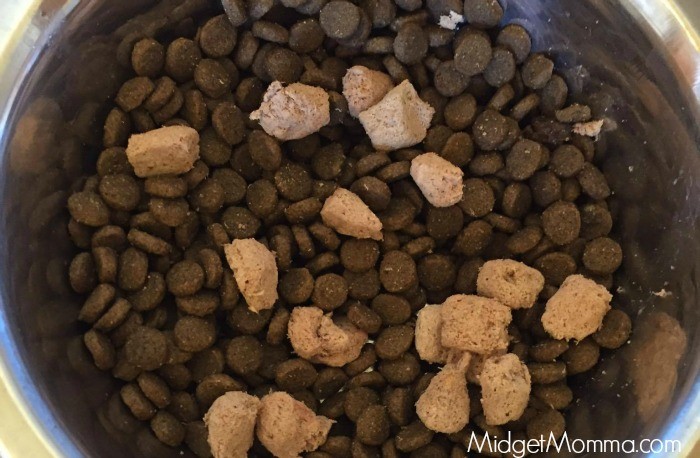 Meal mixers come in all these amazing flavors: Stella's Super Beef, Chewy's Chicken, Tantalizing Turkey, and Savory Salmon & Cod. they them out today with any of Stella's dog dinners. If you are wondering how you should transition your dog to their new foods check out here for this helpful chart.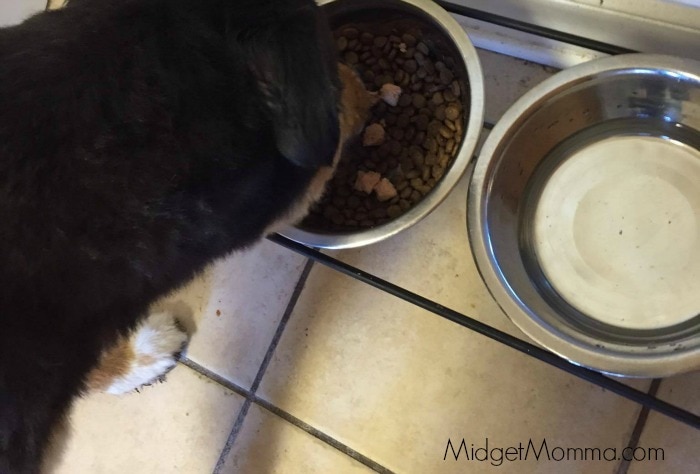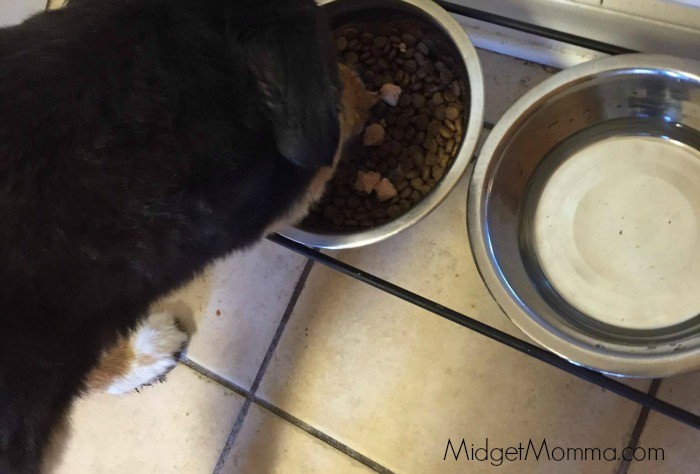 This post is sponsored by Stella & Chewy's but opinions are my own. Stella & Chewy's is not responsible for the content of this article.