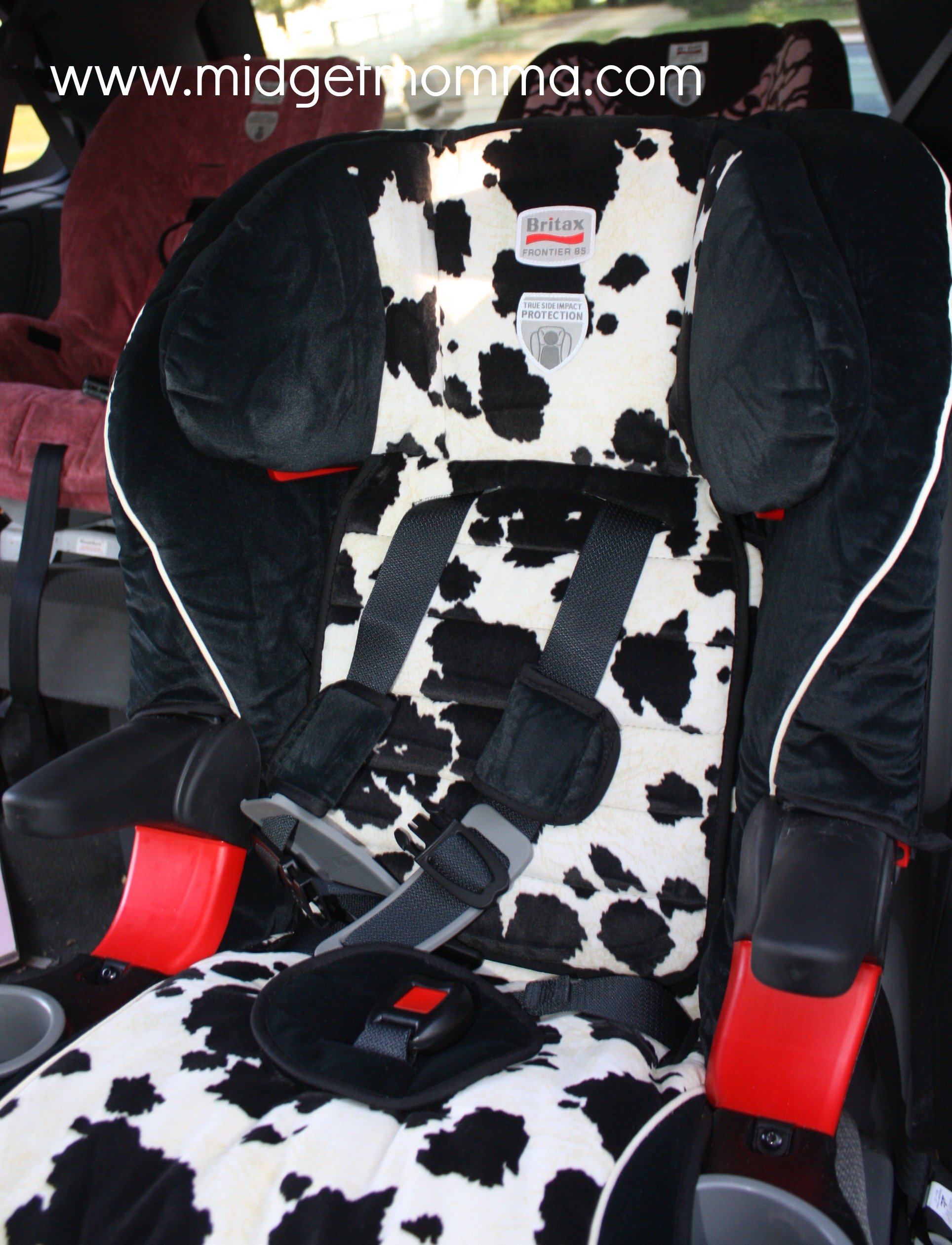 Don't Miss the Britax Frontier 85 Carseat Review that I did earlier 🙂 But now it is time for an awesome giveaway!! I am so excited to be able to give 1 lucky reader a Britax Frontier 85! My son loves his and since September 16-22 is Child Passanger Safety week having a giveaway to help someone else get a safe carseat for their child make me super excited!!!
 Just fill out the form below to be entered to win! Winner will get to pick the color of their choice 

 You can also enter the other Britax Frontier 85 Carseat giveaway that I have going on HERE
My giveaways are for my AWESOME loyal readers and the only way for me to do that is to check my subscriber list to make sure you are indeed a loyal reader, so if you are not signed up yet please enter your e-mail address in the box below 

 Thank you!
This post may contain affiliate links. Please read my disclosure policy here