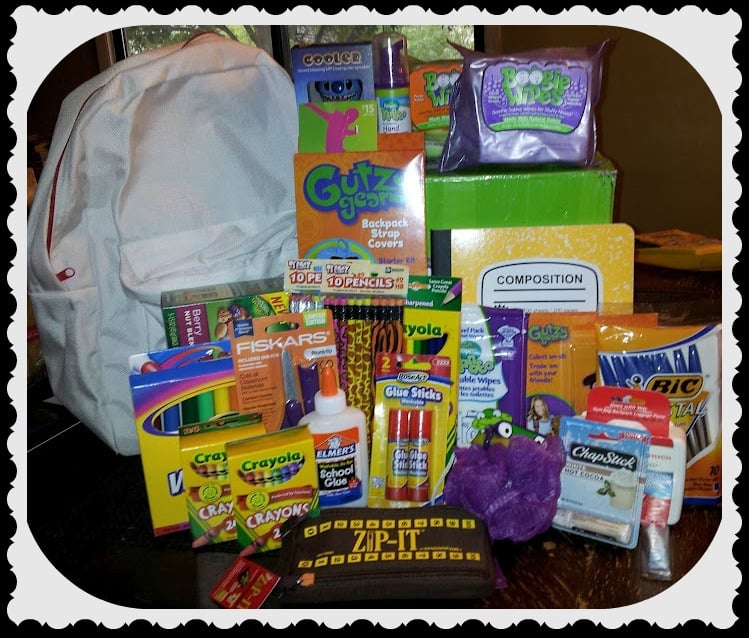 You asked for it… You got it!!!!
Back to School is just around the corner, and I know all of you are looking to get ready to start school! School supplies can be expensive and so I have teamed up with some of my fantastic Bloggy friends in this giveaway for an Amazing Back to School Prize pack!!
What is in the prize pack:
Backpack
 1 $15.00 Itunes gift card
1 $25.00 Kohls gift card
 1 $15.00 Dunkin Donuts ( what mom doesn't need her coffee in the morning)
School Supplies including markers, crayons, glue sticks, notebook, pens and more!
Let's kick off the school year with a fabulous foot, as we all know starting school on the right foot makes for happier kids and mommies and daddies:)
My giveaways are for my AWESOME loyal readers and the only way for me to do that is to check my subscriber list to make sure you are indeed a loyal reader, so if you are not signed up yet please enter your e-mail address in the box below 🙂 Thank you!
This post may contain affiliate links. Please read my disclosure policy here