This post brought to you by Purina at Dollar General. The content and opinions expressed below are that of https://www.midgetmomma.com/.
Dollar General's amazing pet food section just got even better with the addition of the new ALPO Meal Helpers. Dollar General Alpo Products have always been what I need for my dog and made it so I do not have to run all over the place trying to find what I need. These new meal helps are a great way to spice things up for your dogs boring dry food without all the mess of wet food. Each meal helper packet comes with these soft flavorful meaty pieces and each packet comes with four packets of the meal helpers. One pouch replaces approximately 3/4 cup of dry dog food. You always want to make sure your are taking this into count when you are feeding your pup so you don't over feed them.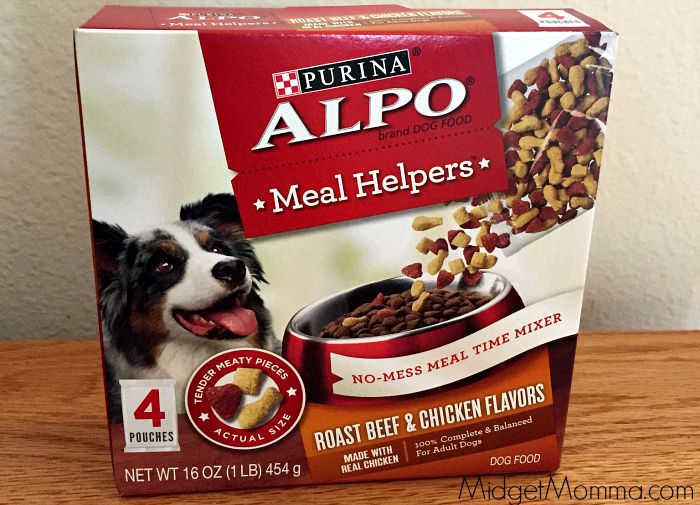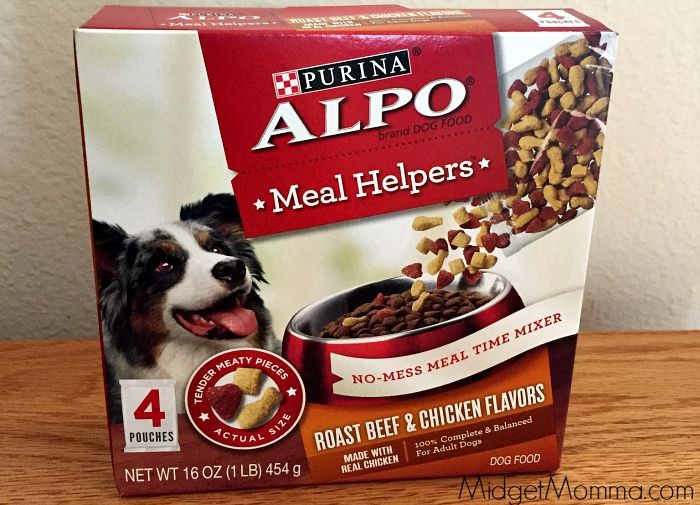 My family dog would never even touch his food unless there was wet food added to it, this was the worst part of making his dinner every night. As soon as you opened that can you would get this nasty smell then after you dished it out you had to deal with finding a container to store the extra food. This gross smelling wet food would end up in your fridge with all of your food, which grossed me out. His breath would always smell bad because he wasn't eating the dry kibble which helps clean their teeth. I just wish ALPO came out with these when I had to feed him because it would have made things so much simpler.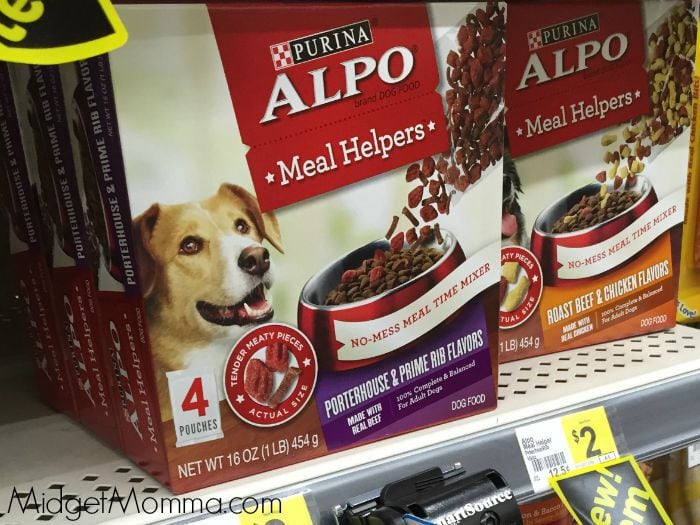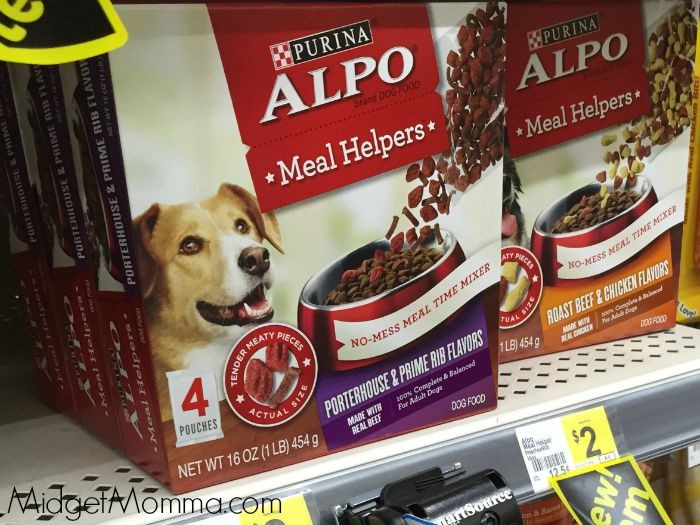 Chloe was so excited to give these helpers a try. She normally just snacks on her food all day long. She didn't even give her food a minute to sit there before she finished her food up. I love not having her food laying around because that means our baby will not have a chance to play in her dog food. Normal if its left out he takes the kibble and puts them into the water bowl.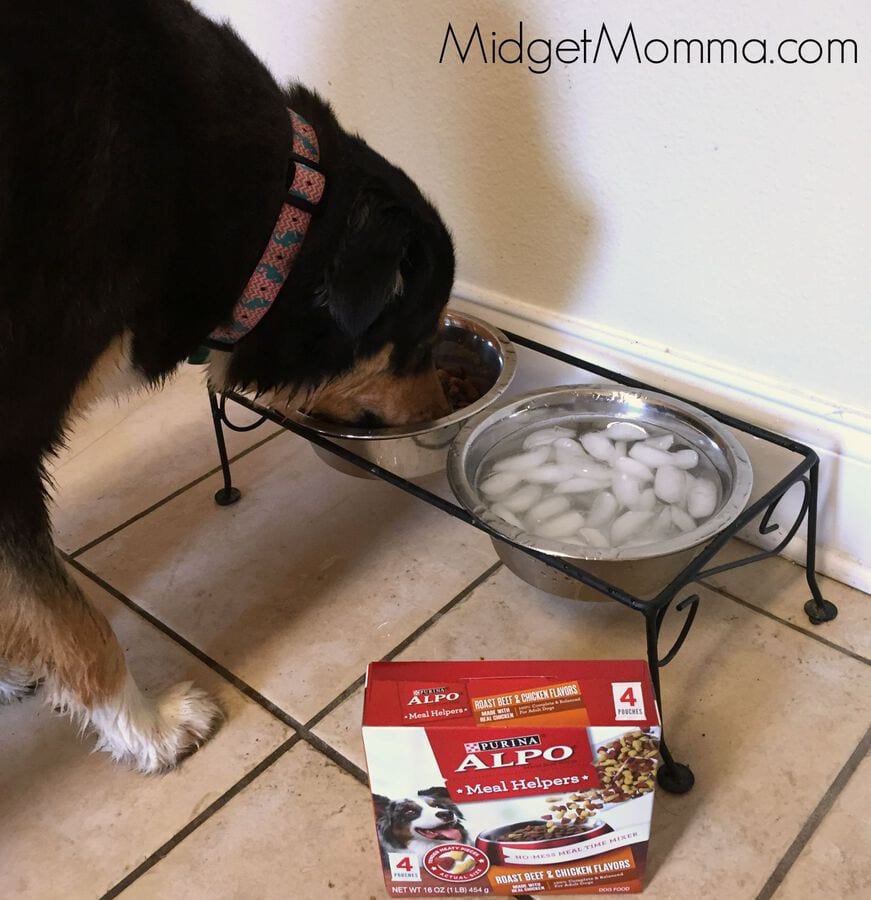 Head on over to Dollar General today and pick up a box of Alpo Meal Helpers. Let your dog try it out and share a photo of that experience on Instagram. Challenge/tag your friends to submit one as well  and tag it with hashtag #alpomealhelpers. The photo with the most shares will win an Alpo prize pack with a coupon for a free Alpo Meal Helper & Alpo biscuits plus a $100 Dollar General gift card.