Whole Foods grocery store has opened up a new location in Cherry Hill, NJ!! If you have never been to a whole food store you are in for a treat. Whole Foods is all about find fresh, organic and even local foods. You will not find a box of fruit loops in there cereal department. I will say touring their new store was the first time I went through the entire whole foods store. I have been to a whole foods a few time with my dad, but I only when into there café area for an amazing lunch. Their café isn't like a normal grocery stores. They have the buffet style section with many of hot and cold food selections. Along with these they also offer different stations. They have a brick oven that was made in Italy for pizzas, BBQ, made to order sushi, sandwiches, smoothie bar, and an organic espresso bar. They have over 150 seating options so you can enjoy your food right there or take it to go. If you are just looking for a snack check out there freshly made popcorns made in house. I love the Kettle corn.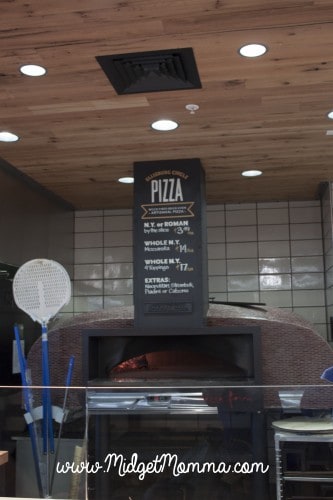 This new store is approx. 45,000 square feet! They are trying to help give back to the environment with green energy. They have 1,344 solar panels on their roofs and the refrigerated doors are also special green doors.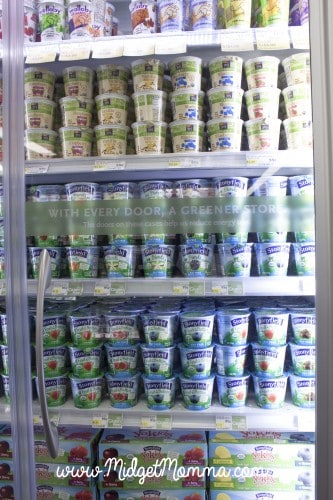 Some great new things that are starting up at this whole foods is a section called the Hatchery. This is a space where artisans can sell directly to the customers. They also are the only seafood department in the Mid-Atlantic to have a Kosher Seafood.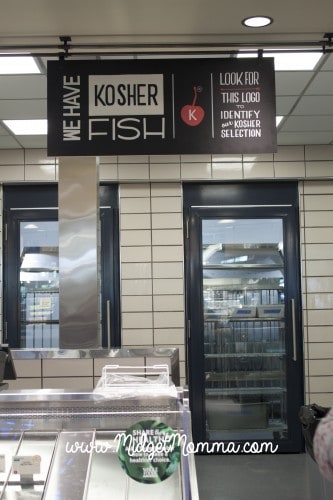 One of my favorite parts is their bakery. There products are mixed and baked right in house! They aren't baked in so whole sale bakery 100 miles away. I love a good bagel but they are normal hard to find but not a whole foods they boil and bake the bagels right in house!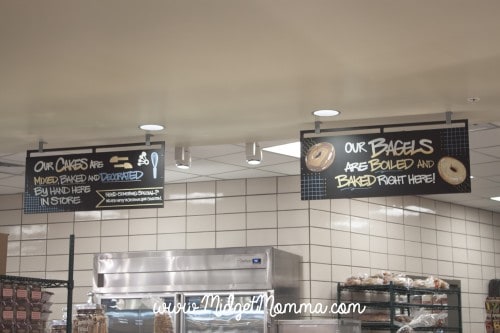 So if you are in the Cherry Hill, NJ area come check out the brand new store! Here are some other great pictures of the store!
Disclaimer: I Was invited to the grand opening. No compensation was received, I did receive a gift bag for attending. All opinions are 100% my own.