If you have been wanting to take a family trip to beat this cold weather then you are in luck right now you can get in on an awesome Great Wolf Lodge Deal! Through February 14th, Groupon is having a sale and you will get an additional 10% off with coupon code LOVE.
Luckily the travel and places like Great Wolf Lodge are included so you can score this awesome Great Wolf Lodge Deal! Which makes me really excited because indoor waterparks are a great place to go for family trips. You can book Great Wolf Lodge visits to stay between today and April 20 for this deal.
I personally like that they are all inside and the kids can have fun in the waterpark and everything is easy to walk to inside the resorts. My kids love them because they are huge fish in water type kids and would swim from sun up to sun down if I would let them.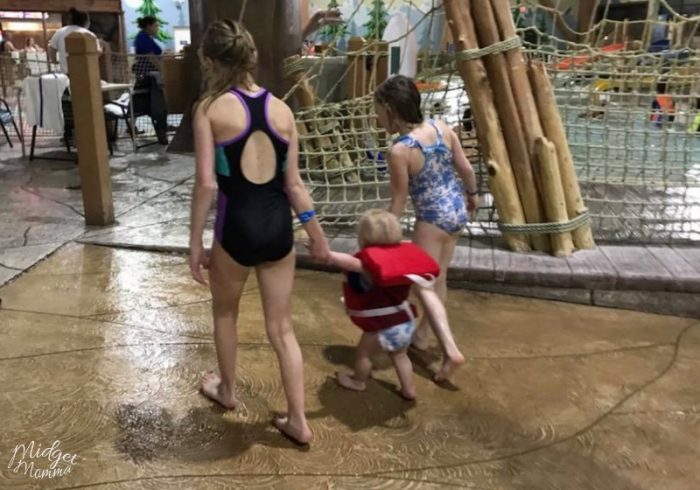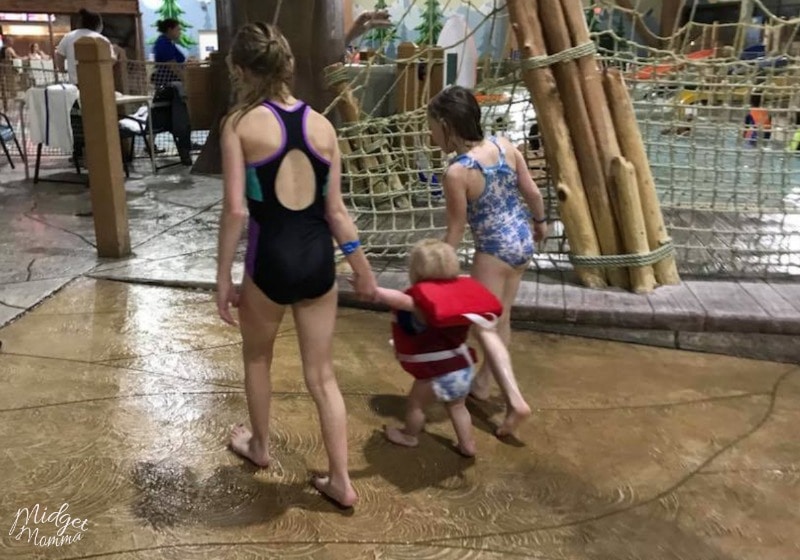 The booking also includes waterpark passes for upto 6 people! Depending on your location depends on the price of the room but one idea is to book a 2 night stay at Great Wolf Lodge Sandusky @ $99 per night (including upto 6 waterpark passes) and use coupon code LOVE to get an additional 10% off and you pay just $89.10 per night! That comes out to just $14.85 per person per night AND it includes the waterpark passes!!
If you are near the Poconos you can book a 2 night stay (that comes with the waterpark passes for each day you are there) at Great Wolf Lodge Poconos for just $134.10 per night! Which breaks down to $22.35 per person per night!
Head on over here to see the deals for all of the Great Wolf Lodge Locations. There are Great Wolf Lodge Deals going on for all of the Great Wolf Lodge locations, but the deal is only going on for a limited time, so get it while you can. 🙂