If you have been wanting to take a trip to Great Wolf Lodge now is the time to book your trip with this Great Wolf Lodge Groupon! You can score stays for as low as $89.55 per night on Groupon!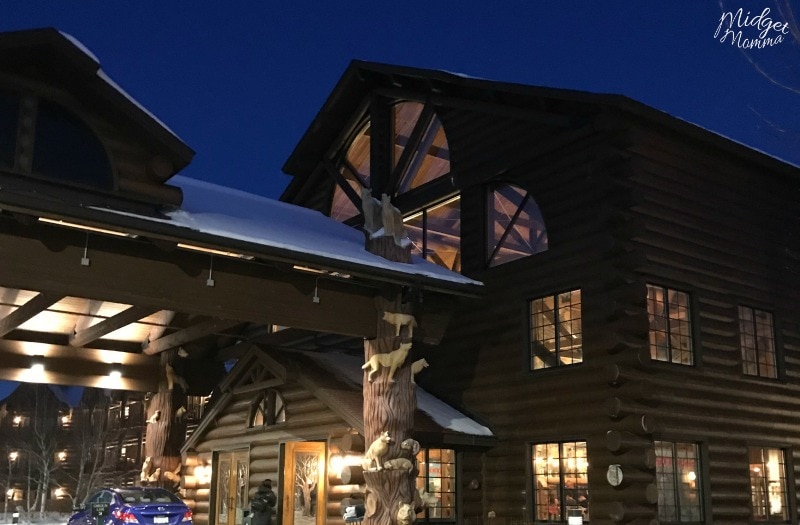 Through April 24th, when you use coupon code SALE3 you will get an additional 10% off select getaways, including Great Wolf Lodge!
You will be able to get in on the fun of Great Wolf Lodge Spring-a-Palooza  during your stay also depending on when you book your trip for!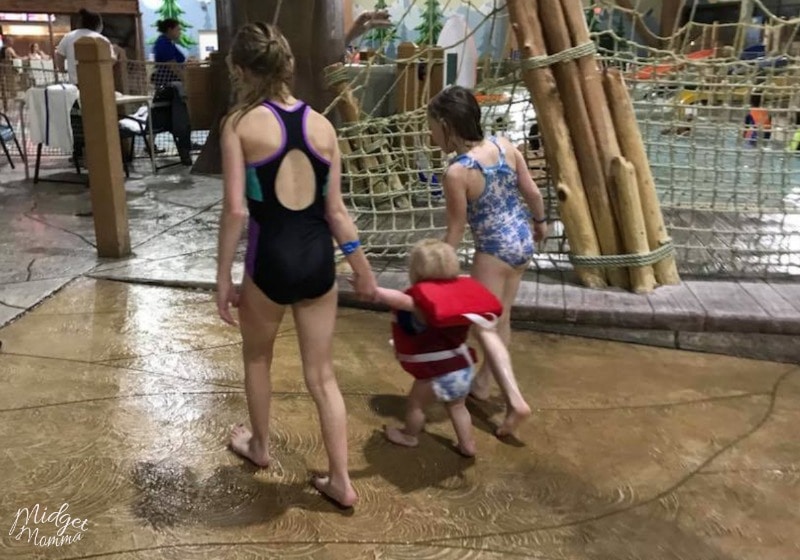 Depending on the location you are booking you can grab a night stay for as low as $89.10 when you book a 2 night stay using the 2 night stay option for visits between April 11 and July 5. That makes it just $17.82 per person per night if you have 5 people in your party! And in that price includes your hotel room AND waterpark passes for everyone in your party!
For example the Great Wolf Lodge Boston/Fitchburg is $99 per night when you use the 2 night stay option, for a Deluxe Queen Bed suite, that sleeps 5. Plus you will get 5 wristbands for the water park. Use Groupon Coupon code SALE3 and you will save an additional 10% making it just $89.10 per night!

If you are local to the Poconos, check out these other fun things you can do in the Pocono Mountains,