This post is  sponsored by Guthrie.
Do you live in New York or Pennsylvania? Then you are going to LOVE what I am about to tell you!!
You know when you are sick or your kids are sick and you sooo do not want to leave the house? Well you do not have to! If you live in New York or Pennsylvania you can use the Guthrie Now (On your smart phone, tablet or computer) and talk to a doctor! I need to keep myself in tip top healthy shape to keep up with the 4 cuties I have in the house and continue on our adventures. Taking time to sit in a doctors office is not always a great option for me – ok, who am I kidding it is never a great option to bring 4 kids to a doctor appointment.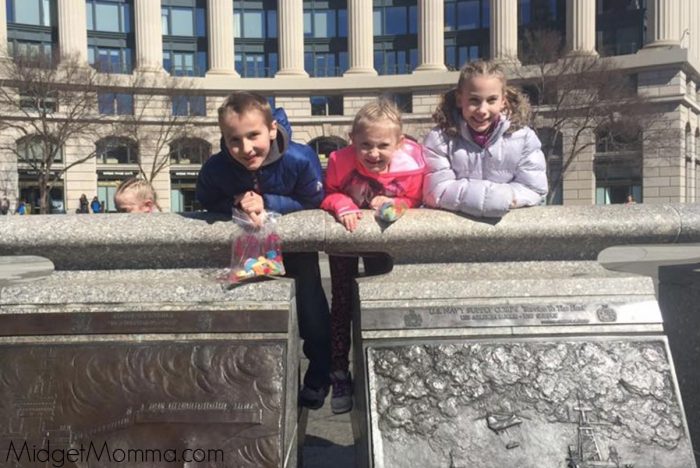 This one is smiley when she is at home, but waiting in the doctor's office I am sure would be a TOTALLY different story! Thankfully I can keep her all smiles and see the doctor, all in my living room!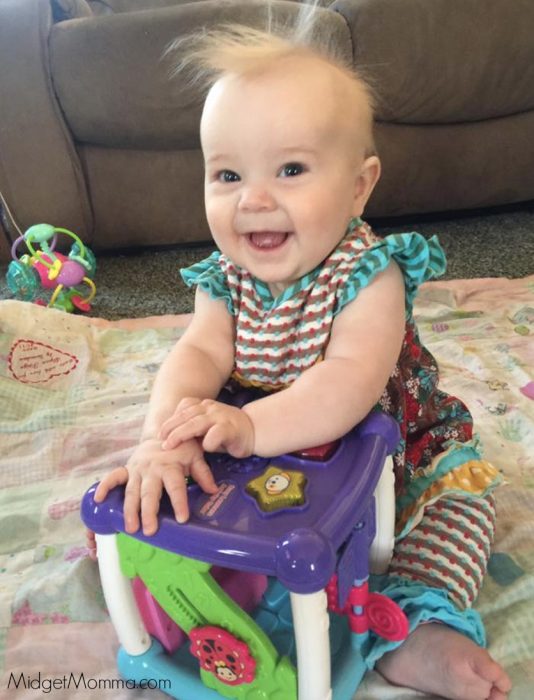 Using the service is easy peasy too! Once you download the app you will be able to see a health care provider face-to-face through the camera on your smart phone, tablet or computer – at any time, with no appointment.
Guthrie is located in north central Pennsylvania and south central New York so if you are in those areas then you can take advantage of being able to see a doctor with Guthrie Now! You will get a FREE Appointment with coupon code GuthrieNowMM
Guthrie Now is a non-profit integrated health care delivery system that currently includes four hospitals, more than 295 physicians and 175 advanced practice providers, 34 regional provider offices in 22 communities, home health and home care services, and a research institute!
There are LOTS of things that you can use Guthrie Now to talk to a doctor about:
* Bronchitis
* Bug Bites
* Colds
* Cough
* Fever/Flu
* Head Lice
* Mild to Moderate Headaches
* Nausea/Upset Stomach
* Pinkeye
* Rash
* Sinus Infection
* Sprains and Strains
* Urinary Tract Infection
Guthrie Now Coupon Code
Even better, as a MidgetMomma Reader you get to have a FREE appointment with Guthrie Now to check them out! Just use Guthrie Now coupon code GuthrieNowMM However the normal price is budget friendly at just $49!
Go to 
Google Play
 for android and 
Apple App store
 for Apple products to download the app! Then get on your way with easy peasy seeing the doctor!