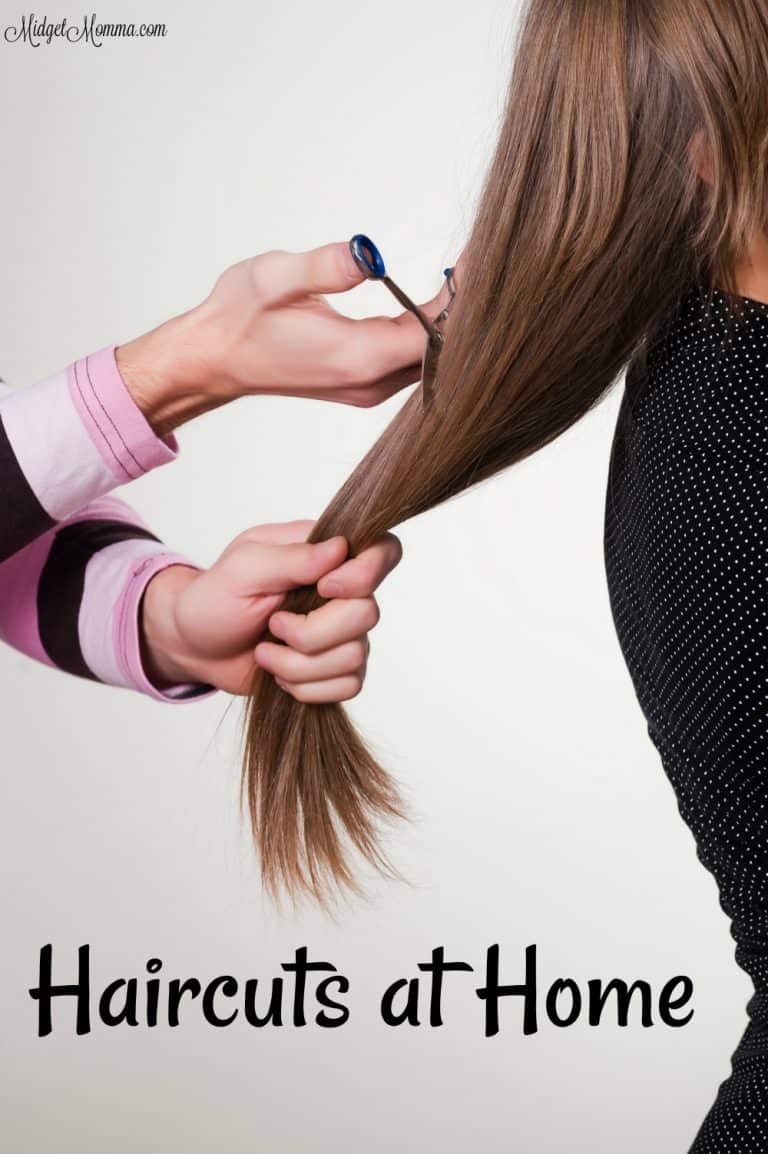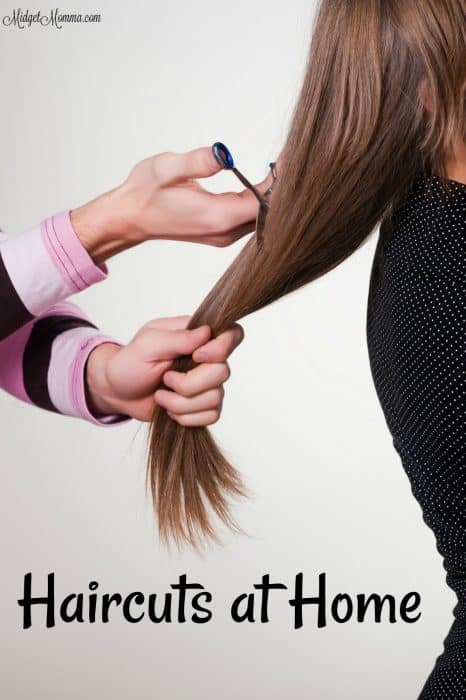 One way that I save money is cutting my son's hair at home. It is nothing fancy, an easy to do buzzcut, that took a little bit to learn, but in the end really paid off. I started cutting his hair at home when he was 3 and he is now 10! Normally a hair cut for him is $15, and has to be done every 6 weeks or so. That is 9 haircuts a year, which would be $135 a year for his hair cuts. Then Tom also cuts his own hair, which save us another $135 a year! That is $270 a year saved just by cutting the boys hair at home!
For cutting the boys hair, we use this clipper set. I have tried a lot of different ones, but this one is my favorite of them all!
I have not ventured into cutting the girl's hair at home, but my sister knows how to cut hair and she does it for me. If you do not know how to cut hair and you are adventurous when it comes to girl's hair you can see a lot of tutorials on youtube to help you if you are brave enough to try it. However cutting boys hair is super easy and we stick with that and it does save us a lot of money each year.
Everyday for the month of October we are sharing a different way to save money. Each of these ways can help you save over $100 each per year! See the rest of the 31 Ways to Save $100 or More Per Year posts here. Using these ways to, you can save $100 in 31 different ways and you have a savings of $3100.00 in a year (if not more!)!