This is a sponsored post written by me on behalf of Fanta Freaky Foto Booth . All opinions are 100% mine.
Halloween is one of the holidays that I enjoy because it is just so much fun! There is nothing NOT fun about dressing up and getting candy. Of course there is also decorating the house, planning the costumes, informing the kids of the candy tax that is collected for taking them trick-or-treating 😉 and carving pumpkins and so much more.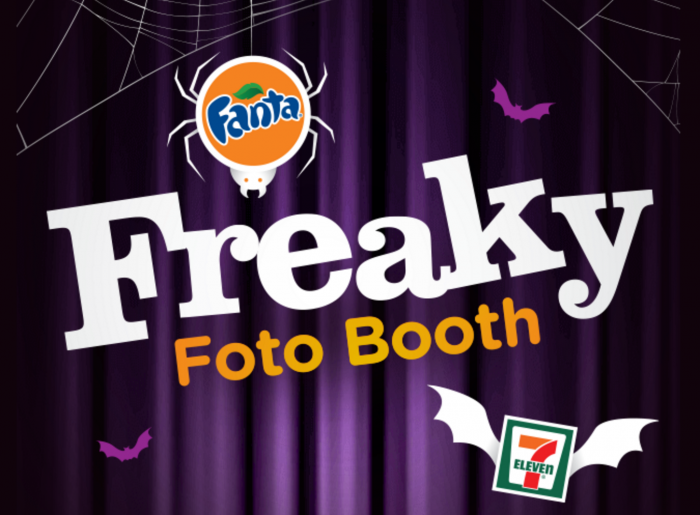 This year add the Fanta Freaky Foto Booth to your fun. All you have to do is go to 7-Eleven, grab a Fanta, take a selfie and then have fun and decorate it with costumes,a mummy, hamburger, alien, a clown and much more. When you like your costume choice, tap Snap! You will then receive an email with a link to your photo!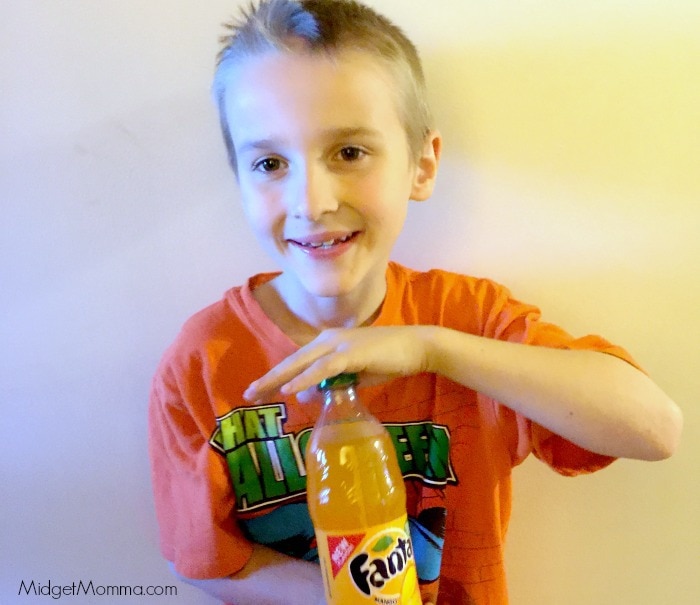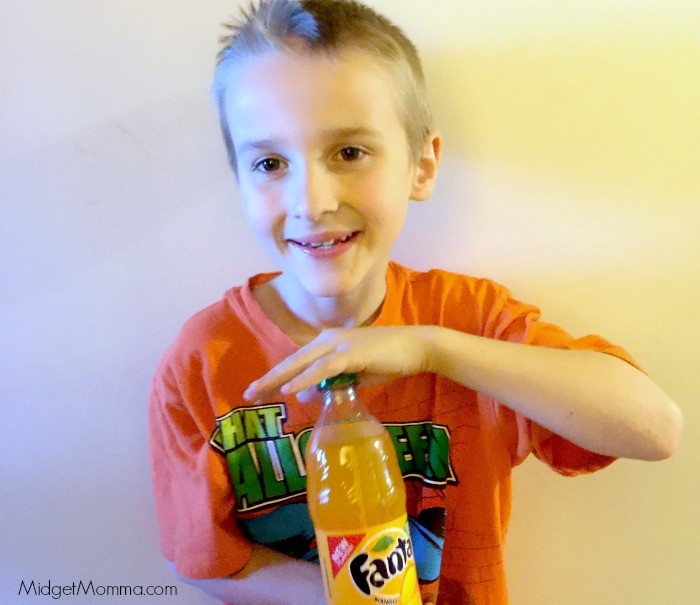 This is something the kids will totally have fun with, the kids will love it too! Logan had a blast giving him self different costumes 🙂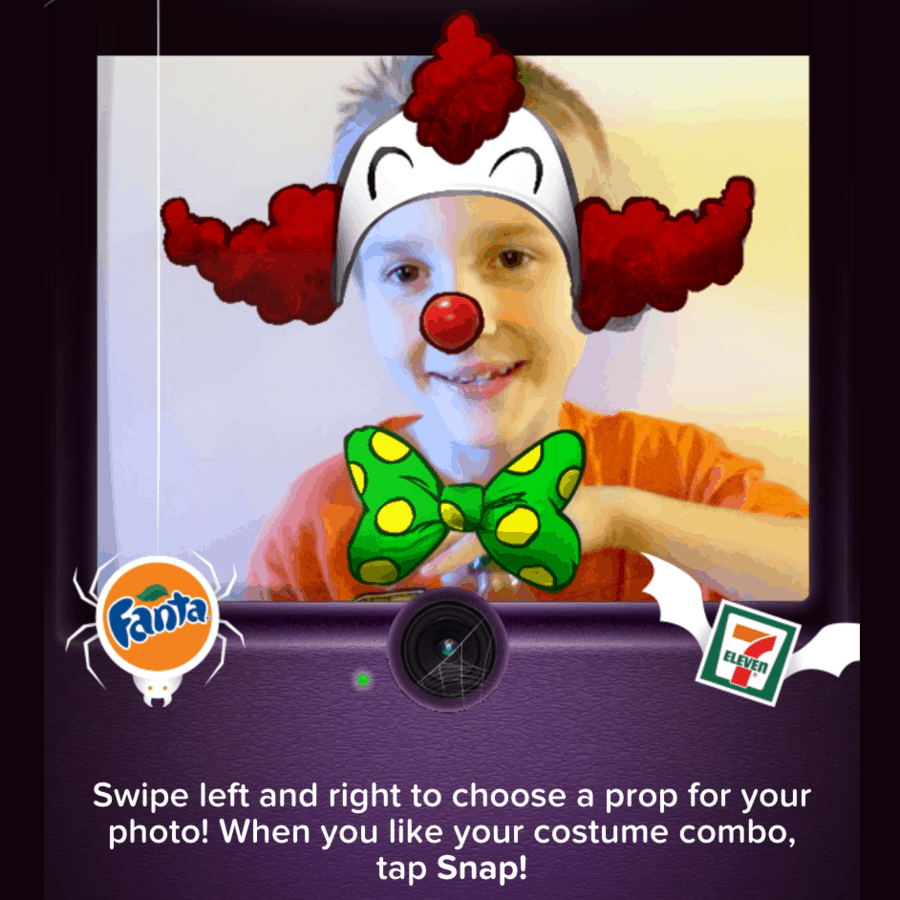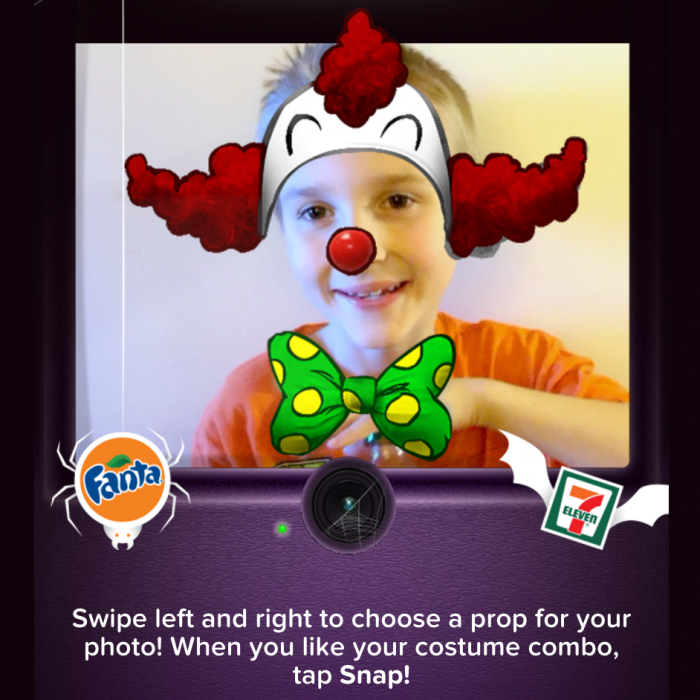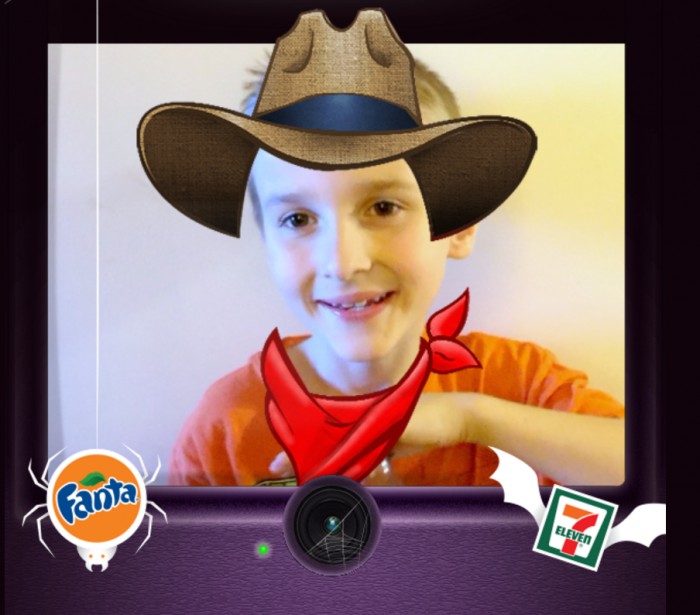 He even made Tom into a Mummy! So easy and so much fun!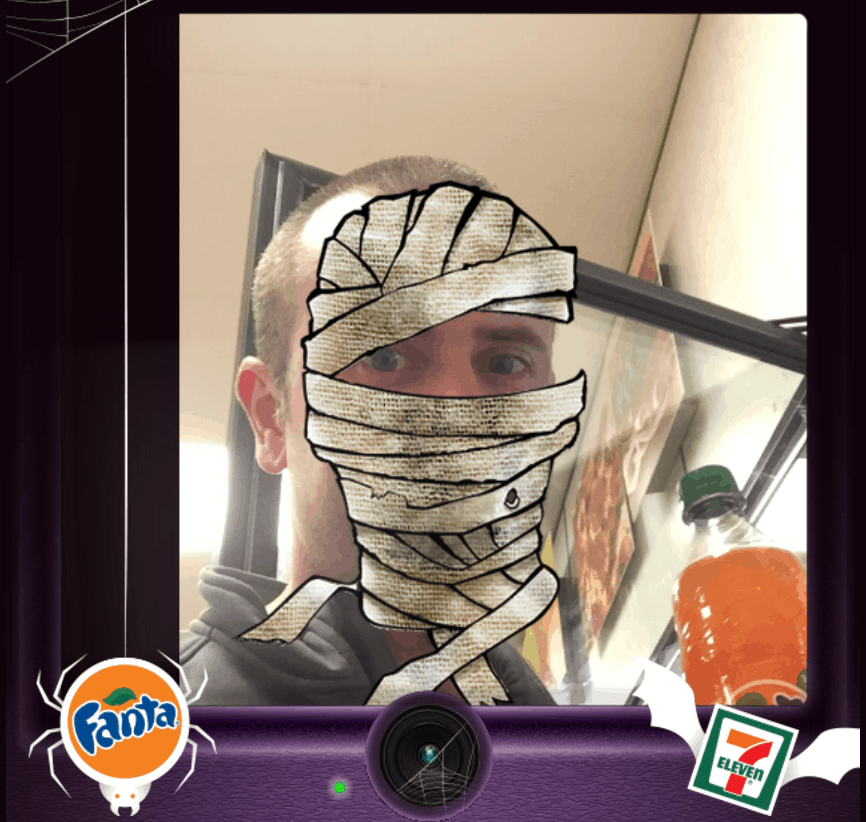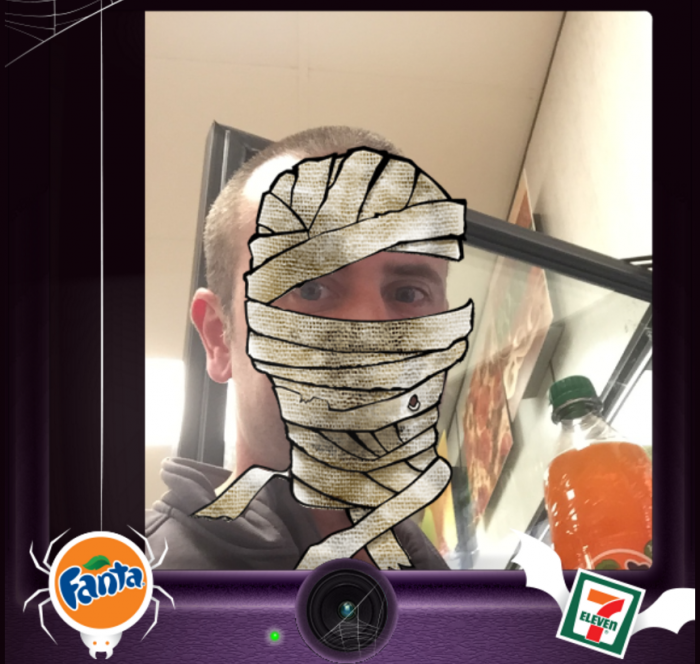 You can create as many Fanta Freaky Foto Booth photos as you would like! So, don't forget to head to your neighborhood 7-Eleven anytime and enjoy a chilling Fanta 20 oz. beverage!