This post brought to you by Beneful Brand Dog Food. The content and opinions expressed below are that of https://www.midgetmomma.com/.
Did you know that 
National Dog Week is from September 20 – 26! When I found this out I wanted to make sure I celebrated with our family dog Chloe. Chloe is an Australian Shepard who just LOVES to play. Since she is a herding bread she just needs to keep active. Her favorite activity is swimming but since we moved to Louisiana and we don't want her to get eaten by an alligator, she doesn't get to swim anymore. To make it up to her we play Frisbee with her. All the kids in the neighborhood love to help her play. She will play until she passes out so you have to keep an eye on her. After all this work she needs to come in a get a nice bowl of water and a good meal of Beneful dog food. You can 
learn more
 about National Dog day and spending quality time with your furry family member too!
Here is what my dog Chloe and I did to celebrate. First we when outside to play a nice game of Frisbee.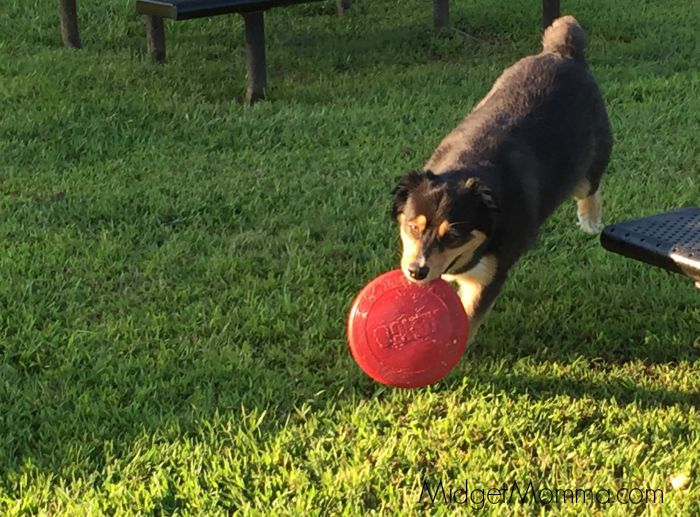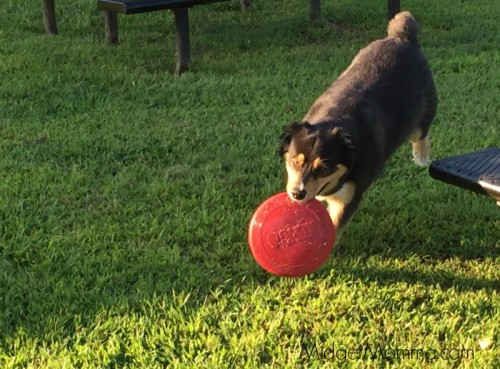 Than we let her see what she got from her National Dog Week Beneful swag bag.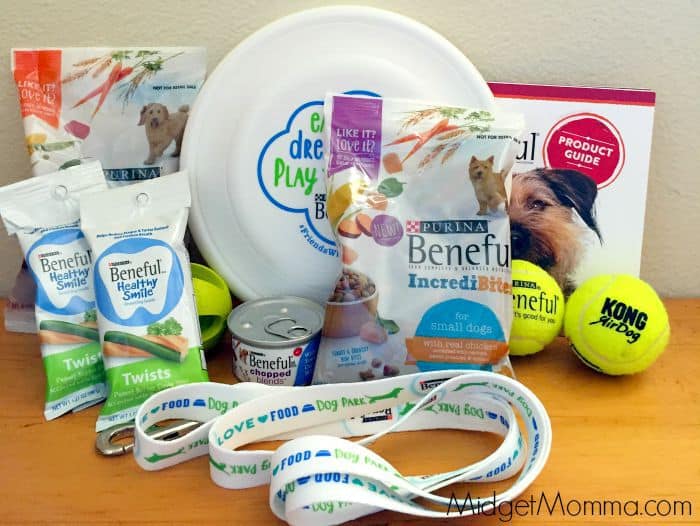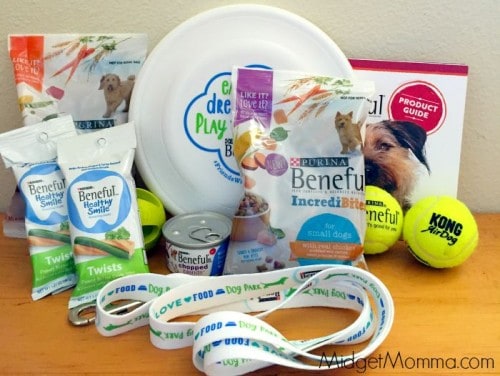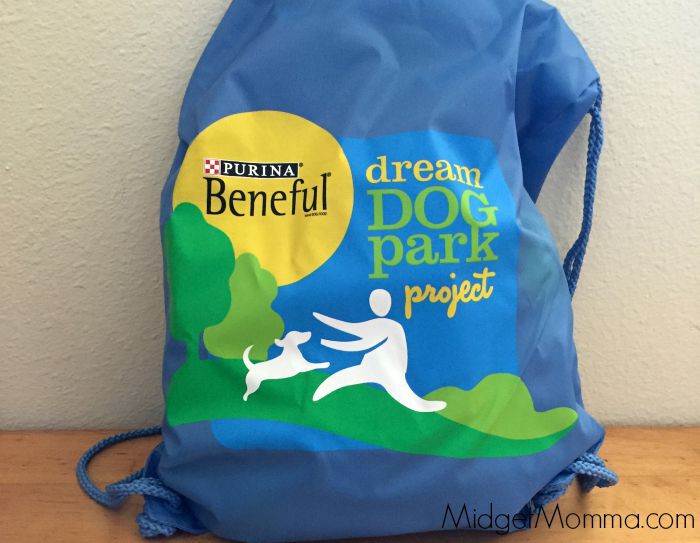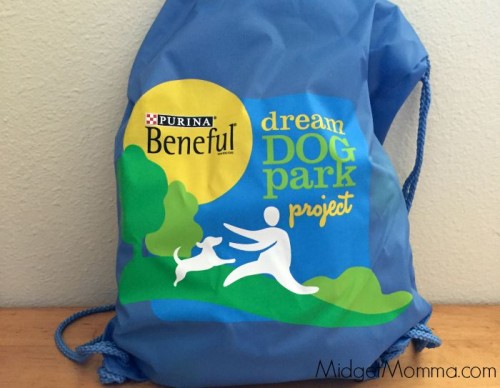 Then it was time for a fun car ride, she enjoys those!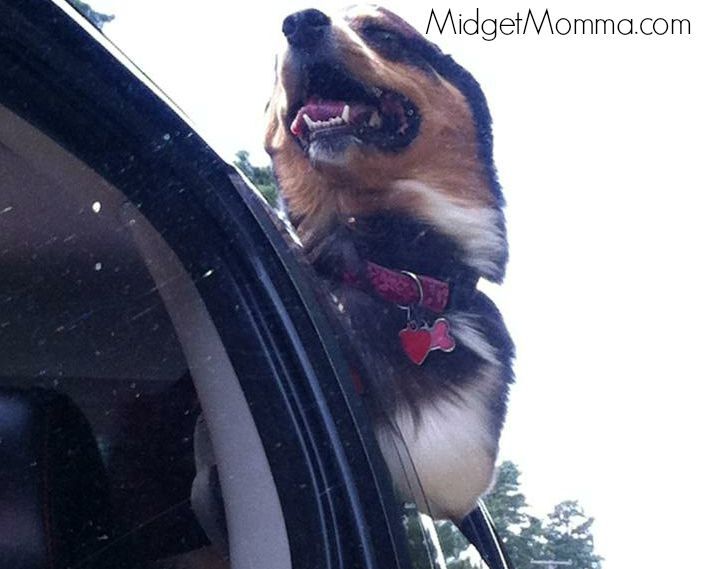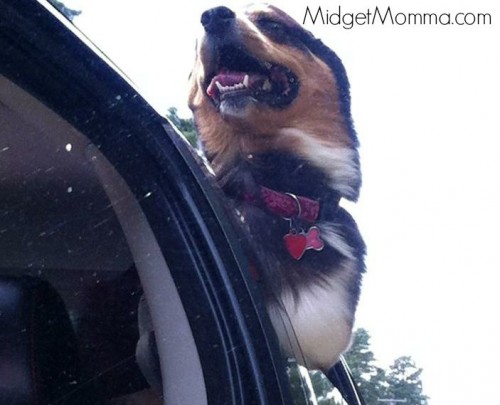 Then to finish off our special time together, she had a special meal!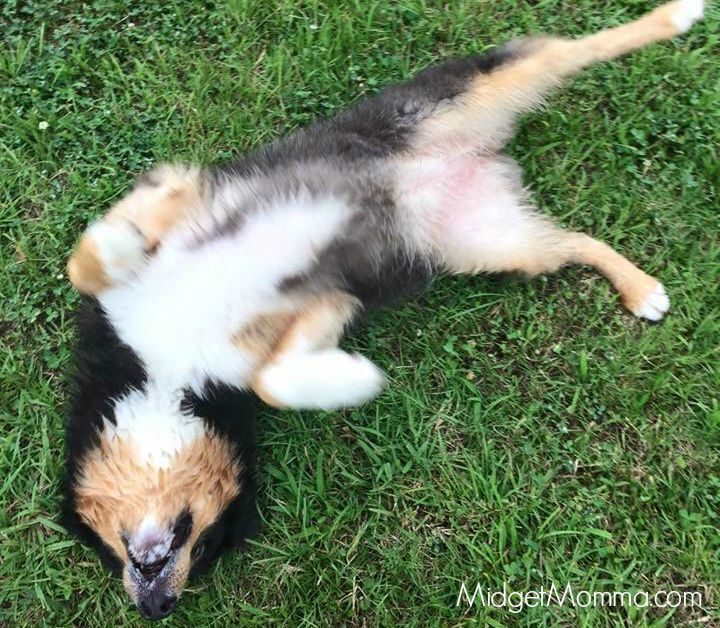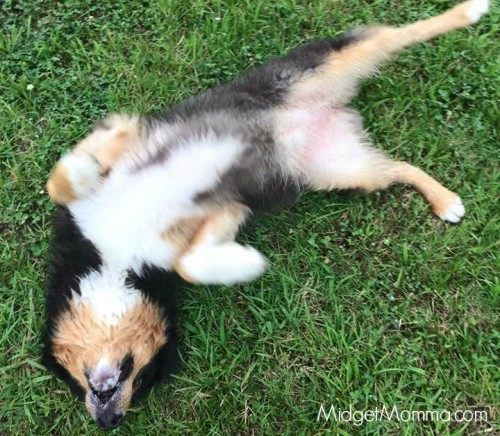 We had such a great time together, celbrating national Dog week with the help of Beneful! Don't forget to print the coupon to
Save $3 on Beneful
!
You too can celebrate your dog this week to celebrate national Dog week and for doing so be entered to win an awesome swag bag jam packed full of goodies just like Chloe got!
To Enter just post a picture of your dog BFF and use the hashtags: #NationalDogWeek and #FriendsWithBeneful on social media and leave the link to your post in the comments. One winner will randomly be selected to win the Gift Bag that will include the following Beneful goodies: Tennis Ball Leash, Flying Disc, and Free Samples!