It is no secret that my kids are huge fans of delicious food, they would much rather go to have a seafood dinner then stop at McDonalds and I can not say that as a mom I would complain. When Red Lobster contacted me about their Lobsterfest and taking a trip to try it out that was one work trip that I knew would be delicious!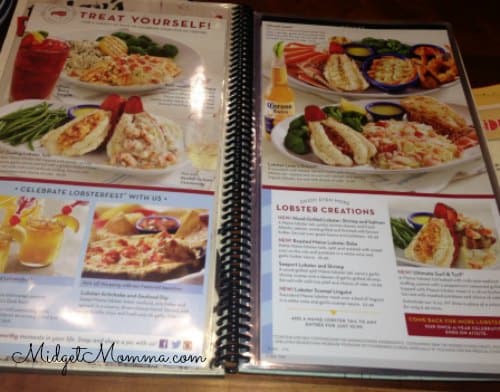 Lobsterfest runs through and they have 3 new dishes that you can only get for a limited amount of time, so make sure you head on over while you still can to try out the new dishes.
Lobster Lover's Dream®
Dueling Lobster Tails
Rock Island Stuffed Tilapia
Of course at Red Lobster they start you out with the amazing cheddar biscuits! We all love them and they never last long!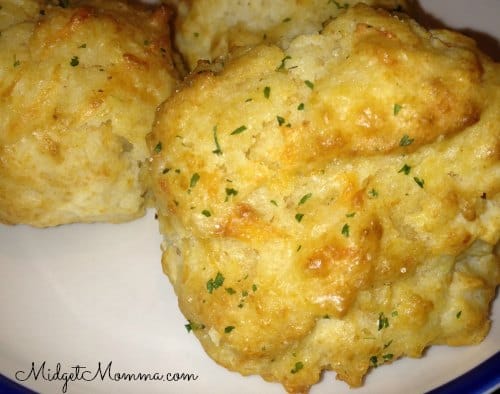 I also say if you can, try the Lobster Punch! Yum! It is the exclusive drink for their Lobsterfest and it was perfect for going with my meal 🙂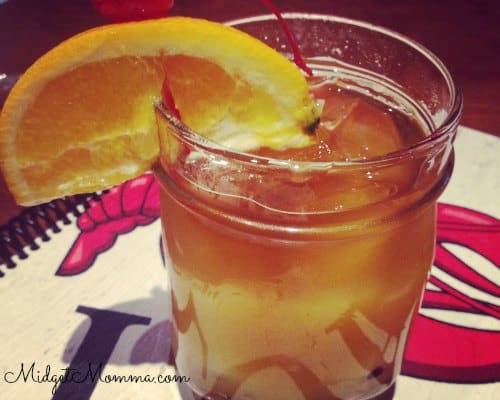 We tried two of the special Lobsterfest meals on our visit and both of them were amazing! Check them out, don't they look amazing, trust me they taste just as amazing as they look!
Dueling Lobster Tails at Red Lobster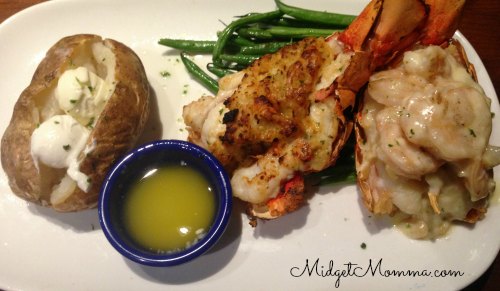 Lobster Lover's Dream® at Red Lobster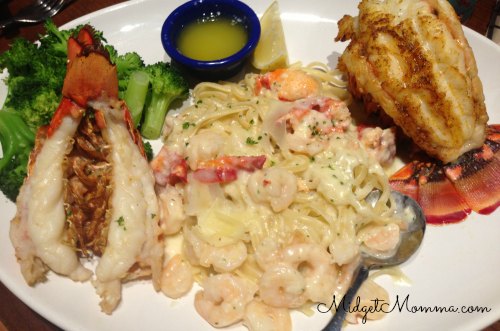 If you are looking for a tasty meal then make sure you check out Red Lobsters' Lobsterfest while you can! Everything was delicious and we all had a great time eating out as a family and enjoying a tasty meal!
Disclaimer: This post is sponsored by  Red Loster. All opinions are 100% my own.