We think of CVS as a place to go with our coupons and get our free and cheap personal care products and diapers ect.but do you ever think that there other things that would make great gifts there to? Probably not but with all the money makers that there are during Black Friday sales one of my favorite ways to use them up is to buy a gift for someone. I even had enough one year to buy a GPS that was then completely free after my extra care bucks.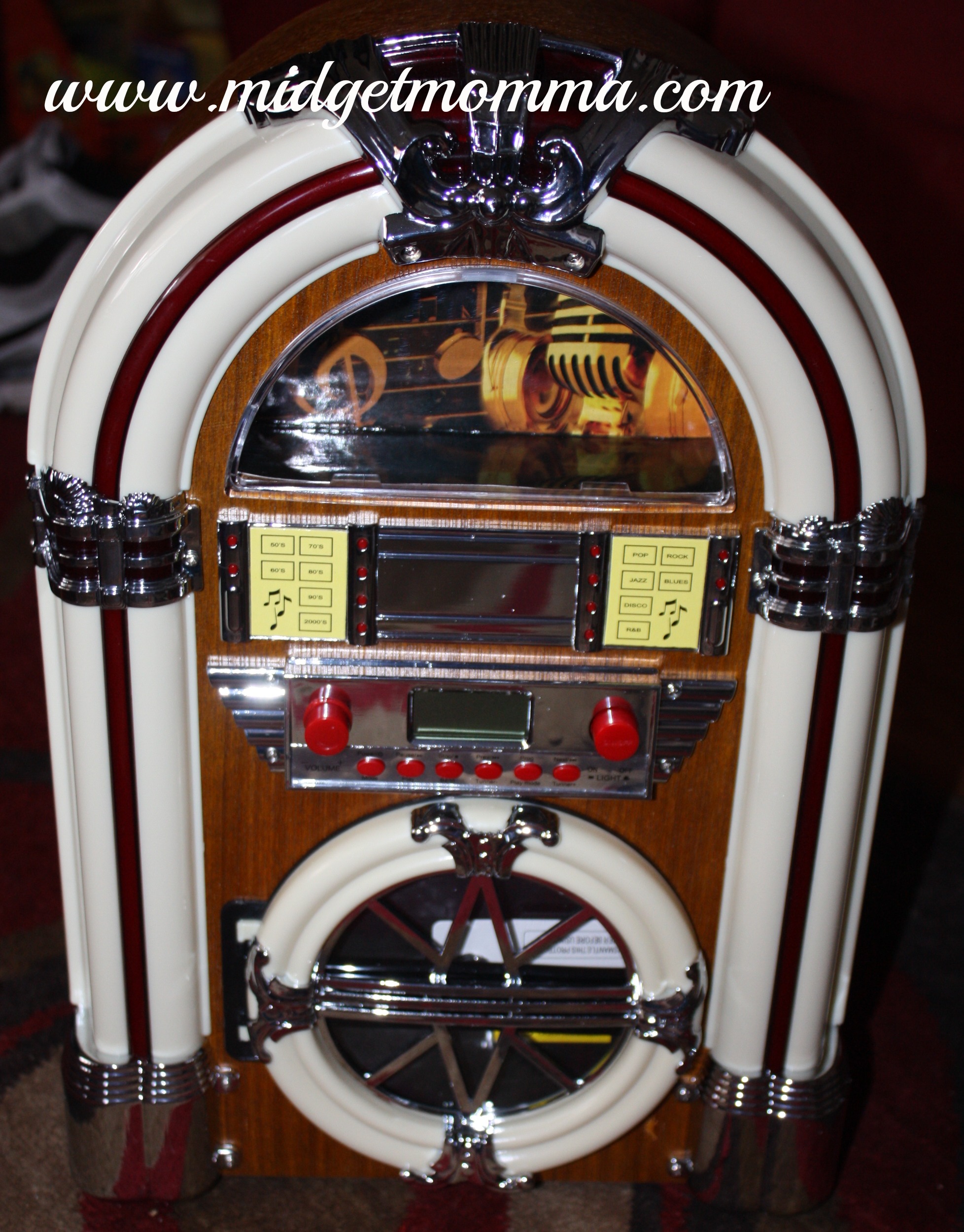 The one thing I like a lot about gift items you can find at CVS is that they are not "normal" type gifts, and when shopping for someone like my dad I want something that is a bit unique and fun and for someone who has everything and doesn't give you gift ideas I have been lucky at CVS. This year they have a Juke Box CD player, that I think is awesome. It is something that is fun, unique and a bit funky that I know will be great in his office!
When you are at CVS with your extra bucks trying to figure out what to get check out the gift section that they have 🙂
Disclaimer: I was provided a promotional item to facilitate this review. No compensation was received and all opinions are 100% my own.
This post may contain affiliate links. Please read my disclosure policy here