With holiday time one of my most sought after gifts is personalized photo gifts and I know I am not the only one. I LOVE getting my dad a new mug each year with a picture of the kids on it. Some years I get him a travel mug other years I get him a coffee mug, but no matter what it means when he drinks his coffee he can look at their cute faces (so I might be a bit biased about my kids LOL) but my dad agrees they are cute so it works.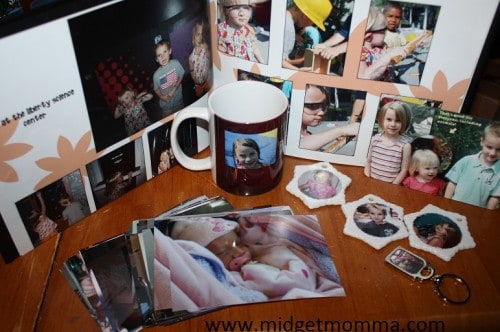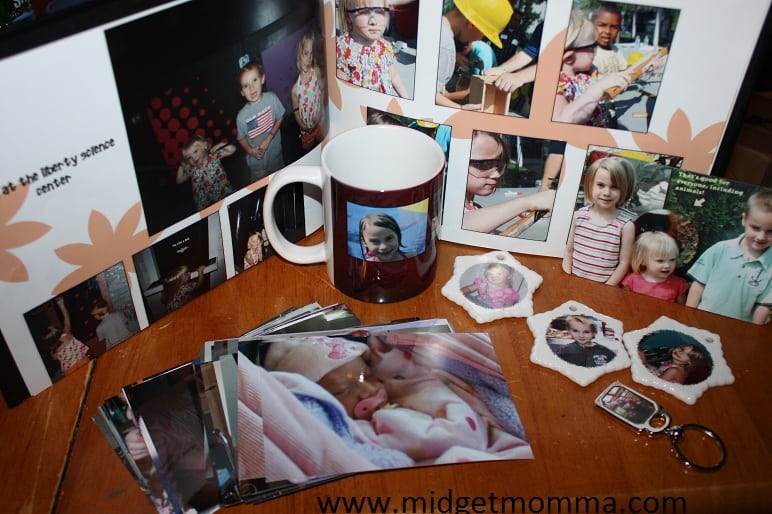 I was recently introduced to a site called MailPix and they have everything from Photobooks, photo mugs, photo magnets, photo prints.
All of the photo products pictures were clear, there was no pixilation or blurriness on any of my items. I love all of them, my dad will be getting the photo mug as pictured above and I know he is going to love it!! I also received photo magnets that were much bigger (in a good way) then I pictured and they are on sale right now for only $2!!
Make sure you check out their Deals section, they have a lot of great photo deals for the holiday season like 100 FREE Photo prints, (just pay shipping), $2 photo magnets, $5 photo mugs and more! And the best part is that you can use more then one coupon code per order!!!!
Join the newsletter
Subscribe to get our latest content by email.
This post may contain affiliate links. Please read my disclosure policy here