One of my favorite things to get for my mom is personalized jewelry, it is also one of her favorite things to get as a gift from us. With Pictures on Gold I can take any photo that I have and turn it into a piece of jewelry that my mom can wear 🙂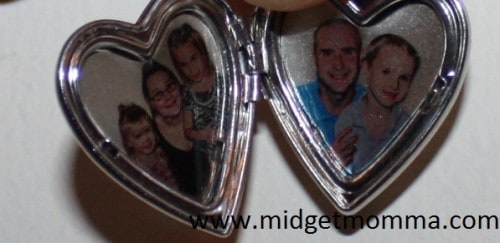 I was sent the Sterling Silver "Sweetheart" Heart Locket to review and I was able to put 2 different pictures in it, on one side there is a picture of me and our girls and then on the other side there is a picture of hubby and our son. When it arrived I was pleasantly surprised to see how well the cropping was done and how clear the picture was. It truly is a very beautiful piece and I LOVE it, I can not wait to see my mom's face when I give it to her on Christmas 🙂 (No one tell her I did a review on it 😉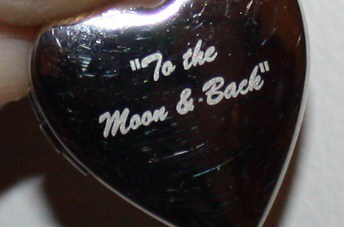 These are the 2 pictures I sent them for my locket and as you can see they did amazing removing the background and only having the people in the locket!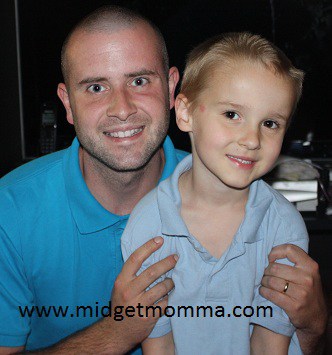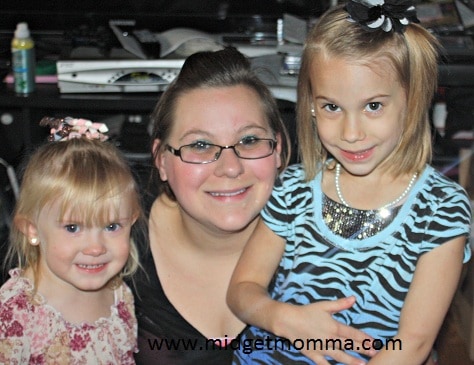 It is super easy to get a personalized photo necklace from them, just pick out which photo you want to have, then pick out what design locket or pendant you want to have, add your personalized message that they will engrave for you and order. There is no worrying about the background of the photo because they are awesome and the edit it so its only the people that are in it (unless of course you specify that you do want the background) .
Right now when you use coupon code HOLIDAY12 you will get 10% off your order of any products on their site!!
Follow them on pinterest,  Twitter and facebook!
Disclaimer: I was provided promotional product to facilitate my review. No compensation was received. All opinions are 100% my own.
Join the newsletter
Subscribe to get our latest content by email.
This post may contain affiliate links. Please read my disclosure policy here