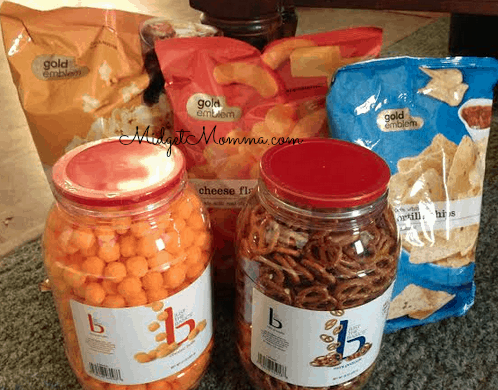 Head on out to your local CVS and see if you can find these awesome deals. Mine were in the promo spot, near all the Easter stuff and not with the regular snack foods. But I found the big bags of tortilla chips, popcorn and cheese puffs for just .64 a bag! They are normally $2.57!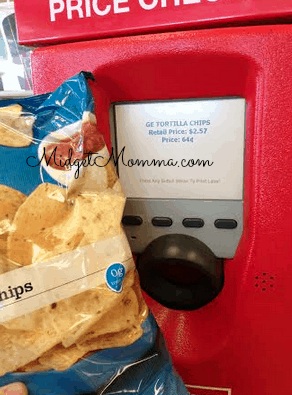 Plus they have the big plastic tubs of pretzels and cheese balls on sale for just $1.32! Reg price is $5.29!!
We are all stocked up now on pretzels for the kids lunches for the rest of the year!Plus we are set for when we have Taco night too!! wahoo!!
This post may contain affiliate links. Please read my disclosure policy here