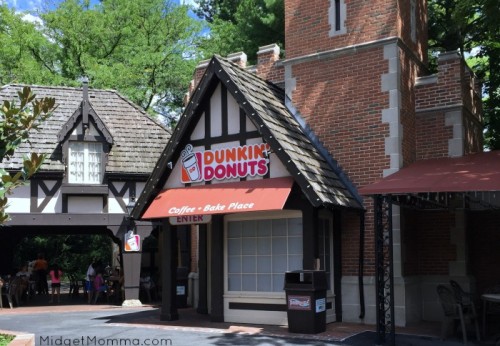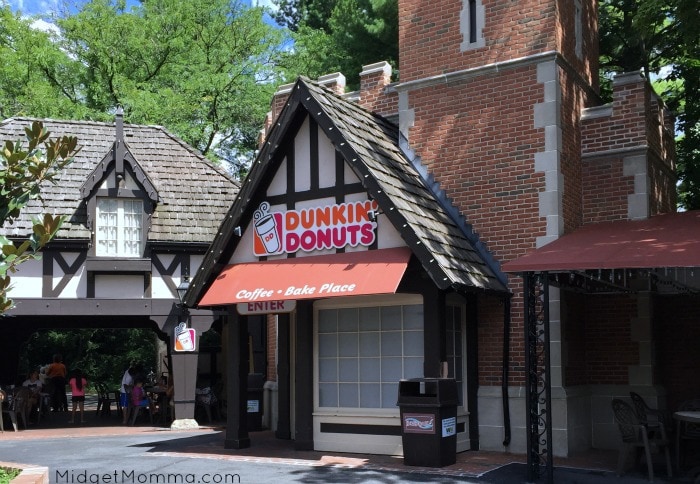 Calling all Coffee Lovers!!! You do NOT want to miss this deal!! Right now you can get a FREE $10 to spend at Dunkin Donuts!!
Just head on over here  or log in to your Dunkin DOnuts app and add $10 to your Dunkin Donuts account using MasterPass and then you will automatically get $10 added to your Dunkin Donuts card! You will not see the additional $10 added until after you are done loading your card, but it was instantly on mine as soon as I finished paying. 🙂
You can do this deal online or directly from the app, just click on MASTERPASS at check out.
If you do not have a MasterPass account it is free to join here and takes about 30 seconds to make an account. You do NOT need a mastercard, you can use any credit or debit card in your Masterpass (powered by Mastercard) wallet.
Join the newsletter
Subscribe to get our latest content by email.