*NOTE* If you are not seeing the purple box above and you are in safari then switch to a different browser, I did mine in Chrome
HURRY and get a FREE Personalized Disney Decal! This is soo awesome and will be awesome for any Disney lover!!! You are able to customize it for each member of the family and put them in Disney gear and even do the same for the pets!!
Just click the "Build Now" button above and create yours! It is 100% FREE at checkout!! I got mine a few months ago and LOVE it!!
This FREE Personalized Disney Decal you can custom design to have with your family showing their Disney side. You can put as many people as you want to in your picture! You can even include your pets in your decal! Then Disney sends it to you as a vinyl decal that you can put on your car, on your computer or where ever you want to to show your Disney love!
There are different Disney Accessories that you can stick on your characters and make it totally custom! So you can dress up each person how you want to! Plus you can pick from different background options too!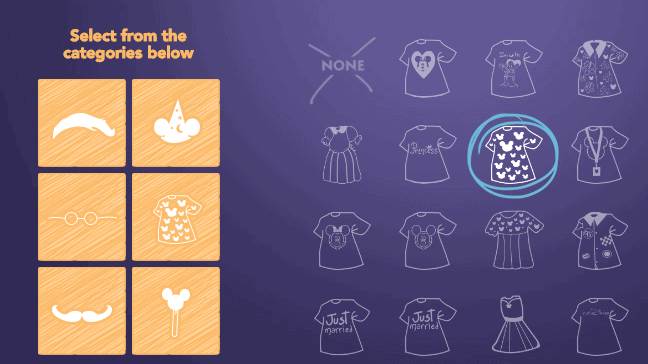 Just click the "build now" on the picture above, create yours and then check out! Plus it has FREE Shipping 🙂 I would love to see what you create so feel free to share what your free Disney Decal design looks like 🙂
Make sure you never miss a HOT freebie like this one by liking our facebook page here and joining our awesome deal group here!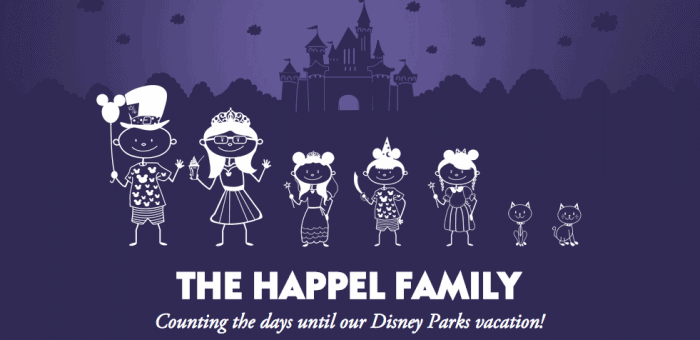 Join the newsletter
Subscribe to get our latest content by email.
This post may contain affiliate links. Please read my disclosure policy here