How to Decorate a Kids Bedroom on a Budget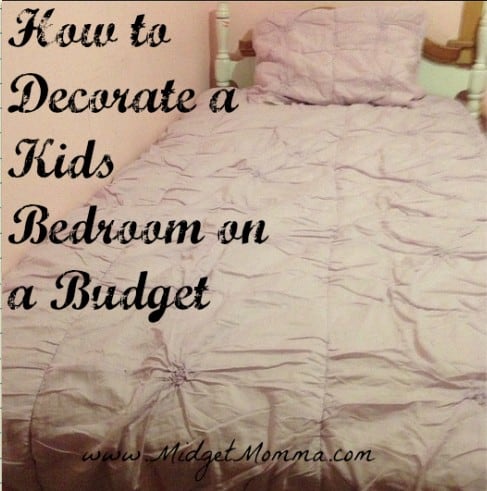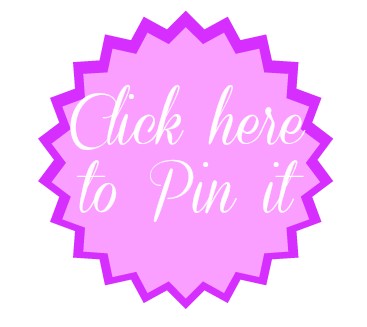 There are many ways you can decorate a kid's bedroom without spending a large amount of cash. Check for bedding sales at the end of each season to purchase bedding in a bag that is filled with colors that your child likes. Here are some other things that you could add to your kid's room to make it comfortable and cozy.
Decorating a Kids Room on a Budget-
1- Look for interior paint sales and pick up a couple of liters in contrasting colors. Paint the walls in two colors that accentuate the room. If the room is small but has a good height, paint the walls in two different shades, vertically, to add the feeling of a larger room.
2- Add some decals or paint a theme onto the front of the dresser drawers that speaks of adventure, knowledge, or far away places.
3- Visit the secondhand stores for unusual treasures that can blend in with the theme of the room. Action and adventure themed items are great for a young boy's room, while fairytales and magical mystical places are a great theme for a young girl's room.
4- Add posters, artwork, or framed photographs that highlight the theme of the room. Rocket ships, space, the ocean, a pirate's ship, or a treasure map is great for a boy's room. A great theme for a young girl's room could be unicorns, fairies, and princesses.
5- Repurpose cushions, pillows, and drapery from other rooms in your home. Purchase some material and recover those cushions to give them a brand new look. A funky kid themed laundry hamper will make putting dirty clothes where they belong, a breeze.
6- Look for bedding on sale at places like Target and Walmart. I was able to score my daughter a new comforter and 2 really nice pillow covers for 75% off! With just the switch of those her room was a whole new room!
7-Add a small area rug, you can find these on sale for $10- $20 and they don't need to cover the whole floor, just add a pop of color.
8- Get books and cheap frames and use pictures from books to make wall art to match your child's room. You can see the homemade Dr. Seuss Wall Art
Utilizing some of the above tips will help to make your child's room inviting and comforting. Plan to shop around at the local thrift shop to grab some inexpensive decor items that will help to complete the theme.