I LOVE Shop Your Way, and I love shopping in general and when I can combine the two things and make it so I can save a TON of money it is a win win for me. The Shop Your Way Program from Sears is a great way to shop and the only way to shop when you are shopping both in store and online at Kmart and Sears. Doing this will save you a TON of money, I have been doing it for almost 2 years now and LOVE it!
How to get FREE Money to Spend at Kmart and Sears
First go HERE and make me your personal shopper for FREE (also comes with other awesome perks that I listed below)
Then go HERE and click follow – This is how you will see how many surprise points you have 🙂
Then Check your accounts each day, Sears and Kmart put points out often in your accounts and sometimes they don't last long if you do not use them. Shop Your Way gives FREE Points ALL THE TIME!! 1,000 points = $1!
You can also Get $50 to spend at Kmart and Sears With NO Purchase Necessary! – Quick and easy to do!
By doing some easy fitness things each week you can earn up to $400 in FREE Money to spend at Kmart and Sears each year! Find more details here
If you have Kids make sure you sign up for the Birthday program. You will get FREE money to spend on the kids on their birthdays!
EXCLUSIVE FREEBIES– This month they have a FREE Ninja Blender that VIP Shop Your Way Members can get 100% FREE After points!
How to Become a VIP Member:
Make MidgetMomma Your Personal Shopper. We post on daily deals as well as other hot deals and steals every single day. We even occasionally send out FREE bonus points, which spend like MONEY!
Make $2500 in purchases in a calendar year and you will be enrolled automatically in the VIP program!
The SHOP YOUR WAY REWARDS VIP Membership Program is used to reward our best Members. It's absolutely free. There are three levels, each offering exclusive program benefits. To reach each level, there is a minimum annual spend.
VIP Silver: $2,500.00 annual spend
VIP Gold: $5,000.00 annual spend
VIP Platinum: $10,000.00 annual spend
They evaluate the VIP Silver, VIP Gold, and VIP Platinum levels weekly. No need to worry. If you were close to a VIP level last week and purchased some good deals this week, they will be calculating your annual spend to see if you now qualify for a status upgrade!!
Join my EXCLUSIVE Group here just for those who are clients of mine, where you will find HOT Deals and FREEBIES at Kmart and Sears that are JUST for Shop Your Way Members!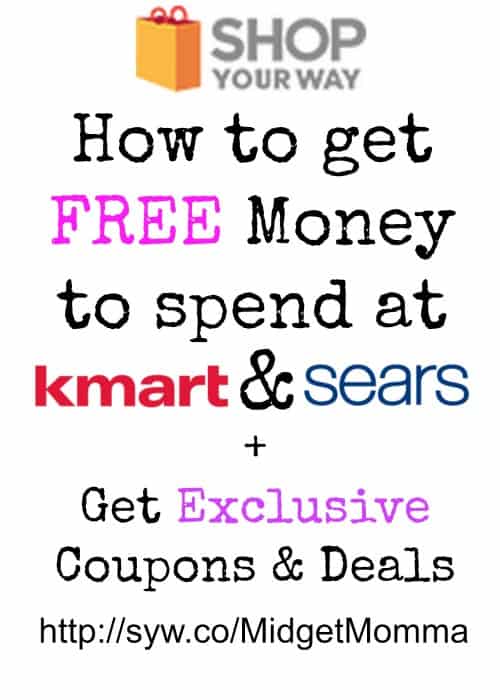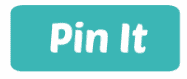 Making me your Personal shopper gets you FREE Shipping at Kmart and Sears, the ability to get FREE Money to Spend at Kmart and Sears, and you get points back to spend later any time you shop at Kmart and Sears both instore and online!
Join the newsletter
Subscribe to get our latest content by email.
This post may contain affiliate links. Please read my disclosure policy here