We love slime in our house, which I am sure you have realized by now since we post about it all the time, but we also like to get adventurous when we are making homemade slime. Our most recent adventure was making Floam Slime! If you are looking for a fun way to make your slime even more fun then you are going to love this slime recipe and post with all the information you need for how to make floam slime.
If you are worried about it being hard I promise you that it is super easy to make floam slime when you follow these simple how to make floam slime directions.
Floam Slime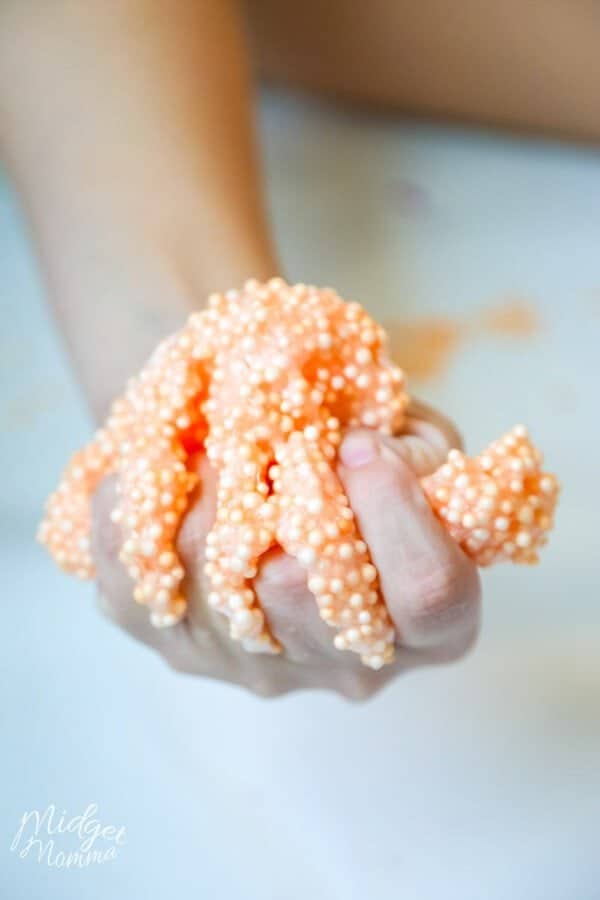 What is Floam Slime?
Floam Slime is an amazing and fun kids craft to make with the kids. Floam slime is made with homemade slime and then you add fun Styrofoam beads when you are done making your slime. You can use just about any slime recipe that you want to, we however prefer to use slime recipes without borax.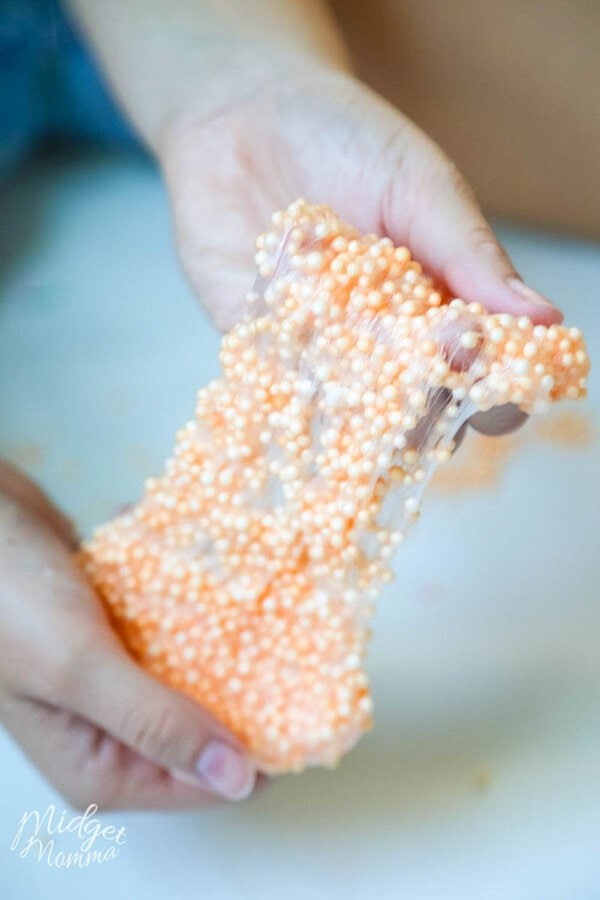 DIY Floam Slime
To make this floam slime you are going to want to use Elmer's Clear Glue. Making slime with clear glue is easy, it is just like making slime with white glue, but we find that using clear glue to make this floam slime is better then using the white glue.
I suggest if you plan on making a lot of slime, then do yourself a favor and grab a gallon of glue! It ends up being a LOT cheaper then buying the 4 ounce bottles. I grab mine on Amazon here and make sure we always have a good supply of slime supplies on hand.
How to make Floam Slime Stretchy
If you you are struggling with your slime recipes and they are not getting the super stretchiness that you are wanting make sure you check out how to make stretchy slime. That slime recipe is SUPER stretchy and you can add floam Styrofoam beads to that slime recipe as well as the slime recipe below.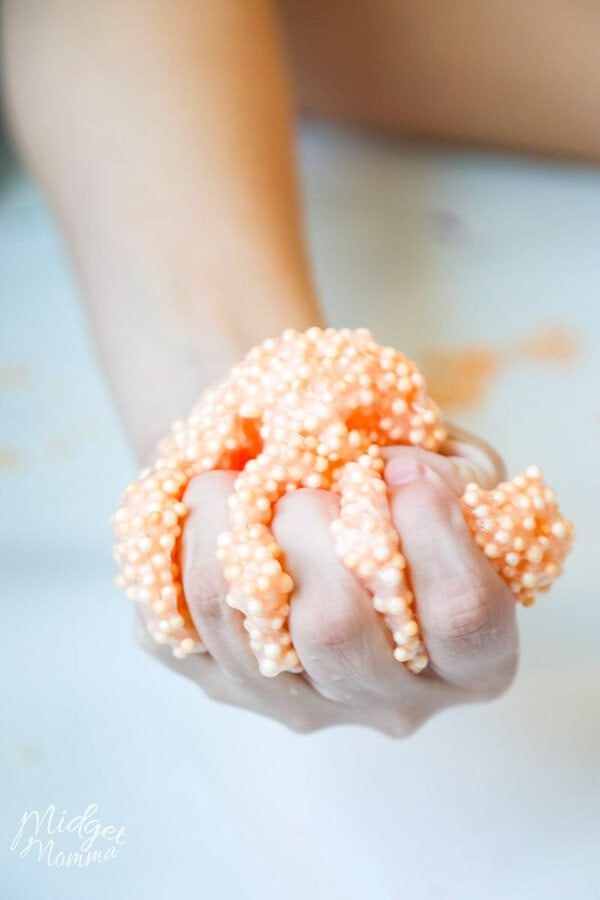 What contact Solution is best for Slime?
When making slime with contact solution you do not need to use an expensive contact solution. Any brand of contact solution will work to make slime. We personally use the cheap Equate contact solution to make slime. I grab the 4 pack on Amazon and it lasts us quite a while in our slime making adventures.
Floam Slime Ingredients
4 fl oz Elmer's Clear Glue
1/2 Tablespoon of Baking Soda
1/2 Tablespoon of Contact Solution
Styrofoam beads – You can find them here on Amazon and grab a 10 pack for around $10!
How to make Floam Slime
In a medium mixing bowl stir together the glue and baking soda with a rubber spatula. Stir in half of the contact solution and see if it is stiff enough if not add the remainder of the solution.
If you want to make the slime colored just add in 2 small drops of paint or food coloring here.
Take the slime out and begin kneading with both of your hands.
Add in as many Styrofoam beads as you like to. I personally like to add a whole bag of Styrofoam beads to each batch of slime that we make with a 4 ounce bottle of glue.
Store in an airtight container when done playing.
More Slime Recipes you will Love!
If you love making slime then you are going to love making all of our slime recipes. We have lots of slime recipes that the kids will love making!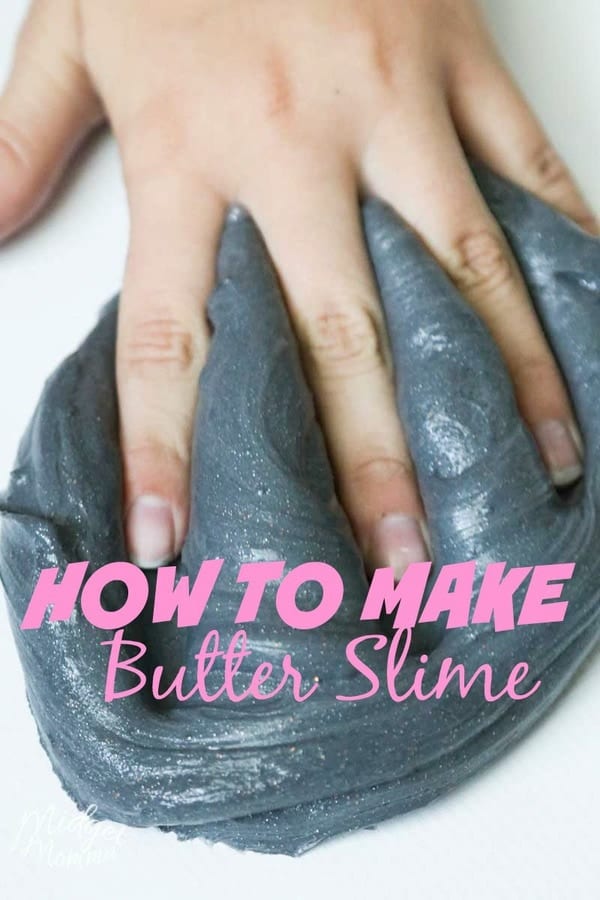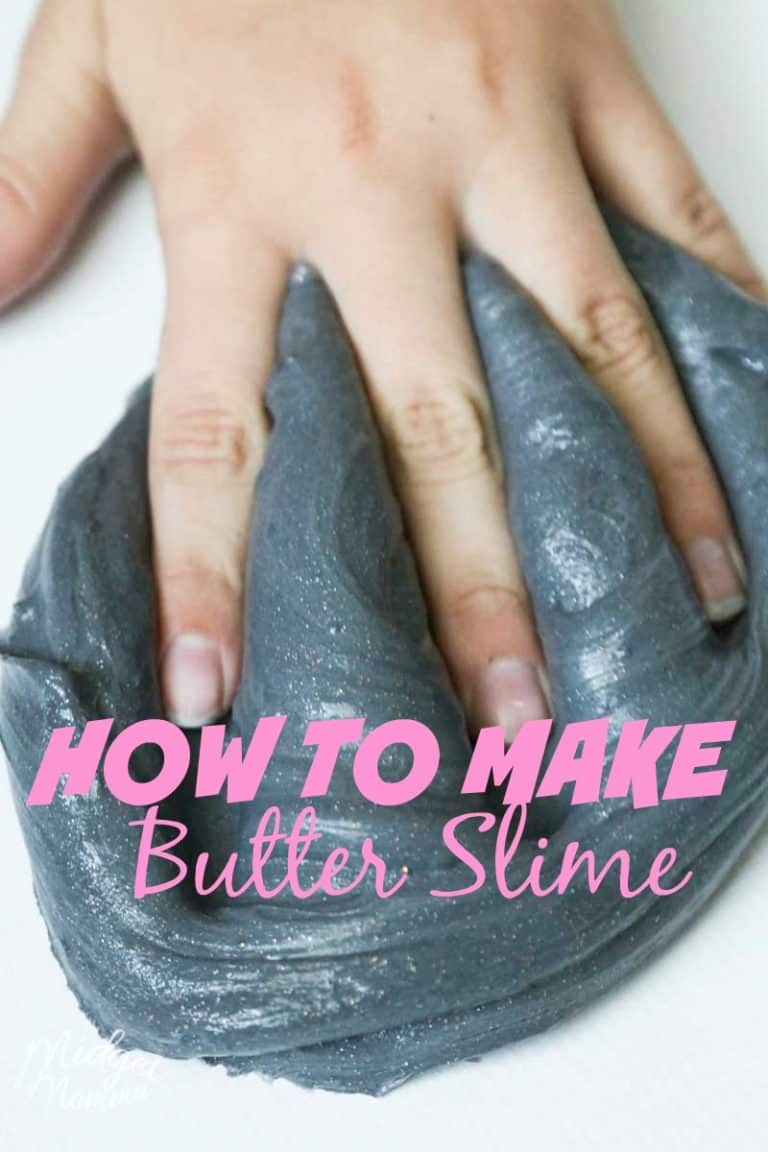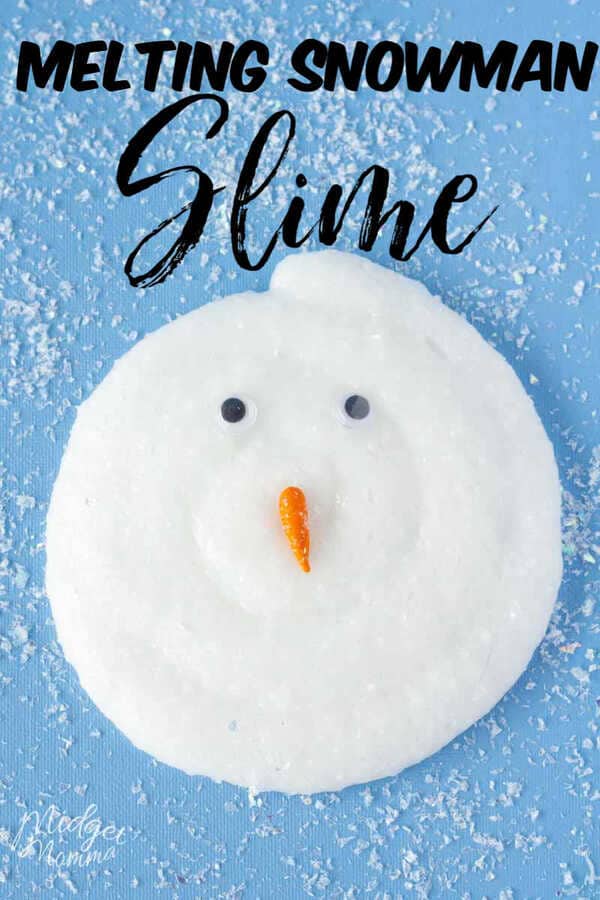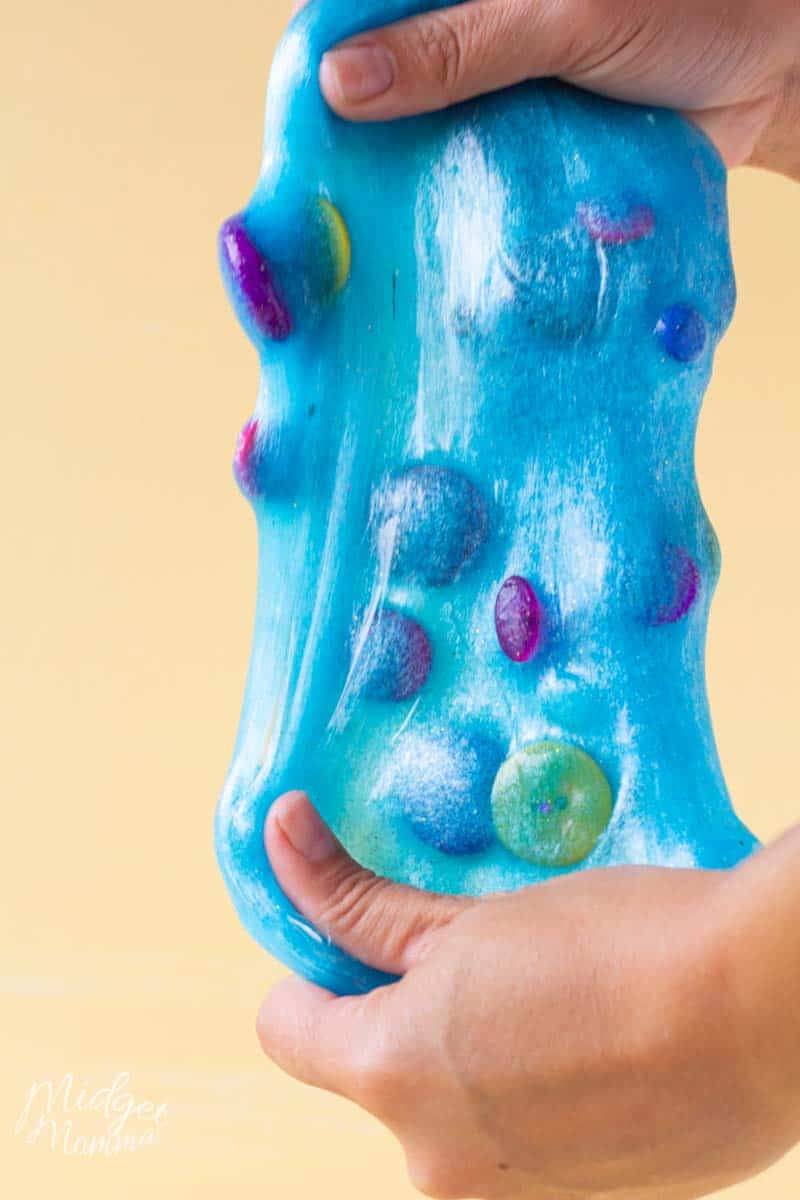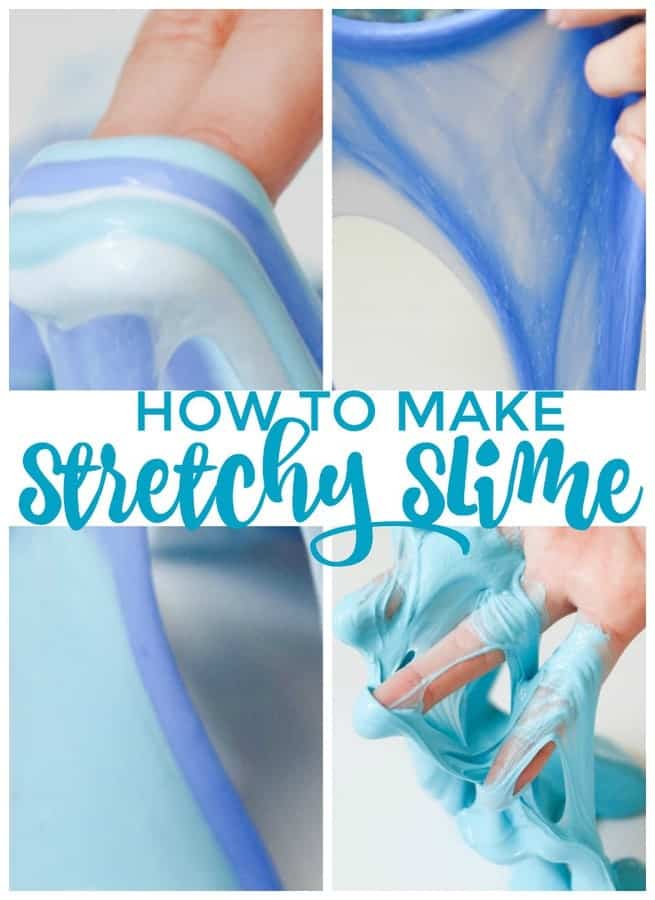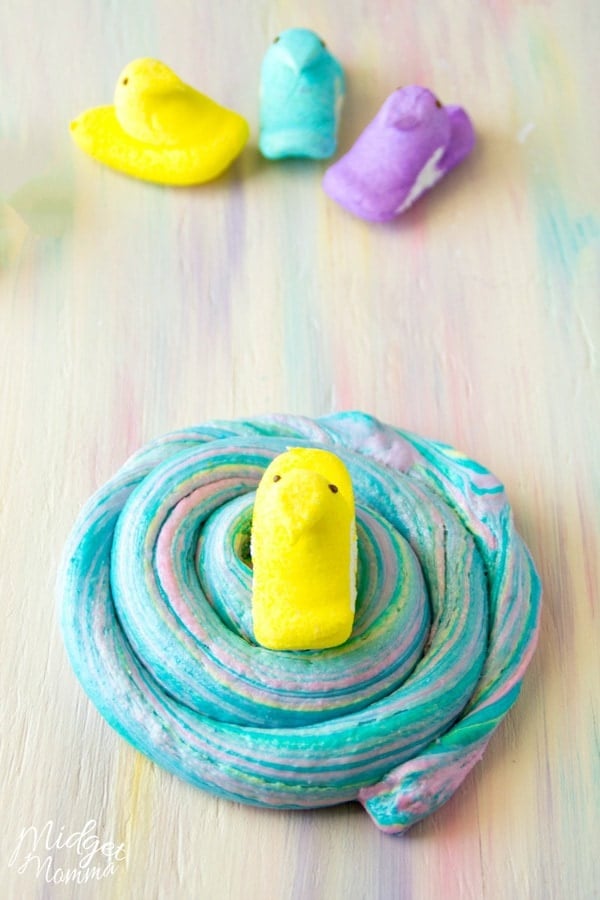 How to make Slime with Shaving Cream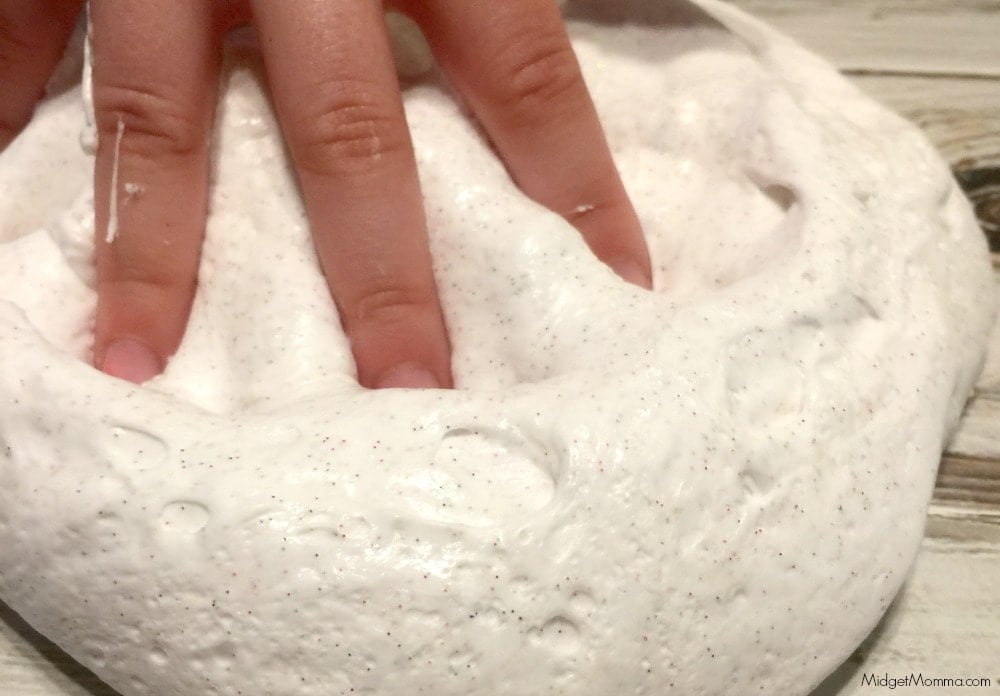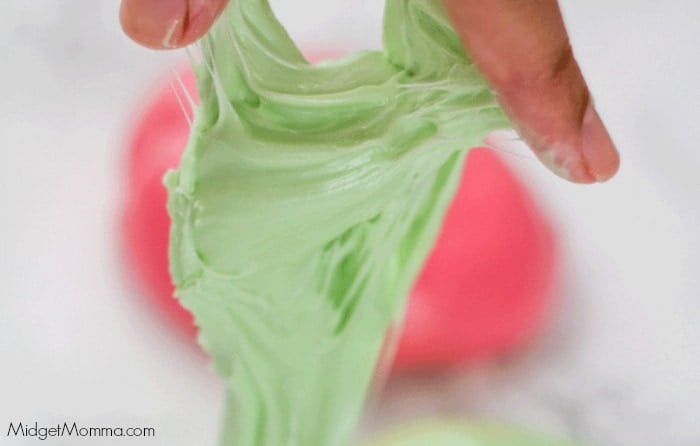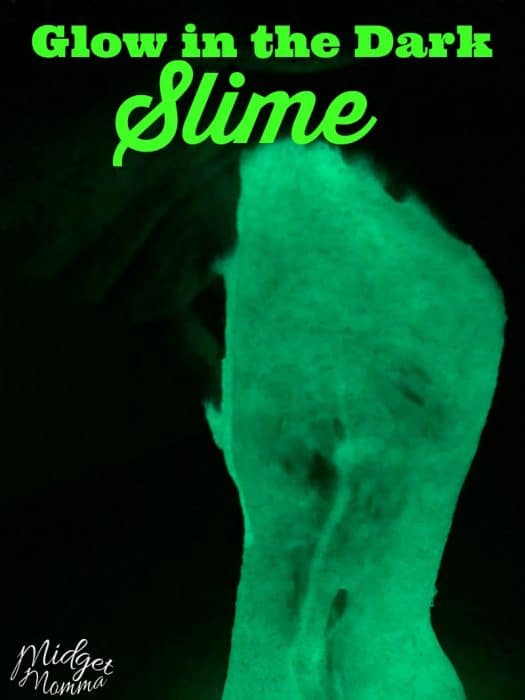 This post may contain affiliate links. Please read my disclosure policy here