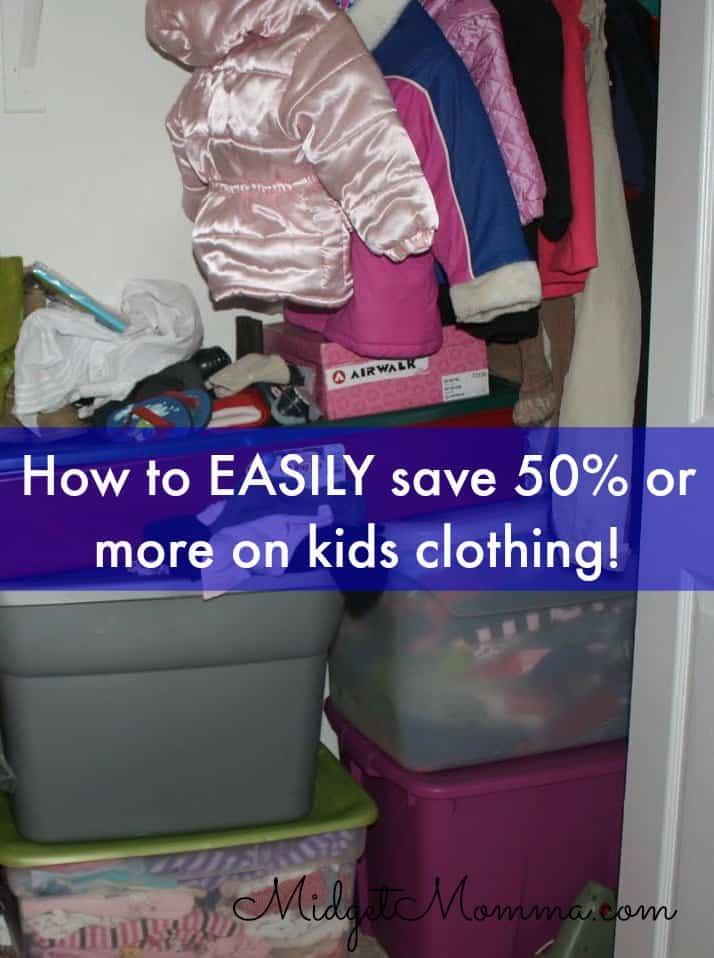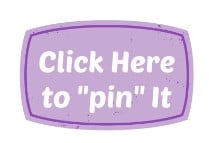 Tips for stockpiling clothes and saving money on clothing:
-Buy at the end of the season for the next year, if you do not have the room to buy waayy advanced you can still save a ton of money by buying next years clothes at the end of the season. It is way cheaper and you won't have to do the oh no we need short or pants when they out grow something.
-Jeans and khakis are a great staple item, Jean pants and shorts. They can be paired with anything and match. A few pairs of nice jeans or khakis. I try to stick with the plain ones with no designs it makes matching much easier since everything will match.
-Shirts- I stay away from character shirts(and jackets and sweat shirts), a child can change their mind at anytime as to what character they like. (I also personally am not fond of them  walking around all the time with say winnie-the-pooh on their shirt). I stick to mainly solid shirts or ones with a few different colors.
-Buy pieces that can be interchanged. You can come up with many different outfits with just a few different pieces.
_Hair accessories for girls- bows and headbands can add spunk and character to an outfit.
-socks- we stick to plain white socks. They match everything, no need to go hunting for matching socks. And when doing laundry this helps a lot because you dont have to sort threw all the socks to find the matches.
-Leggings for girls can be worn separately or under a skirt and if you  make it so there are a bunch of shirts that match you can have many different outfits.
My favorite places to find deals on kids clothing:
Thrift stores- I have been able to find name brand clothing at fractions of the price that are in like new condition at thrift stores! I have found brand new with tags still on it Gymboree clothing for under $2!!!
Also make sure you sign up for rewards programs at the stores, you will get coupons in your e-mail in the mail and special savings!
Rewards programs to save money on kids clothing:
Shop Your Way : For Kmart and Sears. You will get 90 Days of FREE Shop Your Way Max Rewards = FREE shippings on items $10+ or orders $35+!! PLUS, you will get regular bonus points added to your account!