Looking to cut the cable and save money? Streaming movies and TV is a great way to ditch cable and save money. If you are wanting to chop the cost of cable, read all about How To Save Money Streaming TV shows and Movies.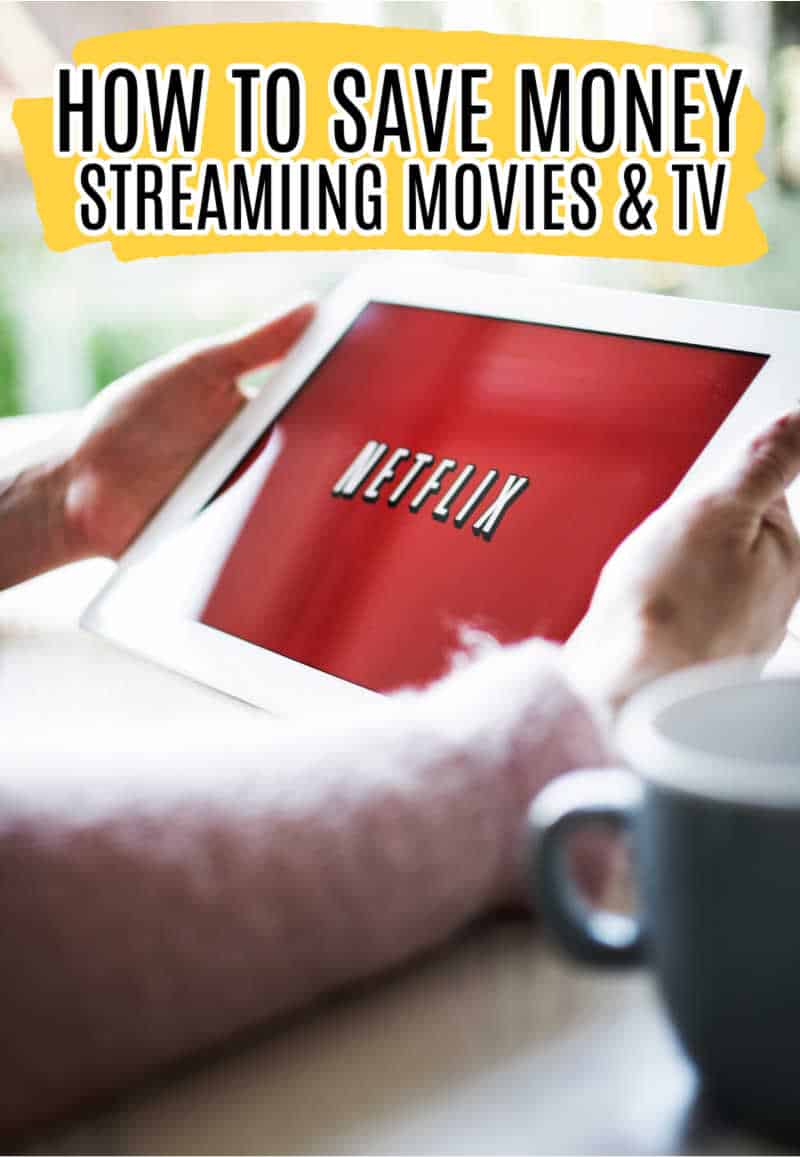 This is a guest post written by Michelle.
How To Save Money Using Streaming TV shows and Movies
Cutting the cable seems kinda scary, however it is a great way to save $100 or more a year. Cable is expensive and can cost as much as $200 a month! However there are many different options now that you can use to ditch the cable and save a TON of money!
We don't have cable. I know to some people (people with cable) you're probably thinking "Oh My Gosh!" but it's really not that bad, and for us even better than having cable.
We used to have cable. With every possible package you can imagine. We then got Netflix and Hulu (Netflix streams movies and older seasons of shows from the beginning to the last season that was on TV, current seasons aren't available and Hulu has mainly current season shows with some movies and some complete series).
While I was pregnant, we were going through some financial problems and I kept saying we were going to cancel our cable put kept pushing it off. Finally, about a week before Lily was born I cancelled it and we're never looking back.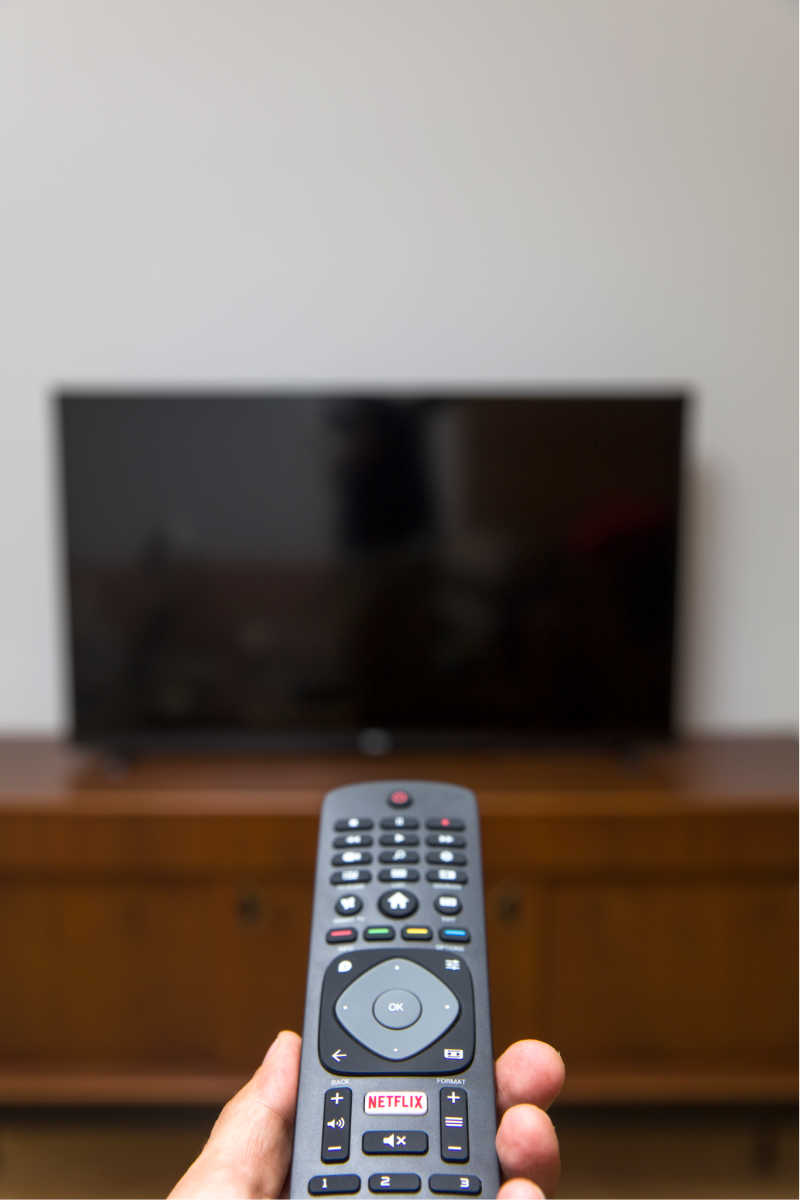 How to Stream Movies and TV
To stream movies and TV all you need is a TV, streaming device or handheld device and internet connection.
There are lots of different ways that you can stream TV and movies. You can use a smart TV, apple TV, Amazon Fire Stick,  Ruku box, Playstation, Wii and Xbox to stream your movies and shows to stream on a television. You can also stream from many of the streaming services on tablets and phones as well. I personally prefer using the Roku, Apple TV or our Vizio Smart TV when streaming.
The Best Ways to Streaming TV and Movies
Netflix.
For as low as $8.99 a month you can stream movies and shows on Netflix. There are a ton of kids shows on Netflix and they have tons of seasons of shows and movies for adults. There are more movies then you can think of to watch on Netflix as well.

Hulu.
Hulu is another great streaming option, for as low as  $5.99 a month you can stream movies and TV shows with Hulu. Once in a while they run a promo where you can pay just .99¢ a month for a year of Hulu.
Hulu also gives you the option to watch movies and tv ad free for $11.99 a month. If you are wanting to watch live tv as well you can get Hulu and Live TV for $54.99 a month with ads and $60.99 a month without them.
Disney+.
If you are a Disney fan then you are probably going to want to stream Disney+. My kids actually prefer Disney+ over the Disney Channel. You can stream Disney, Pixar, Star Wars and Marvel movies, Disney TV shows, and National Geographic shows.  Disney+ is $6.99 a month or $69.99 for a year.
ESPN+
If you are a sports fan then the ESPN+ Streaming can save you a lot of money compared to having to pay for cable.  ESPN Streaming is $4.99 a month.
If you want to save even more you can get the Hulu, ESPN and Disney+ bundle for just $12.99 a month! 
RedBox
You can rent or stream movies from Redbox starting at just 99¢! You can watch select Live TV for free on Redbox.com.

Sling TV
Sling TV has different options and one of them is completely free. There is also a $30 a month option that you can watch many of thee favorite cable tv channels. You can try out sling TV for free for 3 days when you head on over here.
Amazon Prime
Amazon Prime is a great thing, I love it for my shopping for groceries but I also love it for streaming movies and Tv shows. You can watch so many movies and tv shows on Amazon Prime Video.
Use Network TV Websites
Most of the network websites have them online for free the next day too! Just go to the Network channel's website and watch the shows you want to from the website.
Looking for more ways to save money? Check these out!